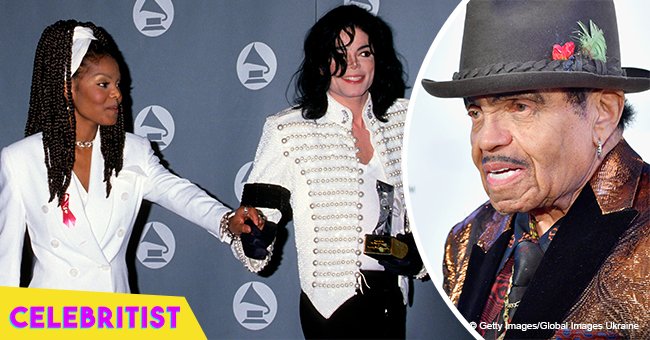 Inside patriarch Joe Jackson's complicated relationship with his children, Michael and Janet
Joe Jackson was the mastermind behind the success of the Jackson family, including Michael and Janet, but his way of raising the kids was a questionable one, filled with abuse and tough love. The man died on June 27 at 89, and he never allowed his kids to call him "dad."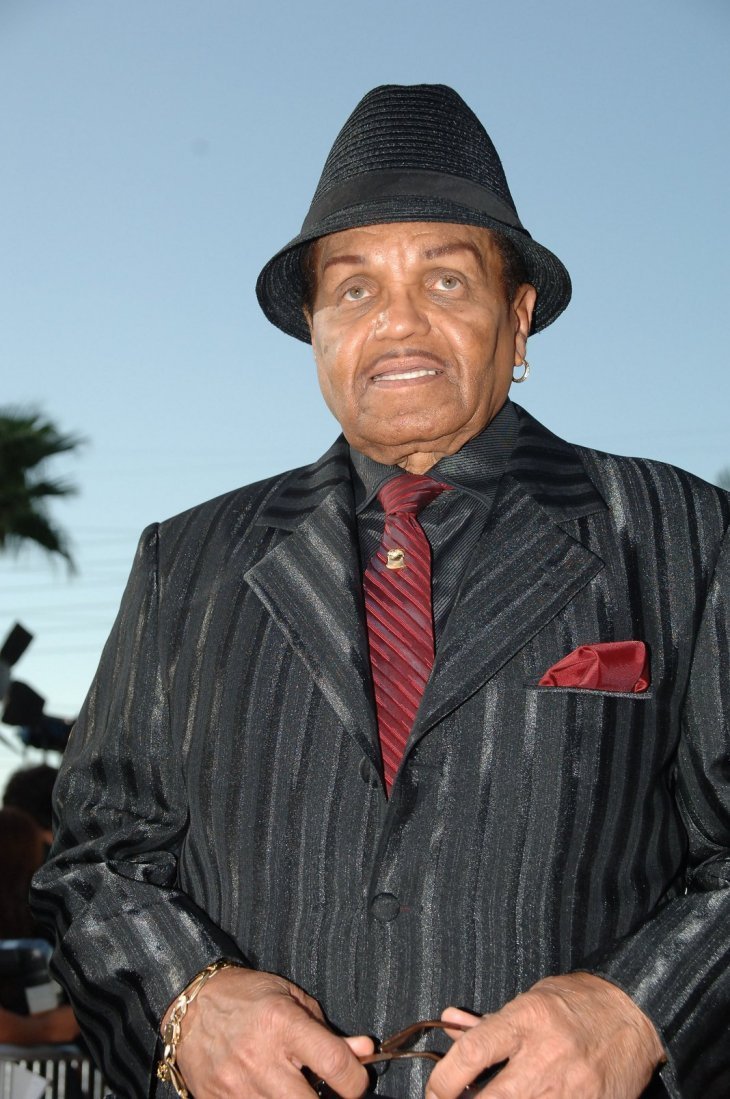 Credit: GettyImages / Global Images of Ukraine
The Jackson family is, perhaps, the most iconic family in the entertainment industry. The Jackson 5 was the most successful R&B group of the '70s, Michael Jackson will be forever the "King of Pop," and Janet Jackson is still breaking records to this day. Despite his mistakes, they owe most of it to Joe Jackson.
A tough man, he was raised with the firm belief that black men don't cry, and he disciplined his kids harshly, making sure they were listening to him and beating them up if they stepped out of line. A father of nine, he never allowed the Jacksons to call him dad, and instead made them refer to him as Joseph.
Even though Janet admitted he did tell the kids he loved them from time to time; he always instilled fear in them. Mostly on the Jackson 5, who were used to rehearse in front of the man as he held a belt on his hand, ready to whip it at anyone who made a mistake.
In an interview with Martin Bashir for the documentary, "Living with Michael Jackson" in 2003, the late star revealed that he and his brothers would be so scared of Joseph to the point of throwing up or fainting in his presence.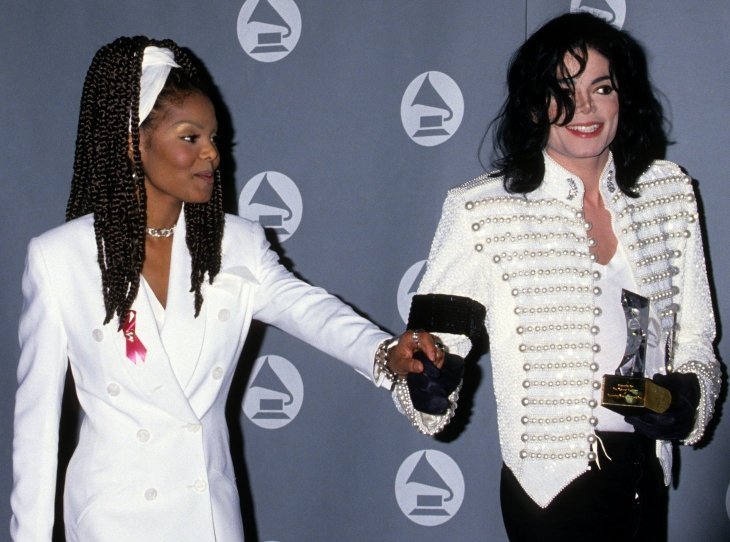 Credit: GettyImages / Global Images of Ukraine
"[He'd] throw you up against the wall as hard as he could. He would lose his temper. I was so fast; he couldn't catch me half the time. But when he would catch me? It was bad. It was really bad," the visibly troubled star confessed at the time.
His mother, Katherine, who had been separated from Joe for 13 years but never went through with the divorce process, would often interfere to protect the kids. "She was always the one in the background when he would lose his temper — hitting us and beating us," Michael said. "I hear it now. 'Joe, no, you are going to kill them. No! No, Joe, it's too much,' and he would be breaking furniture and it was terrible."
Michael, who died at 50 after an alleged overdose of propofol, said he had forgiven his father, but he was never able to move on from the image he had of the man while growing up.
"I am scared of my father to this day," he confessed to Rabbi Shmuley Boteach in an interview that was later published as the book "The Michael Jackson Tapes: A Tragic Icon Reveals His Soul in Intimate Conversation." And added:
"He is so different now. Time and age have changed him, and he sees his grandchildren, and he wants to be a better father. It is almost like the ship has sailed its course and it is so hard for me to accept this other guy that is not the guy I was raised with. I just wished he had learned that earlier."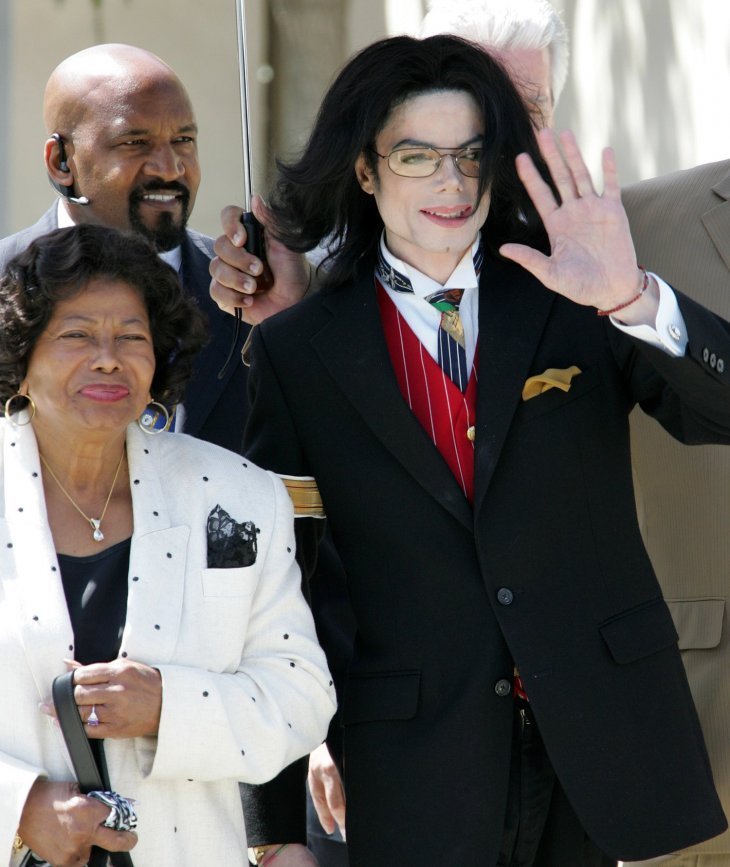 Credit: GettyImages / Global Images of Ukraine
Janet, who became a mom last year, agreed with her late brother on something: their kids would never have to go through what they did in their childhood. They would be treated with love, attention, and being able to call them "mom" or "daddy."
Talking to Piers Morgan on an interview for CNN in 2011, Janet confessed that even though she didn't agree with her father's ways, she knew he had meant well and did what he thought was best for his kids.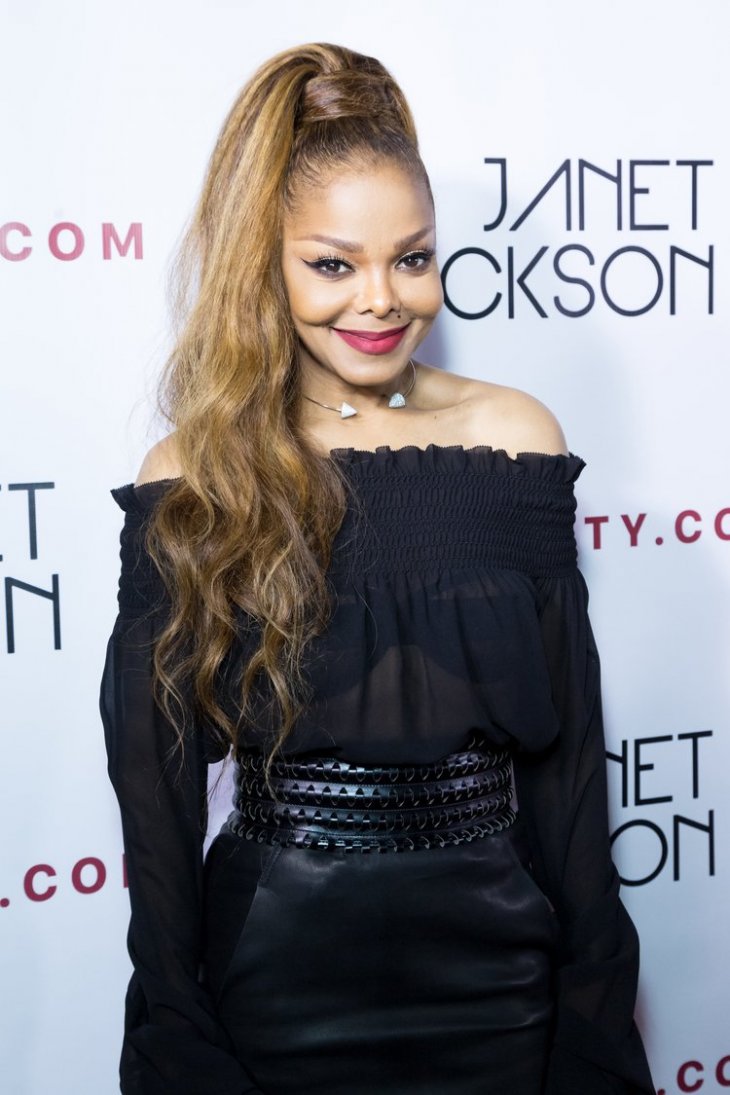 ​Credit: GettyImages / Global Images of Ukraine
"I think he means well and wants nothing but the best for his kids," she said. "I just think that the way he went about certain things wasn't the best way, but it got the job done. And that's because of maybe how he was raised, doing what he thought was best, not knowing any better."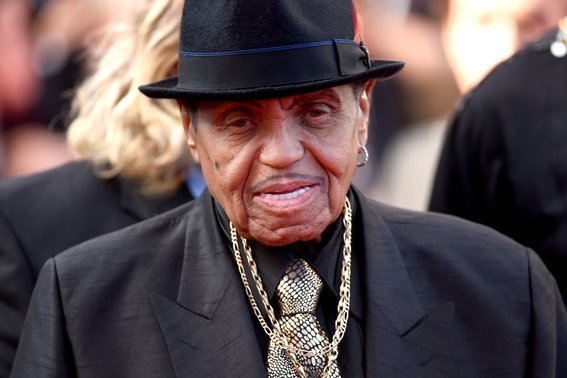 Credit: GettyImages / Global Images of Ukraine
Joe Jackson died at 89 on June 27 at a Las Vegas hospital. He had been fighting pancreatic cancer, according to media reports.
Please fill in your e-mail so we can share with you our top stories!