21 people shot in one day after Chicago praised declining gun violence
After Chicago was praised for the declining gun violence of the city, 21 people were shot in just one day, including four teenagers.
On June 25th, a series of shooting incidents were reported all in one day. The violence followed the city's acknowledgment of its 15th consecutive month of declining killings and shootings.
As revealed by CNN, the third-largest city in the U.S. has, for the longest time, been plagued by crimes involving shootings.
Chicago had reported 52 lesser killings and 229 lesser shootings between January 1st and May 31st. It had dropped 21% compared to the same time period in 2017, as revealed by the Chicago Police Department.
The city officials claimed the decreased number of crimes were the good effects of employing more officers and investing in technology that can help prevent gun-related crimes.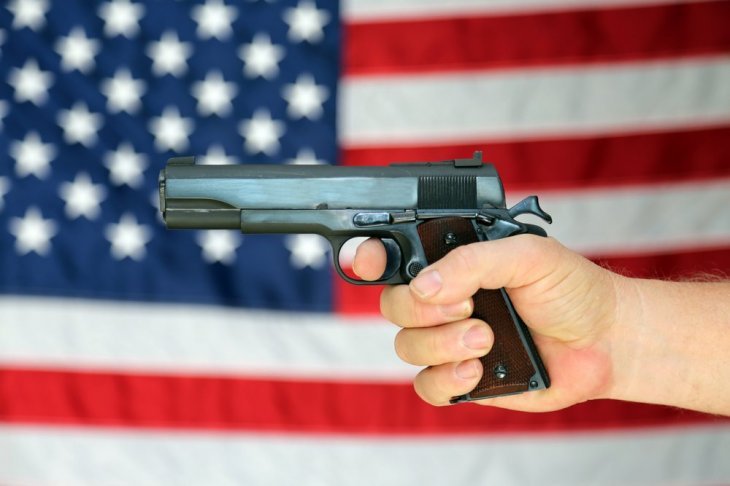 Follow our Twitter page at AmoMama USA for more details on the victims.
Although, a professor of psychology explained to CNN that crimes tend to increase during the warm season.
'The warmth of summer encourages more time on the streets and sidewalks and more encounters among youths, which begin as verbal altercations, escalate to shootings and lead to homicides,' said psychology professor and criminal justice at Loyola University Chicago through an email sent to the media outlet.
Weeks after Chicago marked its 15th consecutive month of declining killings and shootings, in one day at least 21 people were shot — two of them, one a teenager, were killed.https://t.co/97Ny3xySlc

— WLS-AM 890 (@wlsam890) June 27, 2018
He added, 'Rival gang members are more likely to interact in hot weather, roaming across arbitrary gang boundaries and into contested territories.'
The authorities suggested that the violence stemmed from a still-ongoing fight between gangs.
Initial records from the department revealed that 19 people were shot but later on, the department spokesman gave an official number of 21 people. Two people were killed, including one teenager.
So, over the weekend Chicago had 38 people shot, inwich 3 died, and in one day we had 21 people shot. #EnoughisEnough Support common sense gun law. Illinois #HB271 #AmmoCodingNow. https://t.co/QMtQx1vIqR

— Matt Harrington (@BACKMATT) June 26, 2018
The slain teen – a 19-year-old man - was together with three other youngsters. He was reported to have been shot in the chest.
The four teenagers were shot by a gunman who was positioned at an alley.
The three others were an 18-year-old woman shot in the thigh, a 16-year-old boy who was hit in the foot and thigh, and a 13-year-old boy who was shot in the arm.
The three surviving victims were reported to be in stable condition. As for the suspect, no one is in custody as of now.