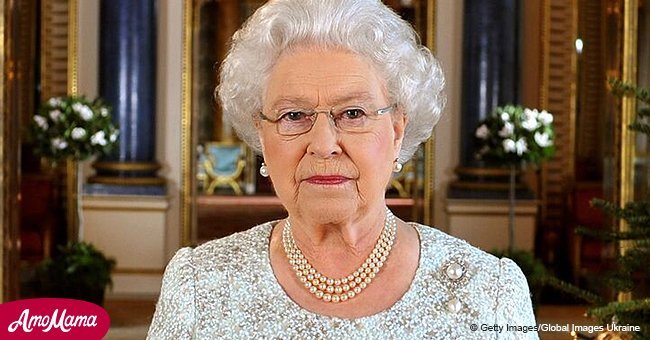 Here's how the Royal family's income is generated
Here are various ways by which the funds for the salary of the members of the Royal family are generated and managed.
According to Financial Reports published on the Royal Family's official website, Her Majesty the Queen's main income source is the Sovereign Grant, the Duchy of Lancaster estate and her personal property and investments.
Among these, the Sovereign Grant is an annual lump sum from the government paid for various expenses including the costs of travel, security, staff, and the upkeep of royal palaces.
This source is generated from the Crown Estate, which is a collection of UK properties and farms that generate hundreds of millions of pounds every year.
Majority of the earnings from the Crown Estate goes into government coffers, but about 15% to 25% of it is given to the Queen in the form of the Sovereign Grant.
Follow us on Twitter to learn more!
Similarly, Prince Charles and his wife Camilla depend upon the various public as well as private money for their royal income. 90% of their income comes from a private estate, the Duchy of Cornwall, established in 1337 to provide income to the heir to the throne.
The Sovereign Grant is also used to pay the couple's official travel and property expenses. Government cash is also used to pay for some official overseas trips and the salaries of members of the military who protect the royal family.
A certain percentage of Charles' income also goes to his children, his non-official purchases, and a royal savings account.
At the same time, Prince William and Prince Harry have private, inherited wealth from their mother, Princess Diana. Prince William, Kate and Prince Harry get reimbursed for costs whenever they go for any official duties on behalf of the Queen.
When Markle becomes a part of this family, Prince Charles can allow the couple to have more money from the above-mentioned source.
Please fill in your e-mail so we can share with you our top stories!