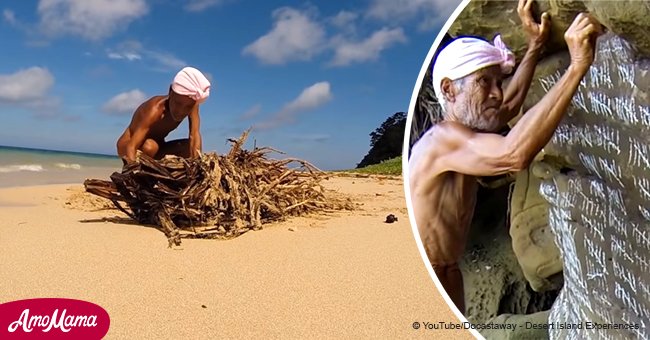 Naked man who lived on secluded island for 29 years is forced back into society
Mafasumi Nagasaki wanted to die on the island, but will not be able to do so anymore after government order.
He came into the spotlight in 2012, when he became famously known as the "naked hermit."
As reported by News Australia, Documentarian Alvaro Cerezo has stayed with Nagasaki and brought his story to the world, from discovery to the latest eviction from the island.
He was removed by the island after some people who saw him felt he was weak and reported him to the authorities. Cerezo said that he might have just been down with the flu.
The government has now forbidden him from moving back to the island and has provided him with housing in Ishigaki. He is slowly trying to adjust to societal norms again.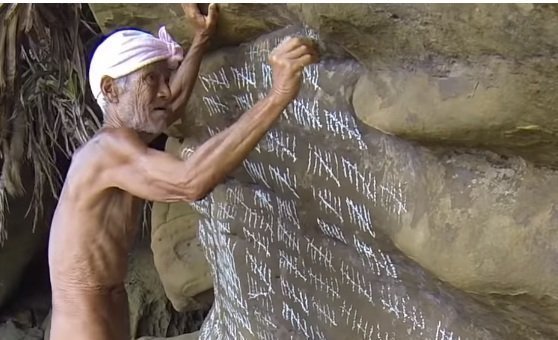 Source: YouTube/Dococastaway
Mafasumi Nagasaki, 82, is the oldest known case of voluntary castaway that has ever been recorded. He stayed on the island of Sotobanari, which is 60 kilometers away from the coastal city of Ishigaki on the Japanese mainland.
Read more about Mafasumi Nagasaki on our Twitter account @amomama_usa.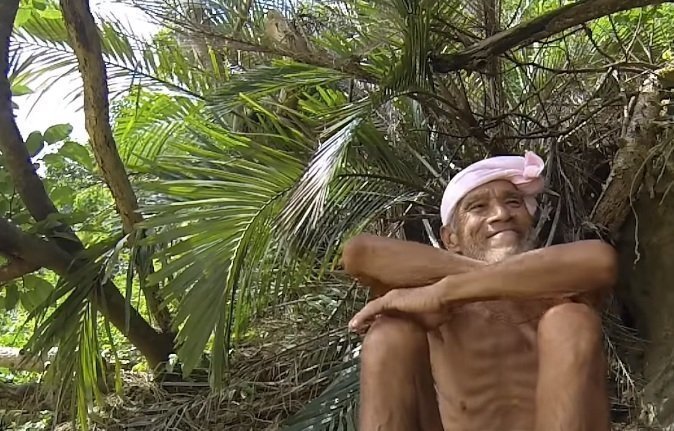 Source: YouTube/Dococastaway
The island of Sotobanari is barely one kilometer in diameter and has no running water.
The kidney-like shape of the islands make the currents around it very strong, which means that the local fisherman rarely even attempt fishing in the surrounding area.
Over the course of his three-decade stay on the island, Nagasaki slowly changed his habits to suit the island conditions.
He collected rainwater in an arrangement of cooking pots and slowly converted to vegetarianism, as he refused to fish or kill any animals on the island.
His clothes were washed away by typhoons and storms within the first few years of his stay, and so he started staying without clothes and soon became comfortable naked.
His family sent him some money, using which he used to go to the mainland occasionally to buy rice cakes and clean drinking water. And that was what he consumed throughout his stay on the island.
Nagasaki had only one wish; to die on the island. He believed that finding a place to die is an important task and that the island defines him. So he wished to spend his last moments on it.
Watch the documented life of Nagasaki here and here.
Please fill in your e-mail so we can share with you our top stories!