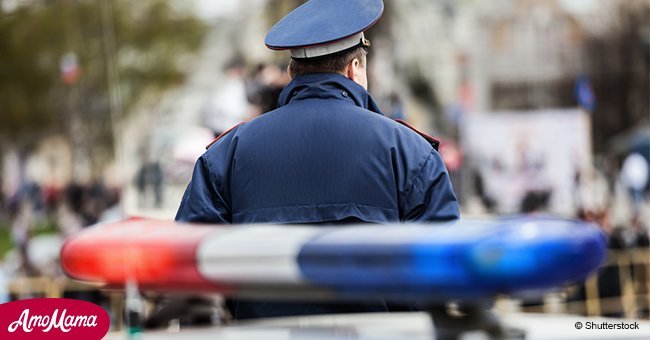 Masked suspect allegedly tried to rob man using a toy gun and paid the price
An attempted robbery with a fake gun turned ugly when the would-be victim pulled out a licensed gun on the robber himself.
A 67-year-old Pennsylvania man pulled out a real gun and shot dead another man - in his early 20's or late teens - who was trying to rob him with a toy gun.
According to NY Daily News, the would-be victim killed the robber with a .38-caliber handgun when the suspect started physically confronting him. He shot the suspect in the head and he died immediately on the scene.
The masked suspect approached the victim while he was taking a walk in Cobbs Creek Park in Upper Darby and confronted the elderly by pulling out a pellet gun on him.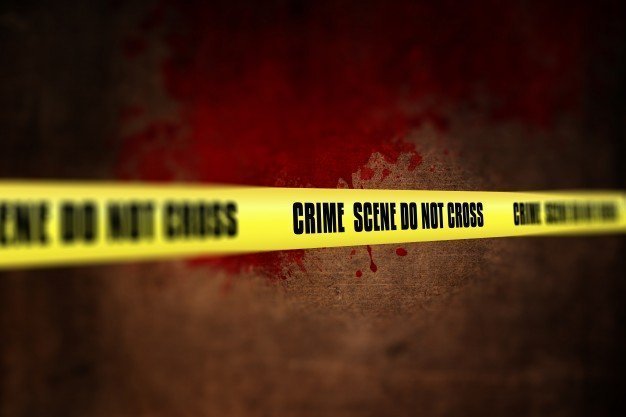 Source: Freepik
Police authorities confirmed that the victim is licensed to carry the handgun. He also doesn't have any previous criminal record.
Following the incident, he was taken to a hospital due to chest pains but is expected to make a swift recovery, as reported by Delaware County Daily Times.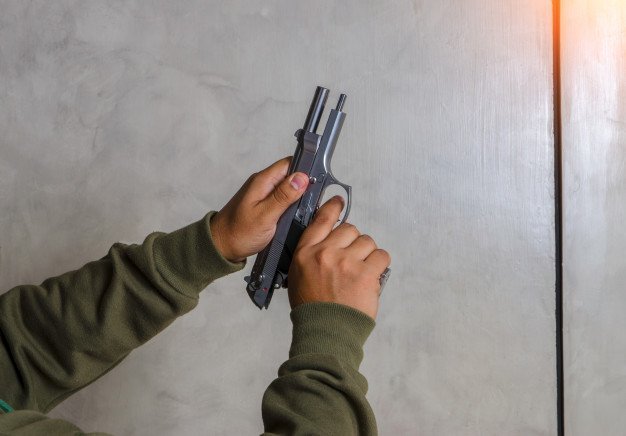 Source: Freepik
The incident reportedly occurred sometime around 2:30 pm on Wednesday in Cobbs Creek Park near the 6700 block of Short Lane in Upper Darby.
The police authorities informed that the shooter acted in self-defense as he had no idea that the gun that the suspect pulled on him was a toy gun. Additionally, looking at the shooter's previous records, the police is unlikely to charge the man for the killing.
Michael Chitwood, Upper Darby Police Superintendent, stated in his report that the would-be victim had done "a great job" of defending himself, as per NBC10.
Chitwood also stated that the toy gun looked like a real weapon and it took closer inspection before the authorities realized that it was a fake one.
Please fill in your e-mail so we can share with you our top stories!