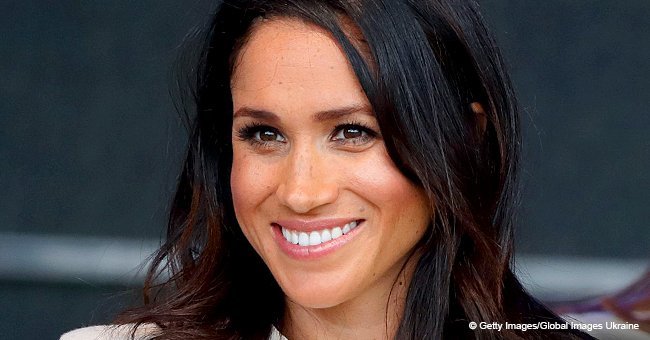 Meghan Markle flaunts legs in tight black jeans at Audi Polo Challenge

Meghan Markle fashions a never-before-seen look since marrying Prince Harry and it's quite a welcome change. Just a day earlier, she was also a breath of fresh air wearing a stylish summer dress. A royal expert reveals her astonishing running total for her wardrobe expense but says it's worth every penny on the Duchess.
Meghan Markle rocked a casual look watching her husband Prince Harry on day two of the Audi Polo Challenge.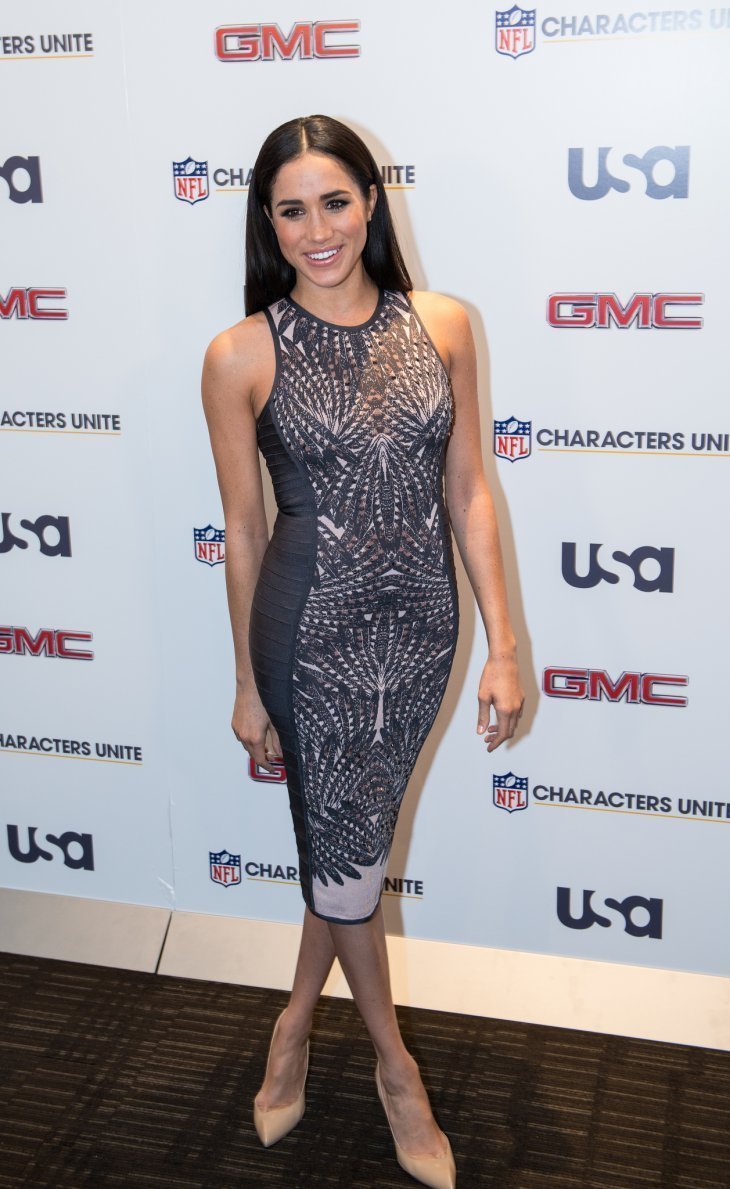 Source: Flickr
For the first time since her wedding to the Duke of Sussex, the 36-year-old wore a pair of black, skinny capris flaunting her gorgeous legs in the process. She matched the tight-fitting pants with a white button-down shirt with rolled-up sleeves reminiscent of her outfits in her former show 'Suits.' Ditching her usual heels, she opted for a comfier pair of black leather Chanel flats as she toted a white Madewell x Biltmore Panama hat with a black band
Meghan's casual outing coincides on the day that would have been Princess Diana's 57thbirthday. The late princess was a fashion icon herself who would have been pleased with her daughter-in-law's sense of style.
Just a day earlier, Meghan wore a shoulder-baring halter sundress to day one of the polo tournament where Harry was joined by his brother Prince William in the field. The checkered, sand-colored Shoshanna Ashland creation was a breath of fresh air, drawing attention to her summery look despite her discreet entrance to the event. Meghan was joined by her good friend Serena Williams and her husband Alexis Ohanian during the annual match as she cheered for her prince from the sidelines.
Meghan's recent looks have been solidifying her status as a style princess. Her wardrobe choices are always highly noticed, and she's slowly becoming a trendsetter. Since her marriage to Prince Harry, her royal wardrobe has reportedly totaled over $1 million so far. According to Royal expert Katie Nicoll, she no longer pays for her own clothes.
"It does fall now, that she is married into the royal family, to the Prince of Wales... to cover the cost of her working royal wardrobe."
While many would find her wardrobe expense to be too steep, it appears that the cost is justified according to Nicholl who recognizes the wardrobe demands of Meghan's new role as ambassador for the royal family and the amount of publicity she's been getting.
"Meghan is now an ambassador for the royal family. Look at the publicity she has brought in run up to the wedding. I'd argue that's worth every penny."
We couldn't agree more.
Please fill in your e-mail so we can share with you our top stories!