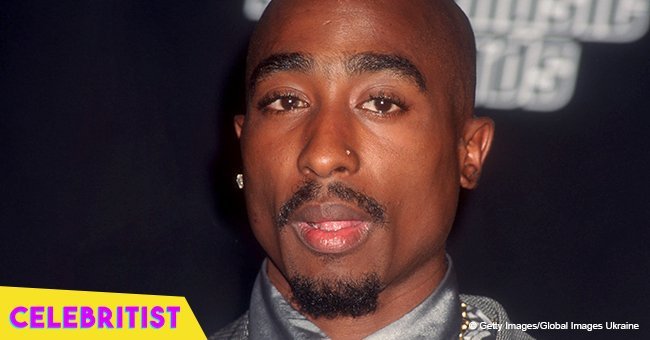 Tupac murder suspect confesses to role in killing after revealing fatal cancer diagnosis

The murder of Lesane Parish Crooks, best known as Tupac, was one of the most relevant crimes in the rap history.
It shocked the world not only because of how famous and relevant Tupac was, but also because the killer was never found and even now, two decades after the crime, nobody has ever been arrested.
According to Lad Bible, the rapper was killed in a drive-by shooting while he was driving through Nevada city with the boss of his record label, Suge Knight.
At around 11:15 pm, Tupac's car parked at a red traffic light and a white Cadillac pulled up next to it and opened fire, hitting the rapper four times. Even though he survived the initial shooting, he passed away from his injuries days later in the hospital.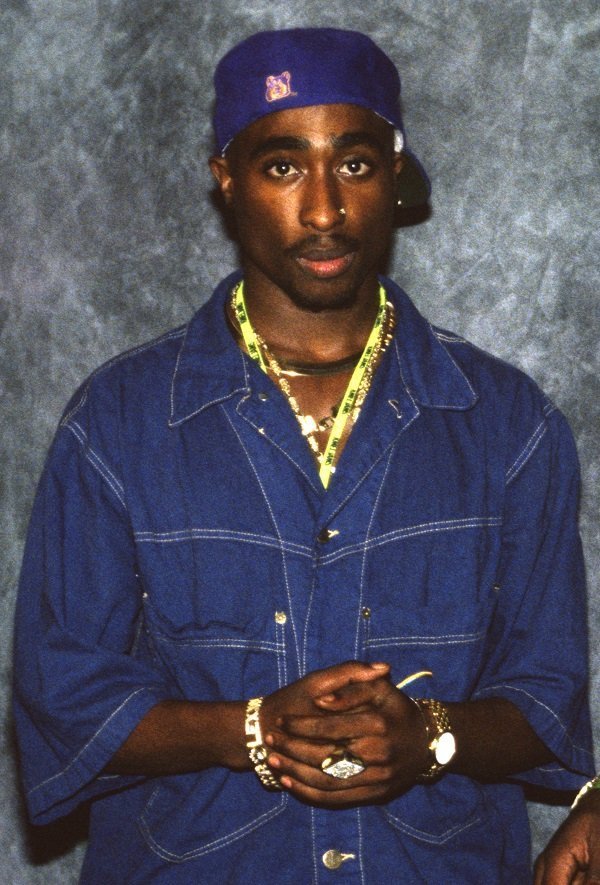 Source: Getty Images
Now, Duane Keith Davis, also known as Keefe D, claimed that he was present during the 1996 shooting. Davis, an ex-gang member, confessed to being the uncle of the principal suspect, Orlando Anderson while talking to the new Netflix series Unsolved.
Davis admitted he was in the car from which the gun was fired and that he was telling the truth because he had cancer, so he had nothing to lose.
Anderson's uncle revealed that he was a Compton kingpin and a drug dealer and that he was the only person alive who could tell the real story about the killing of Tupac. Davis added that people have been pursuing his side of the story for 20 years, but he never said a thing.
Now that he knows he has cancer, all he is interested in is 'the truth.' According to him, Anderson was involved in a fight with Tupac, so he went out to seek revenge.
Even though Davis didn't reveal the killer's name, he said that the bullets were shot from the backseat of the car. Anderson and DeAndre 'Dre' Smith were in the backseat of that car.
Lad Bible revealed that US-based journalists asked the police to release documents related to the case, but the Las Vegas police force said they couldn't do so because the investigation is still ongoing.
Please fill in your e-mail so we can share with you our top stories!