Act of kindness toward mom shopping at Walmart goes viral
A random act of kindness by a shopper, 73-year-old Carol Flynn, went viral when she paid $120 worth of diapers for new mother, Katie Kanefke.
Another shopper Jason Yoshino at a local Walmart store in Sioux Falls, South Dakota, captured the heartwarming moment on his cell phone, reported ABC News on July 1, 2014.
Carol Flynn was not aware anyone was watching when she paid for diapers for a customer ahead of her at Walmart. 
Thanks to the customer, Flynn's act of kindness was caught on camera. Yoshino shared the video on Facebook, and it went viral immediately.
Read more on our Twitter account @amomama_usa.
Speaking to ABC News Flynn said, "I was standing in line, and there was kind of a hold-up." She saw a young woman standing at the checkout counter.
Flynn walked over to her, put her arm on her shoulder and asked the reason for the holdup. Katie Kanefke, a new mother, said she was buying diapers.
She learned that Walmart would only match the price of one set of diapers, while three boxes were set aside. Flynn thought that the family might need them.
A former state director for the March of Dimes charity, Flynn added, "Diapers are for babies and babies are on my heart. We're always concerned about moms and healthy babies."
Kanefke told her that she did not have to buy as she had a little boy who "sure goes through diapers fast." That did not stop the woman from buying diapers worth $120.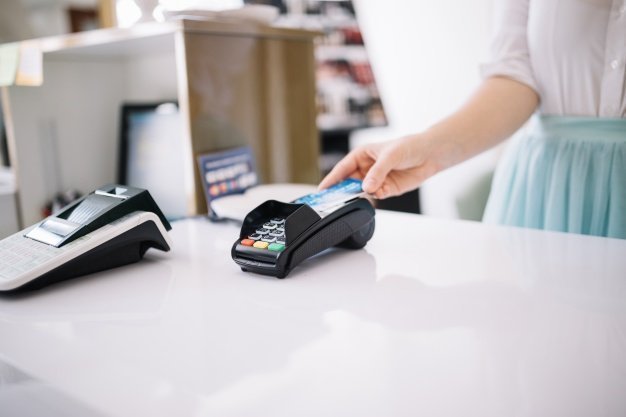 The mother told the Argus Leader that she could not believe what Flynn did for her. She kept saying thank you, and God bless you. "Then I walked out in the parking lot and started crying. It just hit me. It was an awesome statement of what God's love does."
Jason Yoshino, a wedding entertainer, captured the moment while waiting in line at the store. He said that Kanefke seemed "very grateful."
She was stunned with what had happened and did not know what to do and kept thanking Flynn.
Yoshino said he had about 4,000 friends on Facebook and about 500 followers, but did not expect the video to go viral. After he posted the video, he had 300 friend requests on the social networking site.
The 73-year-old Flynn said that the growing attention had been "embarrassing" and that her phone had been "ringing off the hook."