Adorable 4-year-old boy explains reasons why he doesn't want to get married
An adorable 4-year-old was caught on tape explaining to his father that he didn't want to get married because he would be scared of the 'kiss.'
The video uploaded to YouTube by Inside Edition was recorded by the surprised father while he was enjoying pizza with his two sons one day.
The 4-year-old suddenly tells his father, in no uncertain terms, "I don't want to be married." The father didn't quite believe him, so he asked back if he was kidding. "I thought you wanted to be a dad," he argues to his son.
The child had a rather serious expression on his face as he stressed his opposition against tying the knot. He innocently replied, "I would be scared."
The father cannot stop his laughter by this time. He again asks his son, "How come?" He attempts to get them to the bottom of things regarding what his little one had against marriage.
"Well, because I don't wanna kiss anyone... Well if they kiss me they sometimes do it with spit!" the boy says casually while enjoying his slice of the pizza.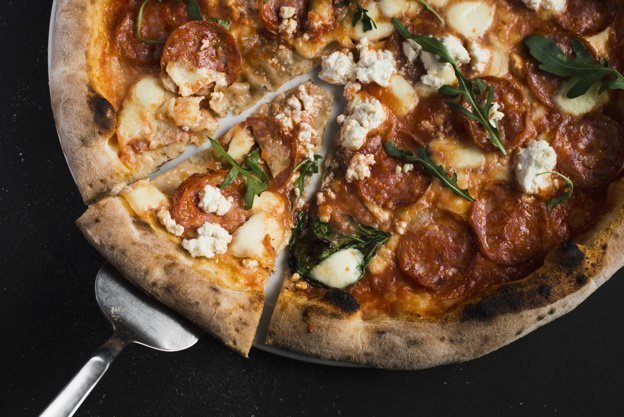 The beautiful reaction of the child has been loved by the people on the internet. The video has been viewed over 742,644 times so far and has gathered over 8, 000 likes on YouTube.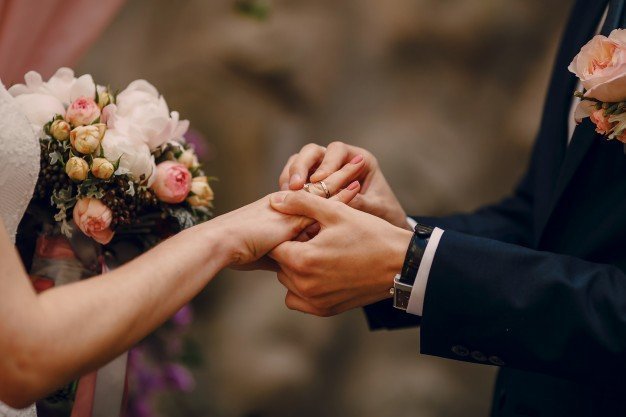 People took time to drop in their opinions on the child's adorable statement in the comments section to the video.
Maddie Cosgrove commented by wishing for this video to be played at the young boy's wedding. Another commenter, Bullman, dismissed the boy's claims and wrote, 'I want to see this kid when he is in his 20's and see if he still thinks that.'