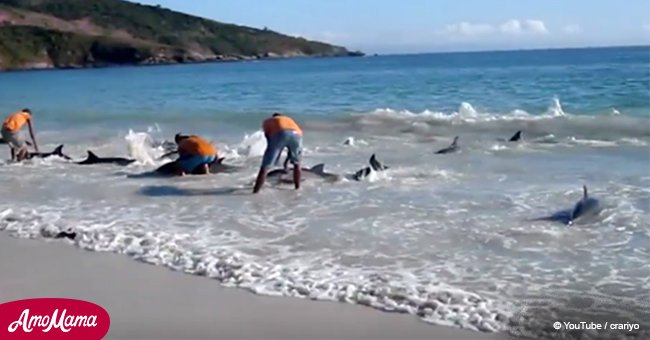 Amazing video captures the moment people rescue 30 beached dolphins

Brazilian sunbathers saved 30 dolphins. The dramatic rescue was captured on video.
Posted to YouTube by Crariyo on March 5, 2012, the video shows many dolphins end up stranded at Arraial do Cabo and are saved by the beachgoers.
The sunbathers were astonished when they noticed the dozens of dolphins swam into the very shallow water on the beach.
As it turns out, the mammals couldn't swim back out because of the powerful ocean currents. They were moments away from death.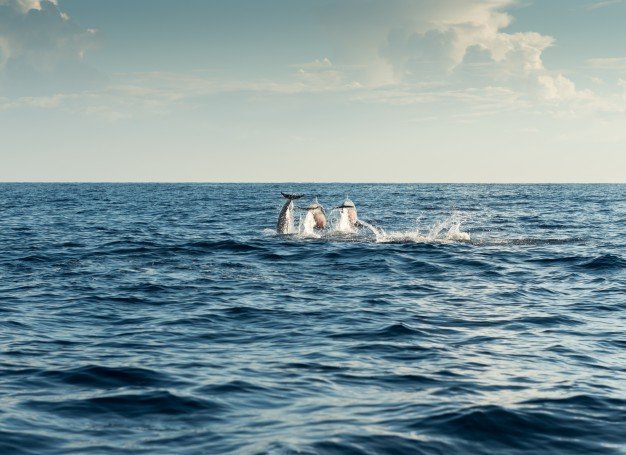 Source: Freepik
Follow us on Twitter @amomama_usa.
Luckily, the kind-hearted spectators sprang into action as the poor dolphins yelled in high-pitched distress.
In the footage, the beachgoers are seen swimming in the sea. Then they pulled the dolphins by their tails towards deeper waters.
The onlookers' efforts paid off as it appears all the dolphins made it back to the sea safely.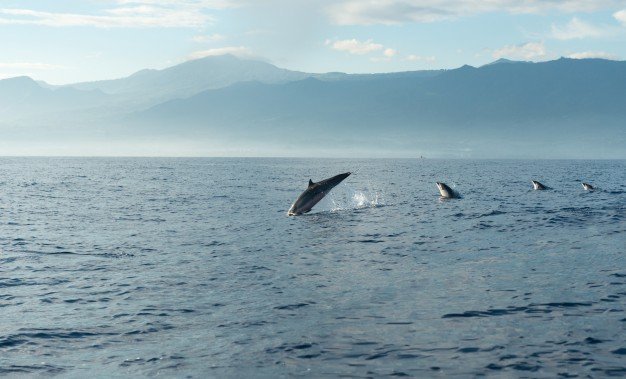 Source: Freepik
The video, which titled '30 Dolphins stranding and incredibly saved! Extremely rare event!' has amassed more than 34 million views on YouTube. A lot of netizens also placed their thoughts via comments.
YouTube user guitarbob173 wrote: 'To those involved, thank you for restoring a small part of my faith in humanity.'
'Amazing. So many lives saved and it literally only took 3:30 minutes. What humans can do when we all care,' RogueNinja16 added.
'More and more whales and dolphins are beaching themselves. What are the causes? Many! Polluted water, oil, garbage in our oceans to name just a few,' Judith Campbell commented. 'People need to stop throwing garbage into our oceans, rivers and streams! We must clean up our mess before we kill every living creature be it on land or in the sea! '
As reported by Mirror, mass beachings of dolphins, whales, and porpoises have become more common lately.
Some scientists believed that bacterial or viral infections, toxins or loud noises could play a role.
Please fill in your e-mail so we can share with you our top stories!