Ciara melts hearts with video of husband and son cooking together
A family clip shared by Ciara reveals the special bond her husband Russell Wilson has with her son with rapper Future who the singer claims has been failing in his duties to their son in legal documents she recently filed.  
Russell Wilson may not be the biological father of his wife Ciara's son, but he's certainly playing the part. He recently joined the four-year-old in a cooking class proving the child has his full support.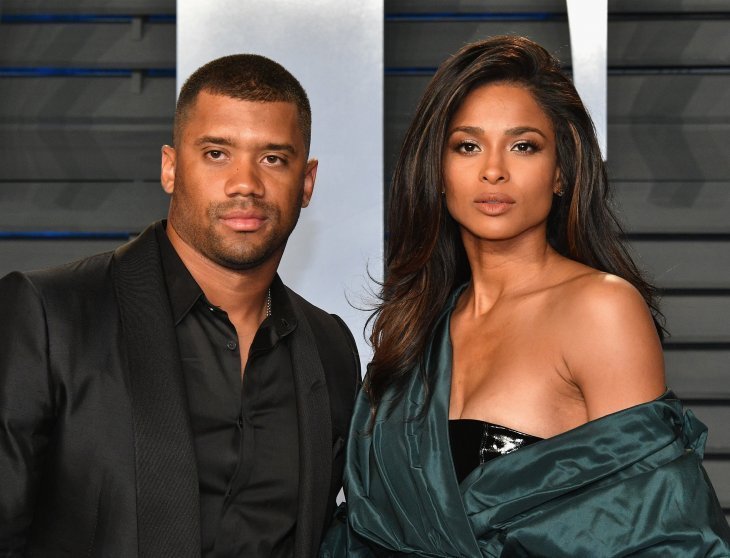 An adorable clip Ciara shared on her Instagram featured the family of three learning how to cook xiaolongbao with the help of celebrity Chef Mike. Ciara's son with rapper Future, named Future Zahir, appeared to be enjoying his lessons along with his mother and stepfather. 
Ciara's voice is heard in the background at the beginning of the clip introducing their day's activity. 
"Ni hao! Right now we are here with Chef Mike and…"
The video then cuts to the three of them. Ciara asks her son,
"What are we cooking?"
and Future excitedly replies,
"We're cooking dumplings!"
"Yey dumplings!", Ciara exclaims. 
The singer asks her son to pronounce "xiaolongbao" for her which he obliges. The video then shares snippets of their cooking lesson where the three each have their own bowls to work with. It was unquestionably a precious family moment.
Ciara must be grateful to Russell for standing in as a father to Future, something she recently admitted the boy's biological father couldn't do. She filed new legal documents claiming the rapper has skipped too many visitations with their son. The 32-year-old also added Future's health is suffering due to the constant commutes to and from Atlanta where his father lives. She discloses her little boy has been having emotional breakdowns at school due to exhaustion from traveling. And when he does travel to see his father, he hardly gets to spend time with the man. Instead, it's his grandmother and great grandmother he sees.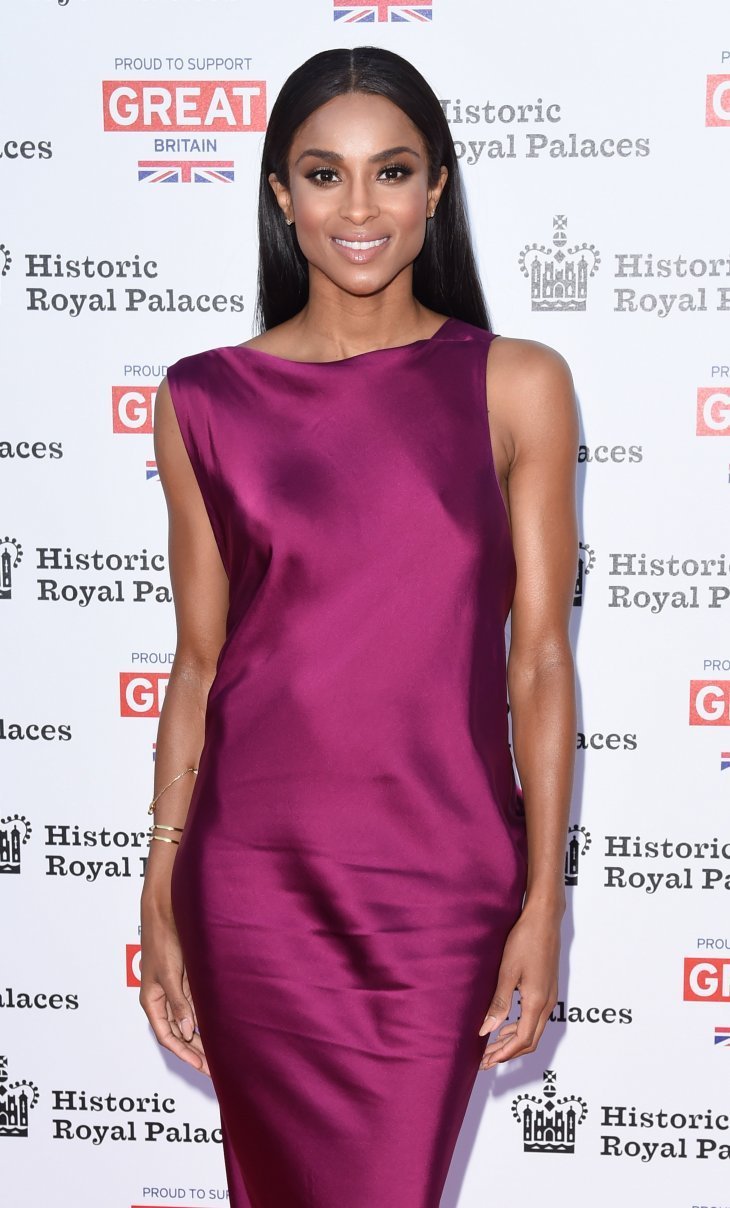 Ciara has requested for mediation so she can work out a better arrangement with her ex-fiance for the benefit of their son.