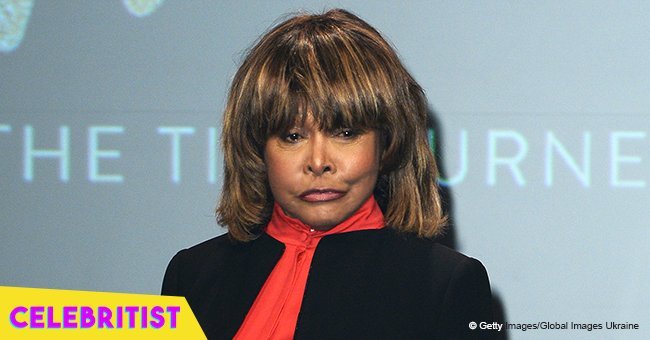 Tina Turner poses for pictures at Paris fashion show hours before son is found dead from suicide

Craig Raymond Turner, one of the children of singer and actress Tina Turner, committed suicide on July 3, when his mother was in a fashion show.
Daily Mail reported that Tina was at the Giorgio Armani Prive Haute Couture Fall/Winter 2018-2019 show in Paris having a great time looking at the ensembles on model's body only hours before Craig was found dead at his home in Studio City, Los Angeles.
Tina was photographed in the show precisely four hours before police officers got into Craig's home and pronounced him dead. The worldwide famous singer was pictured smiling on the red carpet and posing joyously with actress Roberta Armani.
Daily Mail added that the man's body was found with a self-inflicted gunshot wound, which means that he used a gun to kill himself.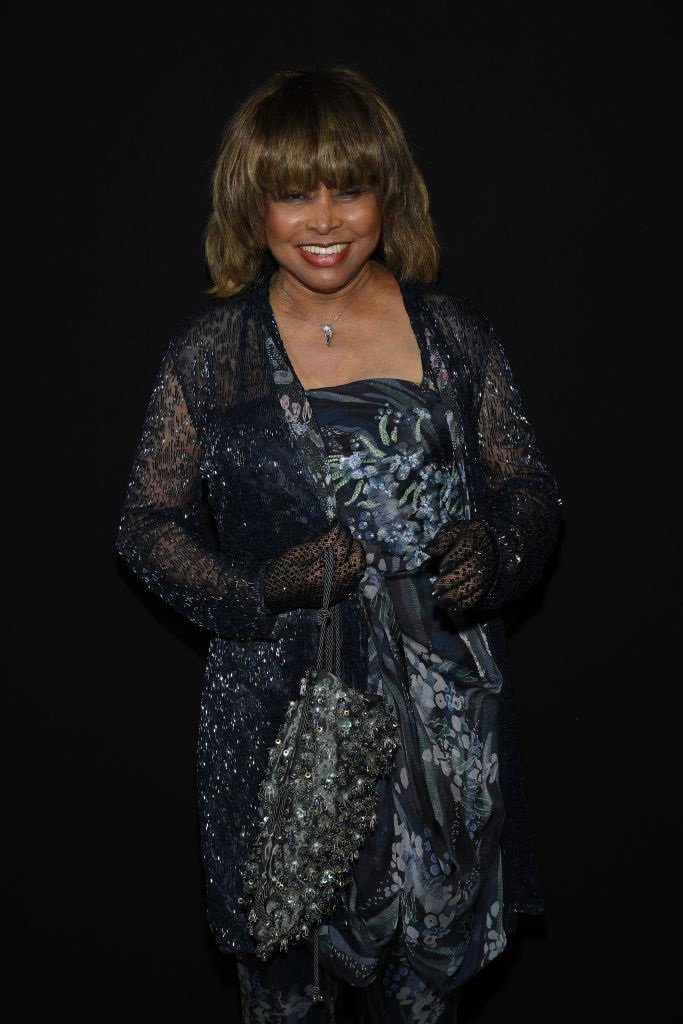 Source: Getty Images
Craig was born when Tina was 18 years old. Even though his father was a saxophonist named Raymond Hill, Ike Turner (Tina's then-husband) adopted him and gave him his name a couple of years later.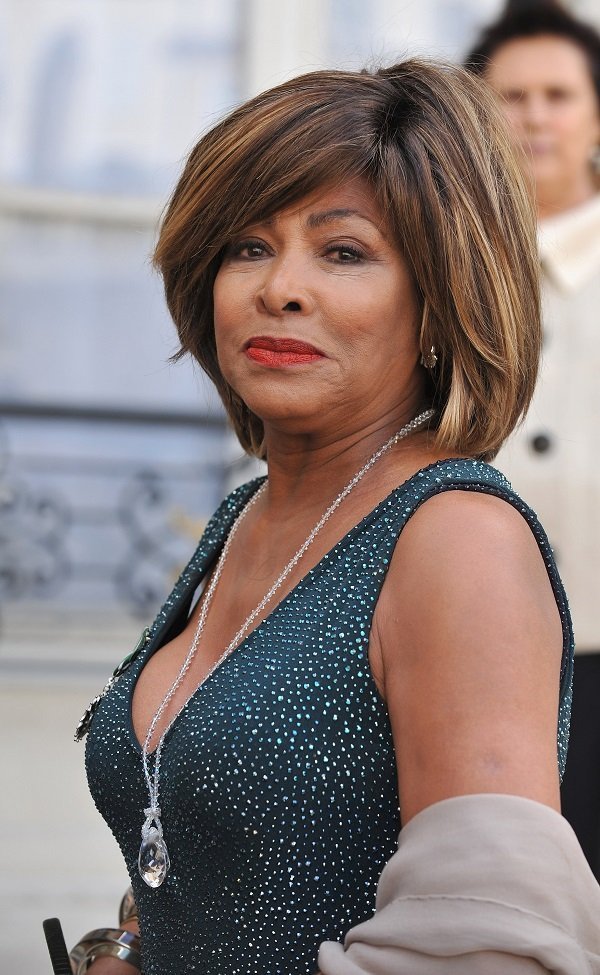 Source: Getty Images
Ike and Tina got married in 1962 in Tijuana, and from that point on, Craig became Ike's legal son. Craig, who was 59 when he passed away, worked as a real estate agent in San Fernando Valley.
The relationship that Tina and Ike had were not as good as they would have liked. He was a drug addict who usually beat up Tina. There was one time when he punched her so severely that she tried to kill herself later by taking fifty Valiums. Thankfully, the dose didn't kill her.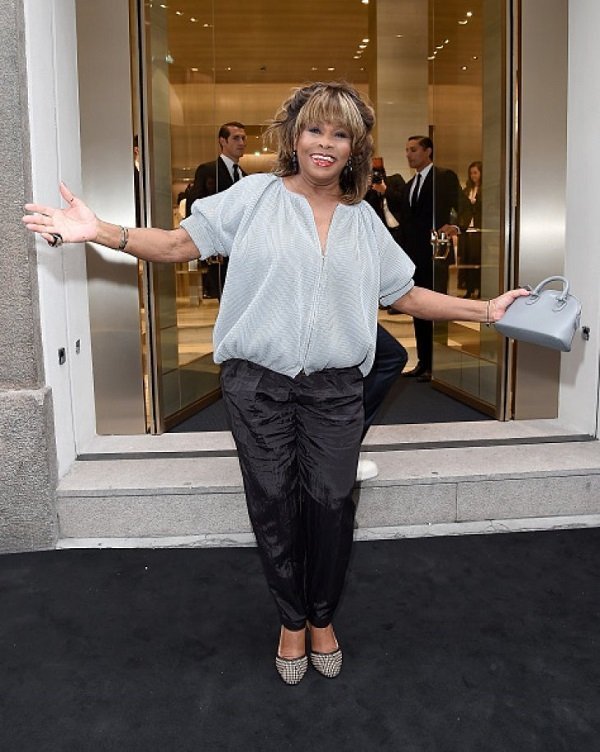 Source: Getty Images
Daily Mail reported that everything ended 16 years after being married when Tina fled in the middle of the night in a bloodstained white suit with just 36 cents in her pocket.
All those problems affected Craig, and Tina knew it. During a conversation she had with Oprah Winfrey in 2005, she revealed that Craig was very emotional. His suicide might suggest that he never could heal the fact that his mother was regularly beaten up.
The National Suicide Prevention Lifeline is 1-800-273-8255.
Please fill in your e-mail so we can share with you our top stories!