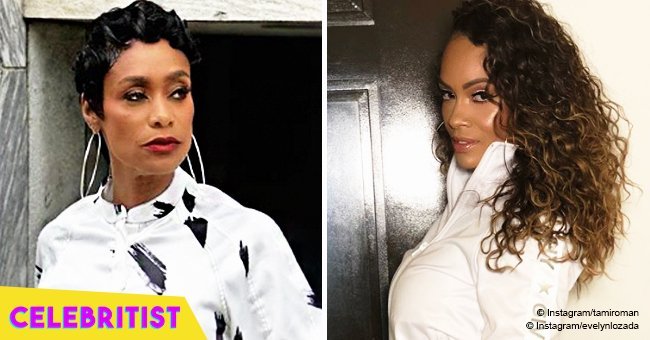 Tami Roman drags Evelyn Lozada over alleged fake domestic violence incident with Chad Johnson
"Basketball Wives" is back, and the drama is bigger than ever. In the last episode of the reality show, Tami Roman raised eyebrows after she accused Evelyn Lozada of lying about her domestic violence incident with NFL player Chad Johnson. Fans are not happy with Roman's words.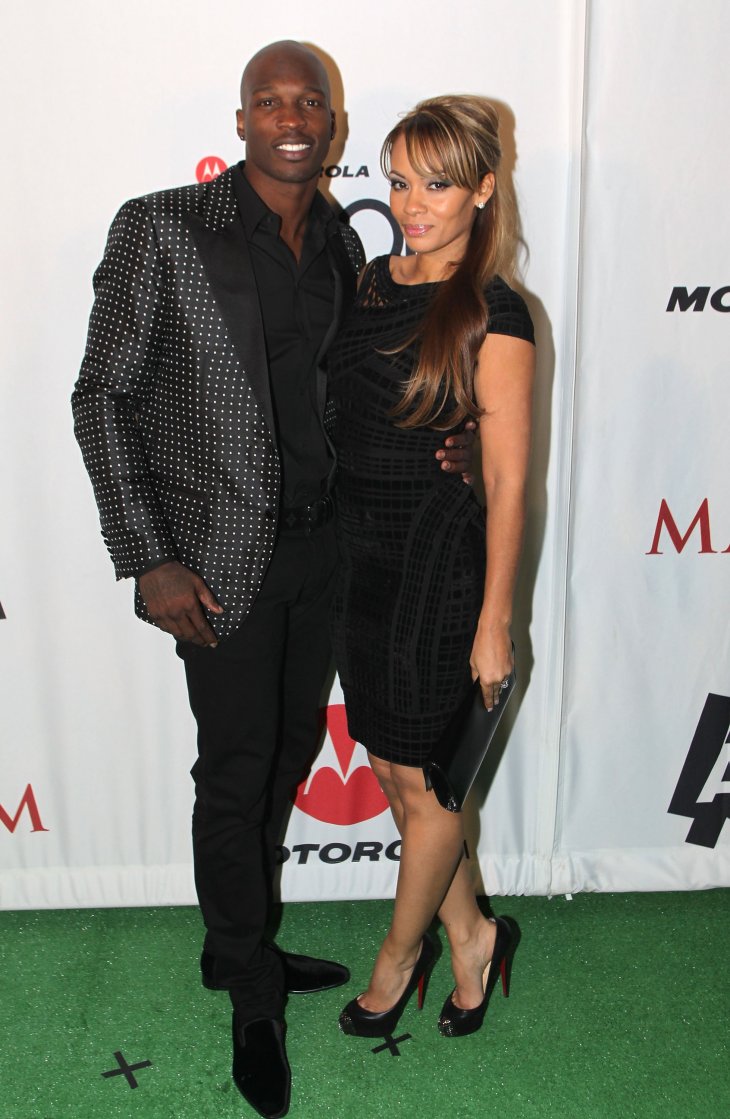 Credit: GettyImages / Global Images of Ukraine
The new season of "Basketball Wives" has revived the years-long beef between Tami Roman and Evelyn Lozada, and in the last episode of the VH1's series, the two women came face to face once again after Evelyn accused Tami of being messy for spreading a rumor that could have ruined Lozada's relationship with Shaunie O'Neal.
The rumor, which was later revealed to be started by Jennifer Williams, stated that Evelyn had slept with best friend Shaunie's ex-boyfriend a year ago. Even though Lozada denied such thing, she and O'Neal were hurt for the girls trying to break their friendship with such lies.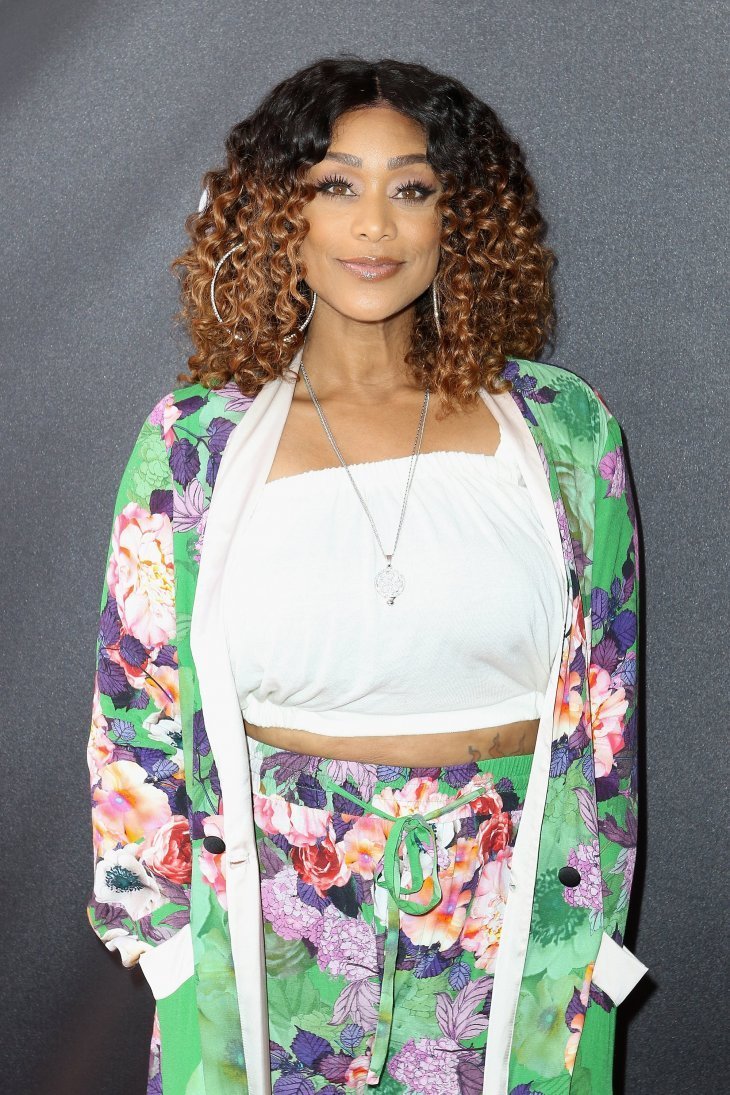 Credit: GettyImages / Global Images of Ukraine
Evelyn accused Tami of following "a plan" to start a fight on the show, and that's when the screaming ensued after Roman called Evelyn a liar, bringing up her incident with ex-husband Chad Johnson as alleged proof.
"You lied on Chad. You know you was fighting that man. You were having all kinda issues all along. But because the neighbors saw… now you wanna be the domestic violence spokesperson," said Roman, leaving all the other girls speechless.
Back in 2012, Lozada filed divorce from Chad "Ochocinco" Johnson after the man headbutted her in a domestic fight that got out of control, leaving her forehead with a terrible laceration of 3 inches. Johnson was arrested for domestic violence and sentenced to 12 months probation and managing violence classes.
Even though there are photos of Evelyn's bloody gash on her forehead, it seems like Tami believes Lozada "provoked" the man and then "played victim." In a confessional, Roman stated that her castmate was "playing games" that ruined "a man's career" and she wasn't a supporter of that.
After the episode was aired, Evelyn released a statement through her Twitter account, saying that despite what we hear or see, she and her family know the truth about what happened and she is sorry to her family for having to relive the incident once again.
Last week, one of Chad's daughters showed Evelyn her support after the reality star posted photos of her injury on Instagram talking about the victim blaming culture and why it needs to stop, apparently referring to her episode with Tami.
The girl wrote a heartfelt message for her ex-stepmother saying:
"When you left him it taught me that despite feelings, emotions, and commitments… you must always maintain a true commitment to yourself. The ability to stand up, face the truth of a situation and step into the unknown by faith alone is the true definition of strength. Bravo to you for being true to you and teaching me the same… Still grateful to have you in [my] life."
Tami has not addressed the episode directly, but fans are not happy with her. Read some of the comments below:
Please fill in your e-mail so we can share with you our top stories!