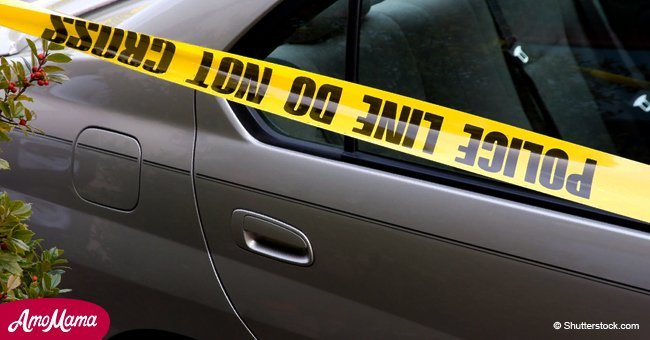 NY Daily News: 71-year-old found dead in his car was first victim of Queen's sweltering heat
The publication exclusively reported that a man named James Wallace, 71, was found lifeless in the driver's seat in Queens due to hyperthermia.
The elderly man's passing was declared as the first-heat related death in the city for 2018, according to New York Daily News. The man's car was parked just a mile from his home.
At 3:45 p.m. on June 29th, Wallace's body was found by the police on 149th St. and 25th Ave. in Whitestone following the announcement of the heat wave that was predicted to last until the 4th of July.
A spokesperson from the city medical examiner's office revealed that hypothermia was the cause of death after an autopsy was conducted.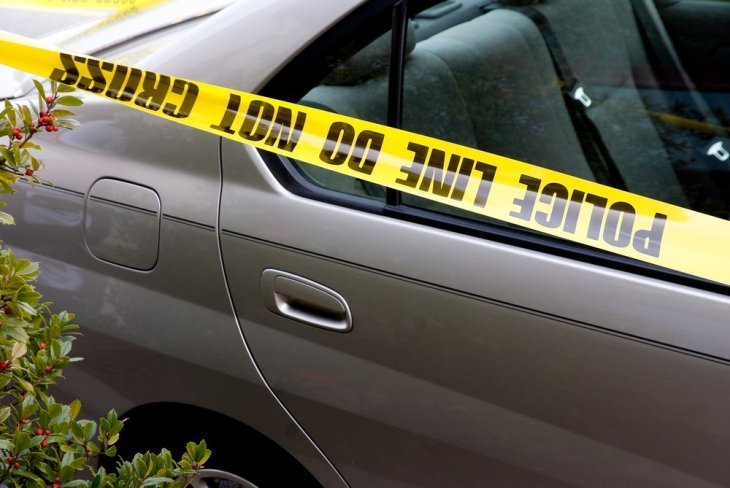 Source: Shutterstock
On the day of his death, the sun was at 89 degrees with 84% relative humidity. The publication explained that it felt like more than a hundred degrees outside at the time.
For more updates about any heat-related deaths, follow us on Twitter at AmoMama USA.
67-year-old Andy Anderson, Wallace's childhood friend and neighbor spoke with the New York Daily News and opened up about his pal.
"He was a sweetheart and never bothered anyone. He was a good boy from the old times," said Anderson.
He also shared that Wallace was an Army veteran who had three brothers, although he was the last surviving one.
The city's Office of Emergency Management previously released a statement, which explained that senior citizens and people with chronic health problems, as well as mental health conditions, are at 'an increased risk' because of the heat.
In 2017, according to the medical examiner's office, Queens had nine heat-related deaths.
The intense heat was due to the official start of summer on July 4th. Other places around the United States had experienced intense heat this past week, according to CNN.
In Sacramento, California, it reached 106 degrees on Sunday. The closest record was 75 years ago when the city experienced 105 degrees Fahrenheit.
Las Vegas experienced excruciating levels of heat as the previous prediction revealed a record of 116 degrees. In 2013, the city experienced a high temperature of 117 degrees.
In Arizona, flights have been canceled due to the extreme heat caused by the temperature that reached 118 degrees on July 2nd.
Please fill in your e-mail so we can share with you our top stories!