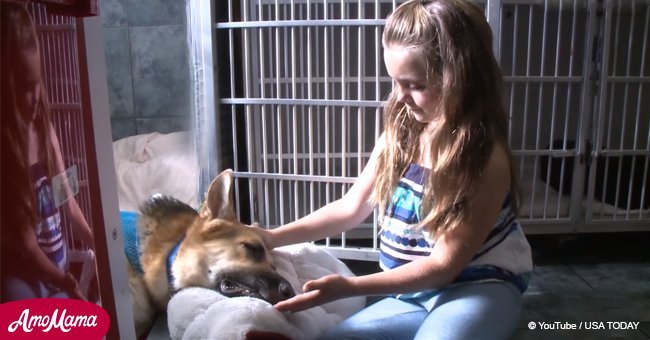 Heroic dog risks life to save 7-year-old from rattesnake
A German Shepherd rescued from a Florida animal shelter returned the favor by saving the 7-year-old girl in the family from a venomous snake.
According to ABC News, the Deluca family are now calling their 2-year-old adopted dog, named Haus, a hero after he saved their daughter, Molly, from an Eastern Diamondback rattlesnake. The snake is considered to be one of the most poisonous snakes in North America.
Molly's mother, Donya Deluca, told ABC News that her daughter was picking up dog toys in the family's small yard when her grandmother saw the dog jumping around frantically. The grandmother noticed the dog jumping forward and snapping back three times.
Sensing some kind of danger, she walked toward them and realized that a snake had approached them.
However, Haus did not run away. He "stood his ground" and stood between Molly and the snake, Donya further revealed.
Follow us on Twitter to learn more!
The family later sadly realized that each time Haus snapped back, he was being bitten by the poisonous snake.
The dog was taken to an emergency veterinarian nearby. The grandmother gave a call to Donya, who could hear her daughter crying hysterically in the background.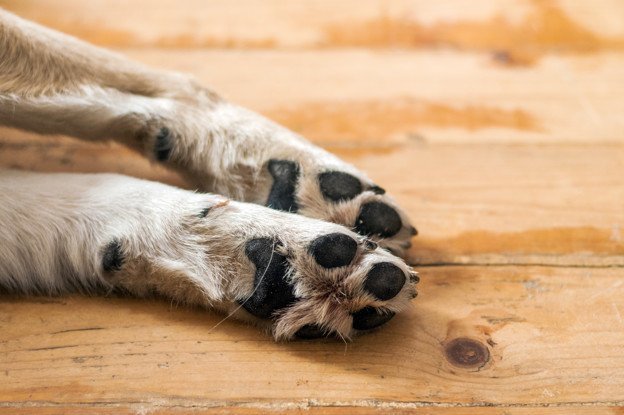 Source: Freepik
When she arrived at the veterinarian's, Haus was able to walk but he was limping badly and blood was pouring out badly from his leg.
The German Shepherd's condition worsened and he started drooling excessively. Donya could even notice it having difficulties to breathe.
The doctors initially thought that the dog was bitten only once because its natural reaction is to flee after the first bite. Only after shaving their fur did they realize that it had endured three bites.
"If it were Molly, who's smaller, I don't know that she would have made it," Donya informed. "He was willing to give his life for our family."
Haus was given nine vials of antivenin to fight the snakebites. The doctors found his internal organs to be fine but he might require a blood transfusion.
Please fill in your e-mail so we can share with you our top stories!