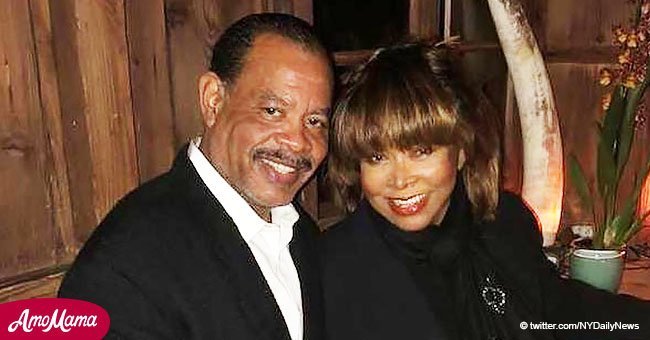 Tina Turner looks incredibly youthful at a fashion show she attended before son's death
Legendary singer Tina Turner recently lost her eldest son, Craig Raymond Turner. Craig was found dead in his apartment after committing suicide.
TMZ reported that he died from a self-inflicted gunshot wound on Tuesday. This was just hours after his mother was seen smiling and laughing on the red carpet in Paris.
On Tuesday Tina Turner, 78, attended the Giorgio Armani Prive Haute Couture Fall/Winter 2018-2019 show in Paris four hours before her son, Craig Raymond Turner, 59, was found dead from suicide.
Law enforcement sources said Craig died of the gunshot wound at his home in Studio City, California. Police arrived at his place just after noon on Tuesday and he was pronounced dead at the scene.
For more on this story go to our Twitter account @amomama_usa. Tina was pictured on the red carpet at 4 p.m. (GMT) which was just four hours before authorities entered Craig's flat.
Craig was born when the singer was just 18. His father was a saxophonist named Raymond Hill and Tina later married Ike Turner, who adopted her son and gave him his name.
Craig had worked in real estate in the San Fernando Valley. Oblivious to her son's struggles, Tina was pictured She was pictured smiling and laughing on the red carpet as she posed with actress Roberta Armani.
'Ike's children never reacted, but my oldest son, Craig, was a very emotional kid. He'd always look down in sadness.'
Tina Turner, Daily Mail, July 4, 2018
Tina has four children, her son Craig, and Ronnie, 57, her and Ike's only child together. Her other two children are Ike's from his first marriage.
Tina adopted Ike Jr., 59, and Michael, 58, when she married their father in 1962. The story of the singer's marriage to Ike is one filled with abuse.
Ike was a drug addict who was the son of a Mississippi preacher. He regularly beat up Tina until, after 16 years; she fled in the middle of the night in a bloodstained white suit with just 36 cents in her pocket.
In May 2005, Tina told Oprah Winfrey that Craig, who had seen his mother get abused by Ike Sr., was 'a very emotional kid.' She revealed during the interview that her children had seen her 'black eyes.'
The legendary singer added, 'One day when Ike was fighting me, Craig knocked on the door and said, "Mother, are you all right?" Tina appears to have finally found happiness in Europe.
She has lived in Switzerland since 1994 with German music producer and husband of five years Erwin Bach. Ike Jr. said his mother had disappeared from their lives since the move overseas.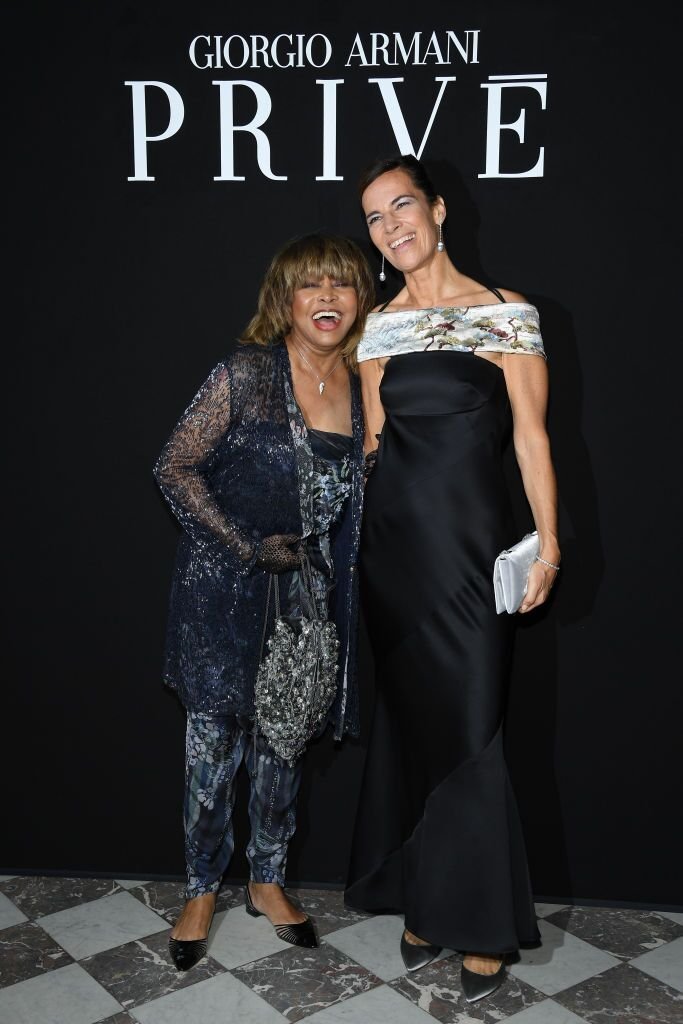 Source: Getty images/GlobalimagesUkraine
Despite this, he shared that they were looked after financially. 'My mother is living her life – she has a new husband and she's in Europe. She doesn't want to have anything to do with the past,' he revealed.
Ike Jr. said the last he knew, Craig was doing fine. Their other brother Michael is reportedly in a convalescent home in Southern California.
He claimed that Tina and Ike had always been absent parents. Tina's life is currently being celebrated in the West End musical called Tina.
It takes a look at her humble beginnings in Nutbush, Tennessee, to how she established herself in the limelight as the queen of Rock 'n Roll. The star first told her story in her 1986 autobiography, I, Tina.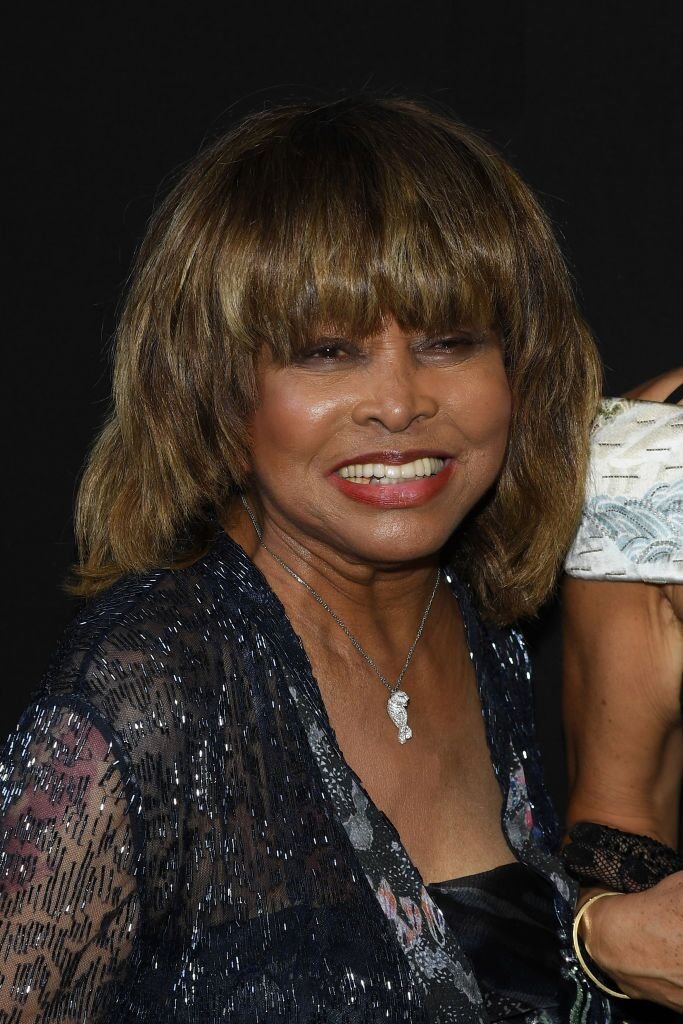 Source: Getty images/GlobalimagesUkraine
Reports say she will release another memoir titled Tina Turner: My Love Story later this year. Her new book will cover her 'finding love' and overcoming a 'life-threatening illness.'
Tina's first memoir was turned into the biopic What's Love Got To Do With It, which starred Angela Bassett.
The National Suicide Prevention Lifeline is 1-800-273-8255. Other international suicide helplines can be found at befrienders.org.
Please fill in your e-mail so we can share with you our top stories!