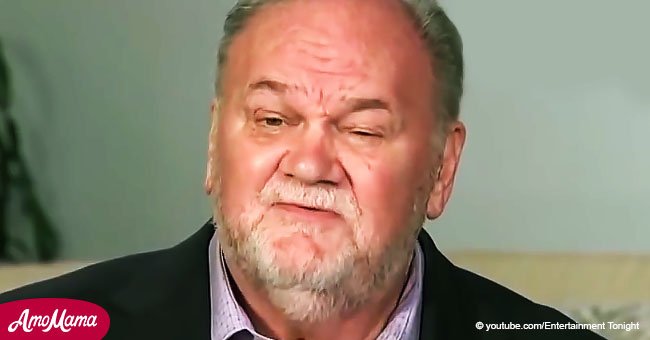 Daily Mail: Meghan Markle's dad and brother reunite near Mexican border after years of feuding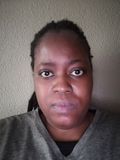 In a bid to foster a new relationship Duchess Meghan's father Thomas Markle Sr. and brother Thomas Markle Jr., met up after 7 years of not seeing each other. The two were said to have met near the Mexican border.
According to Daily Mail, the pair last saw each other in 2011. Their meeting was said to have gone well but that more work would be needed to reunite them completely.
Last week, Thomas Markle Sr, 73, and Thomas Markle Jr, 51, spent time together in a reunion after years of being estranged. Their feuding was worsened during the period leading up to Meghan's Royal wedding.
Thomas Jr. had written an open letter in the media in which he told Prince Harry not to marry Meghan, 36. In the letter, he labeled his estranged half-sister as 'jaded, shallow and conceited.'
For more on this story go to our Twitter account @amomama_usa. When Thomas Sr. suffered a heart attack days before the wedding, he blamed his ill-health on seeing his son and eldest daughter Samantha Grant, 53, publicly shaming their sister.
Despite the animosity, the meeting between the two was said to have gone well. A source, however, shared that real reconciliation 'will take time.'
The insider said, 'They met up and it went better than expected. This has been going on since before Meghan and Harry started dating.'
The source further shared that the two really needed to make peace with one another. However, Grant, who is estranged from her brother Thomas Jr., has reacted after hearing of the meeting.
She accused her brother of setting up the reconciliation for money. Grant wrote on Twitter, 'My brother did NOT reunite with my dad – it was a set up. You paid Tom Jr him [sic] go stalk at the border and Jr was turned away.'
Her father is understood to enjoy a warm relationship with both of his daughters. However, sources close to him, who lives in Rosarito, Mexico, said he has not heard from Meghan since his controversial appearance on the UK breakfast TV show Good Morning Britain two weeks ago.
Last week, Thomas Sr. gave an interview to TMZ where he complained of having been put in 'the penalty box' by the Royal Family. He also voiced his irritation that President Donald Trump would be meeting the Queen before he did.
Thomas Sr. said, 'If the Queen is willing to meet our arrogant, ignorant, and insensitive president she has no excuse not to meet me, I'm nowhere near as bad.'
Please fill in your e-mail so we can share with you our top stories!