Rescued baby raccoon exposes 21 people to rabies infection
A wild raccoon tested positive for rabies and exposed it to 21 people, including the woman who took the animal in her home.
The 21 people have been receiving treatment for rabies exposure since it came to light that the raccoon brought upon the virus to the victims.
The affected people visited the baby raccoon at the home of a woman located in southern Weld County, Colorado, according to The Tribune.
As reported by health officials, it is the most massive rabies exposure to ever hit the county. More details about the incident and the victims on our Twitter page at AmoMama USA.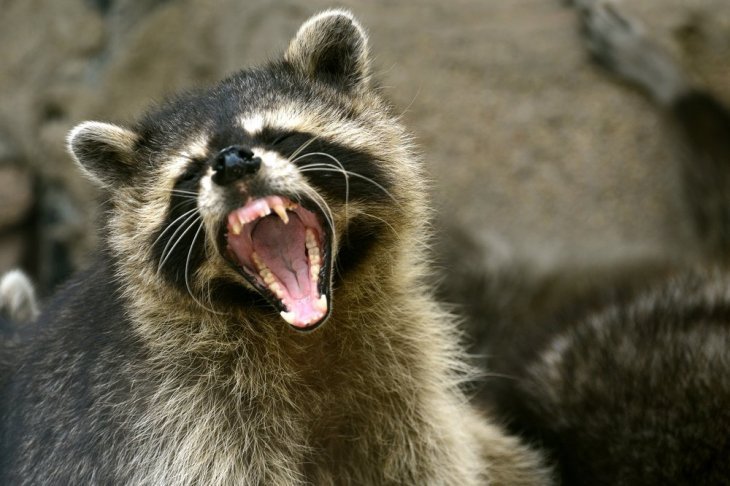 The raccoon was abandoned by its mother. Hence, the woman felt sorry for the wild animal and took it in.
On July 2nd, health officials confirmed that the raccoon tested positive for rabies.
The department's health communication supervisor named Rachel Freeman said, "It's unusual to see that."
As she explained, the situation was revealed to the health department after the woman tried to contact an animal shelter in southern Weld County. She was hoping they would get the raccoon and put it in a rehabilitation center.
A sad tale - a young raccoon that was taken in by a woman in Weld County was exposed to 21 people before it tested positive for rabies. REMEMBER if you find a wild animal that appears to be orphaned or injured, contact your local licensed Wildlife Rehabilitator for advice. pic.twitter.com/baVsTlsClh

— Greenwood Wildlife (@Greenwood_CO) July 3, 2018
Because the shelter would not accept the animal, they also contacted the Weld County Department of Public Health and Environment. The said department called the woman and asked if they could test the raccoon for rabies.
Freeman said, "This was a baby wild animal, so I think there was some heightened interest to seeing a baby animal in the home."
At present, the 21 people exposed to the virus is in stable condition, but the health department was persistent in stating that the case should serve as a cautionary tale for everyone.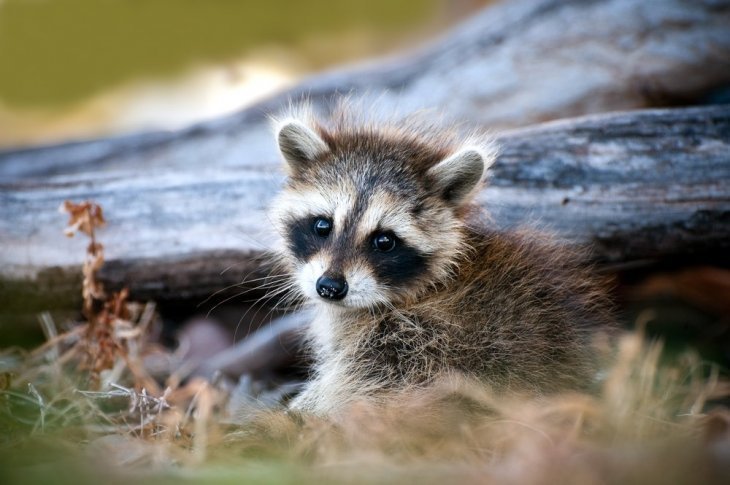 "This looks like a year for high rabies exposure in animals. It is very important that people not touch or go near wild animals," said Weld County Health Department Executive Director Dr. Mark Wallace.
As for Freeman, she said it is vital that all pets should be taken to centers and have them vaccinated. People should also steer clear of wild animals as a precautionary measure.