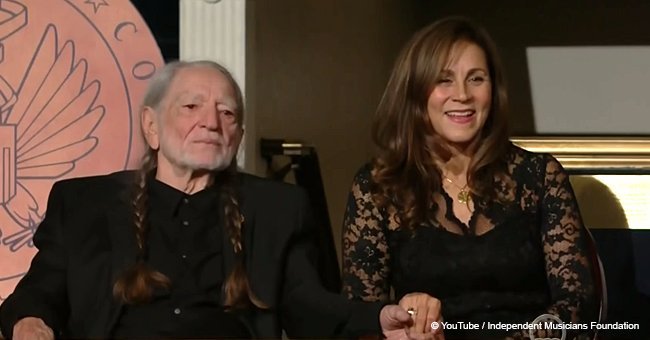 Willie Nelson barely holds back tears listening to 'Seven Spanish Angels' tribute

Jamey Johnson and Alison Krauss paid an emotional tribute to Willie Nelson with their moving rendition of Seven Spanish Angels.
A video uploaded to YouTube showed the duo performing the popular song on the night of the Gershwin Prize Awards Ceremony, singing it for the legend Nelson himself.
Nelson sat hand-in-hand with his wife, Annie D'Angelo, and listened to the magical voice that Johnson and Krauss lent to the song.
Toward the end of the performance, Nelson had almost broken down into tears. He could be seen smiling down at Alison and Kraus with watery eyes.
Clearly, he was proud of the version that his fellow country stars presented.
Follow us on Twitter to know more!
The iconic song was first released back in November 1974 and has crossed all the records of popularity ever since.
It immediately rose to the top of the charts and remained there for three straight months. It is still considered to be one of the best country songs of all time. Sung by Nelson and Ray Charles, it is also considered one of the most adored country duets of all time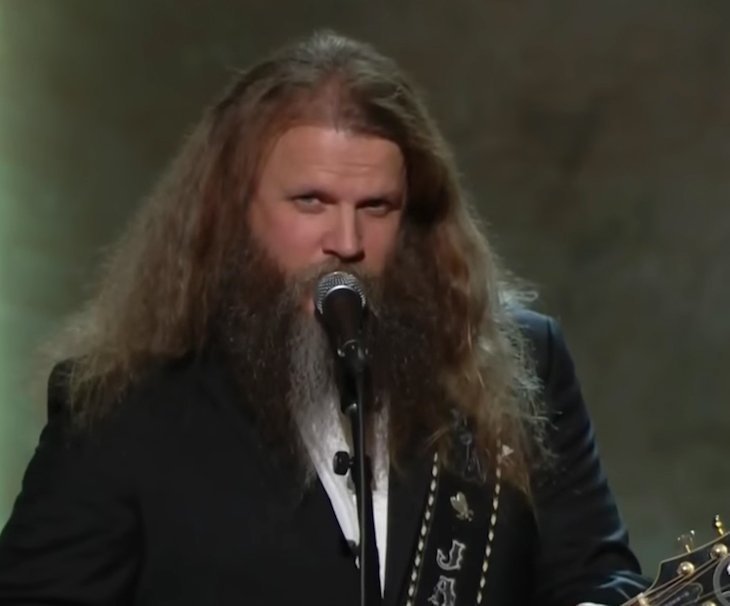 Source: YouTube
Before beginning the performance, Jamey Johnson took time to express his thoughts about the iconic song he was about to sing.
"I'm pretty proud to be here tonight with Alison Krauss tonight to do our version of Willie and Ray's Seven Spanish Angels," Johnson says in the video.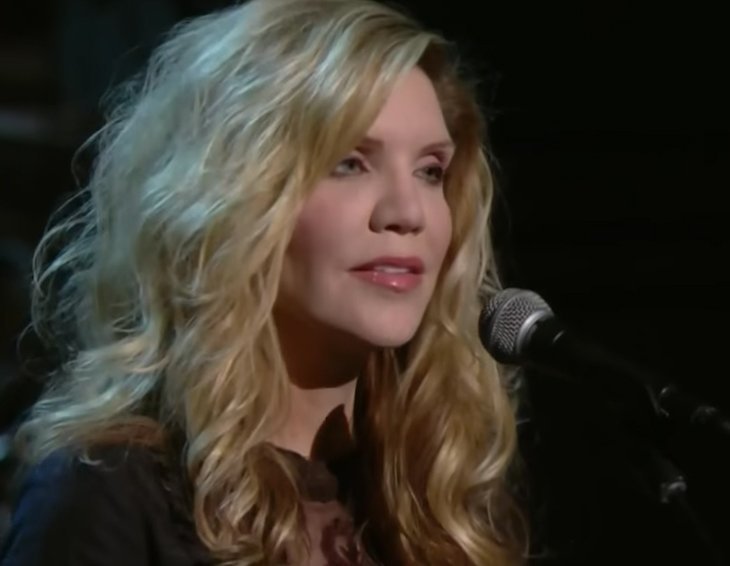 Source: YouTube
As soon as he says this, the cameraman puts the focus on Nelson, who is seen giving a big nod of approval to his fellow country stars.
The powerful performance was adored not just by the audience present during the event, but also by everyone watching the video on YouTube.
The video has received over 6 million views as of yet and has gathered over 26,000 likes.
Please fill in your e-mail so we can share with you our top stories!