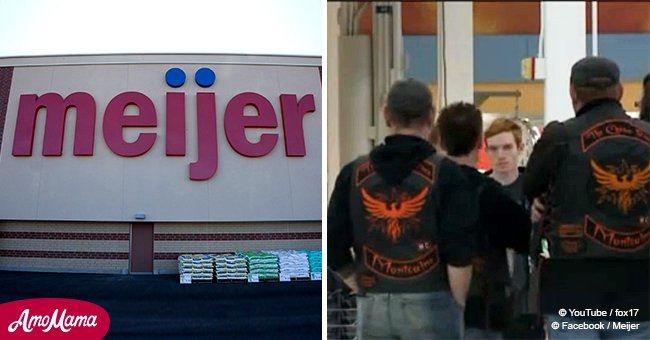 Bikers surprise families in a good way at local grocery store
This motorcycle club wanted to do something special that would help families who might need an extra bit of cash around the holiday season to be able to treat their loved one.
A motorcycle club in Greenville, Michigan called The Chosen Ones decided to brighten up the 2015 Christmas season for some lucky families. To do so, they went out and bought 40 $50 Meijer giftcards, and started handing them out.
It was just in time for Christmas, the time when money becomes particularly tight in many American homes, and the club wanted to help lighten the load for local residents.
After buying the giftcards, club member Jerry "Bear" Cook said that they sent crew out with the gift cards in hand to source out shoppers who looked like they could use a little help.
As grocery shoppers entered the checkout aisles, some of them were greeted by a tap on the shoulder and the most unsuspecting gift imaginable.
"It's been amazing" said Cook. "At least two of the families I tapped on their shoulder said please don't make me cry and it happened."
One stay-at-home from Lakeview was overwhelmed with the wonderful generosity of the club.
"This guy came up to me and gave me a $50 Meijer gift card to help pay for groceries and Christmas presents," Tara Williams said. "Hopefully I can pay it forward someday to help other people."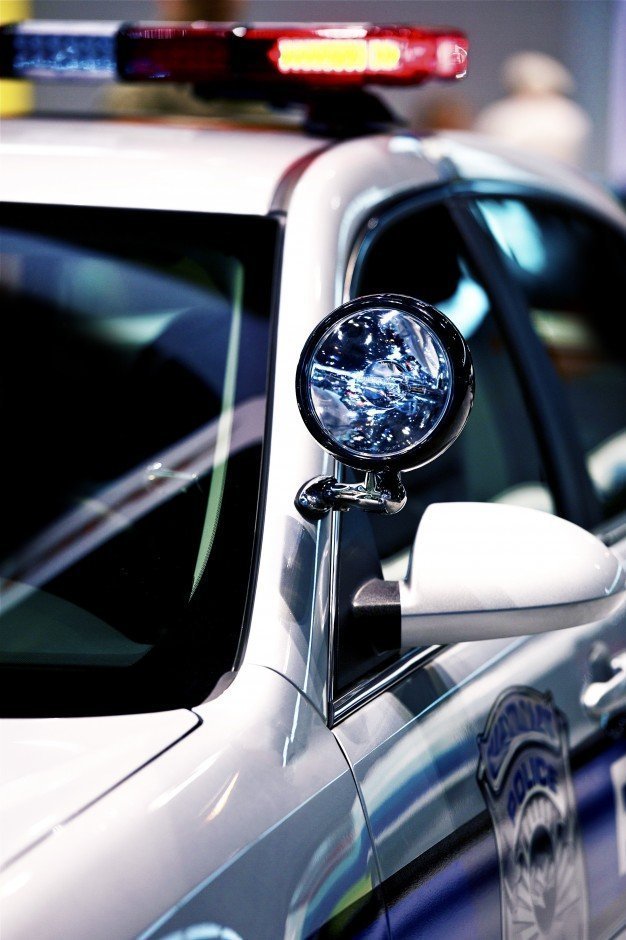 Source: Freepik
Another woman, Jessica Reway, had just gone over her bills at home and desperately needed the money to buy her groceries and Christmas presents, but had never expected it to come from this unlikely source.
"Its amazing. It's great to see that there are people out there that are paying it forward what they can do," said Reway.
Cook explained that the club, which is a 502(c) non-profit, aims to help children and better the community through them. Their other holiday charity saw them collect and distribute toys and backpacks for children.
Please fill in your e-mail so we can share with you our top stories!