Meghan Markle gets dragged for faking a British accent in recent video
People are weighing in on Meghan Markle's newly acquired British accent. Some say she's faking it, others are validating it and some experts have also chimed in.
Twitterdom is feasting over a video of Meghan Markle seemingly speaking in a British accent and many have slammed her for faking it.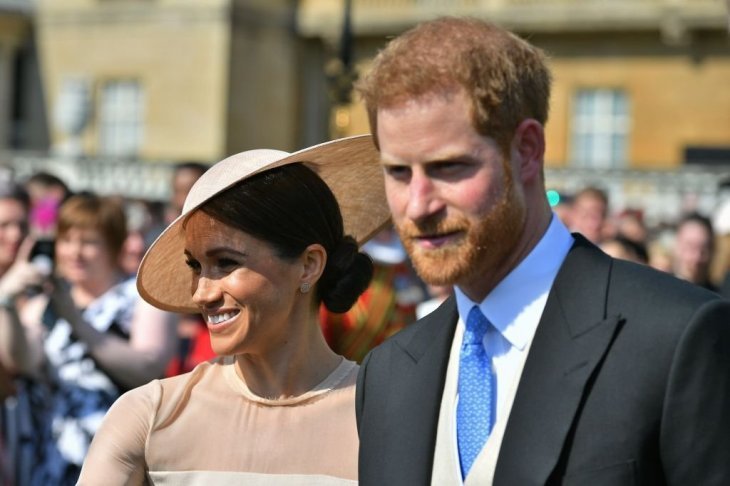 During her June 14 visit to Cheshire with Queen Elizabeth, the Duchess of Sussex attended to her duties of interacting with the locals. It was her first public engagement without her husband Prince Harry, and she noticeably held her own. However, a video tweeted by a woman who met her that day has put the new royal in a bad light. In the clip, Markle was chatting with the woman and exchanging pleasantries, but she also appeared to be speaking in a British accent. 
Meghan said my name, that's me done😭 pic.twitter.com/167F2ubjUh

— Aya🧚🏽‍♀️💫 (@Ayaaly99) June 14, 2018
Comments immediately poured in, mostly mocking the Duchess for faking her accent. 
"Well, she is an actress so she is used to faking."
"I saw a video on the @TODAYshow of Meghan Markle (the Duchess of Sussex) talking to some people in a crowd. It sounded like she was speaking in a British accent… I can't with all that. She hasn't lived there long enough to even have accidentally picked that up. #CringeWorthy."
Others also accused her of pulling a Madonna (remember when the 'Material Girl' started speaking British after marrying her husband Guy Richie?)
"Attention, Meghan Markle… Bear in mind the name 'Madonna' and consider how the British public reacts to those, like YOU, who decide to adopt a very DODGY, and eminently PHONY, BRITISH ACCENT…" 
Fans were right to assume the former actress was speaking differently now. In fact, speech and dialect coach John Fleming confirms some sounds are changing in the 36-year-old's speech. He explains, 
"Some examples can be heard in her R sounds at the end of syllables. In recent clips, those Rs are lighter than the typical general American accent. She is also using the British English vowel normally heard in the word 'thought' in the phrase 'We all had a nice day', in the word 'all'."
However, while, it's true that Ms. Markle has been speaking in a British accent, it's understandable why according to her defenders. One commenter explained this. 
"Accents are NOT biological, they're cultural, and they're something you can pick up anywhere you go if you're entrenched deeply enough."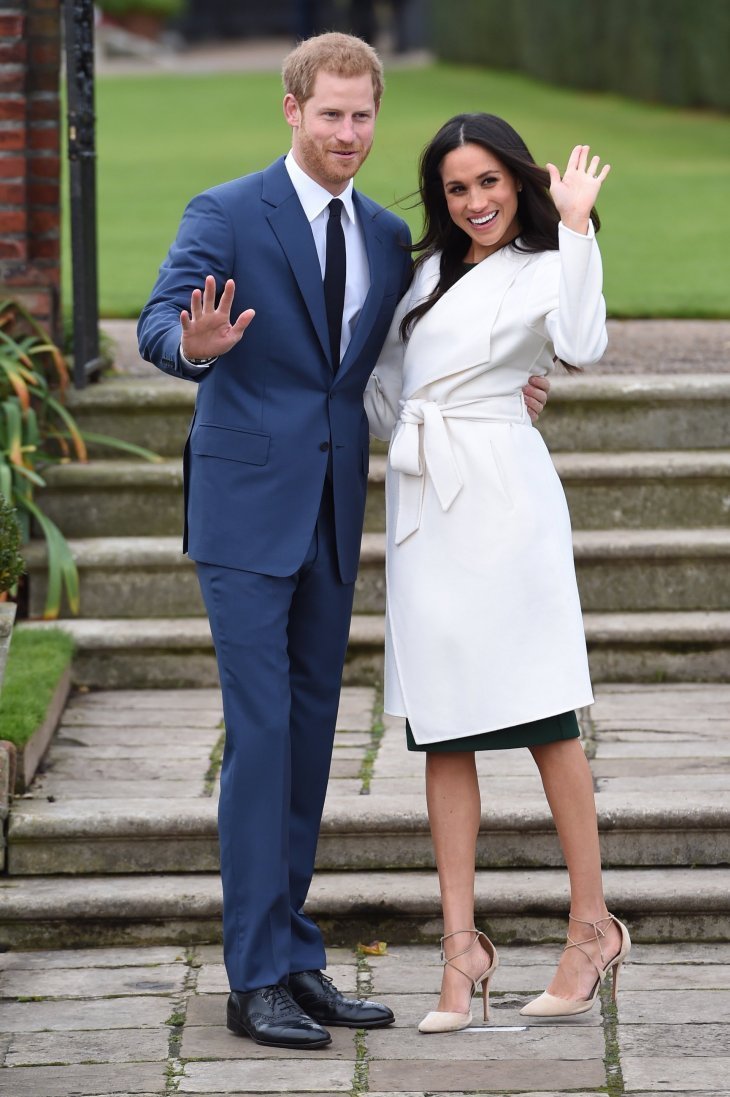 Dialect coach Pamela Vanderway also finds nothing wrong with the Duchess adapting to British speech because she says,
"It's absolutely normal for a human being to take on the accent of the people around them when they want to belong to that group. Accents are one of the ways human beings identify as being part of a group. [In] Meghan's situation, she is representing the royal family, so she's part of England. So there's a particular pull for her to take on that way of speaking [and] she may or may not be taking it on consciously."
As for the quick way in which Markle took on the accent, Vanderway explains it may also have something to do with her being an actress.
"She likely has had to work in accents before, British or otherwise. This means that her mouth is a little bit more malleable, and so – in the same way that you might pick up a bit of southern US accent on a trip to Georgia – she has picked up some British English sounds after being immersed in the culture and surrounded by various UK accents."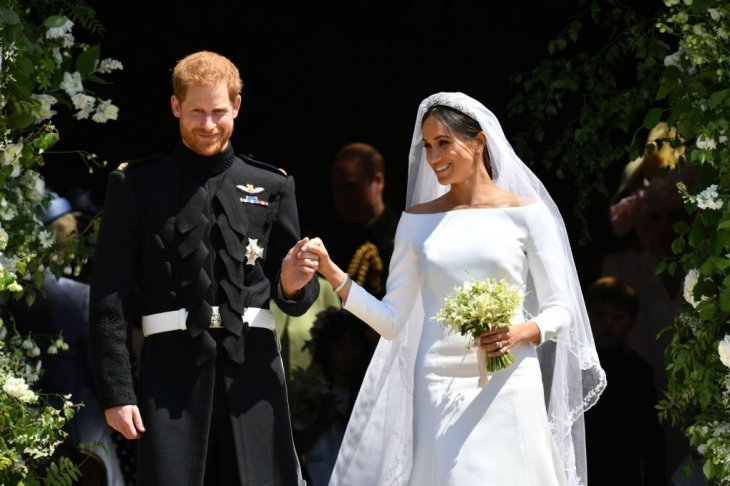 What's important to note is that despite Prince Harry's wife speaking differently, she is and will always be American. Her change in accent does not mean she denounced who she is, something many may have assumed. She's merely adapting to her new role, much like she has to conform to new protocols now that she's part of British royalty.