Joseline Hernandez's daughter steals hearts with pink polka dot outfit in recent pics
Joseline Hernandez spends quality time with her daughter following Stevie J's proclamation that their custody battle is over. 
Joseline Hernandez seems to be making the most of her time with her daughter Bonnie Bella amid recent developments regarding her custody. On the final episode of 'Love & Hip Hop Atlanta' Season 7 on Monday, the one-year-old daughter's father Stevie J revealed it was the end of his custody battle with his ex. 
Bonnie was adorable in her pink polka dot outfit when she was photographed hanging out with her mother in a flowery patio.  She wore a matching hat and a beaded necklace while sitting comfortably on her mother's lap. Joseline flaunted her cleavage and abs in a cropped wrap-around white top and showcased a glimpse of her legs through the white fishnet leggings she fashioned. The blonde beauty appeared content just being with her daughter whose custody has now been finalized.
Stevie was ecstatic on the finale of 'Love & Hip Hop: Atlanta' when he revealed he and the Puerto Rican Princess have finally come to terms regarding their child's custody. 
"Today I'm getting quality time with my youngest Bonnie Bella… The 'Puerto Rican Princess' and I came to an agreement on child support and we both just want the baby to live out her best life that she could ever live… Another win for the 'good guy.'"
The ex-couple had been dating on and off for years before their daughter was born on December 2016. Having already split up when Bonnie arrived, they battled it out in court seeking custody of the little girl. 
Initially, Stevie denied the child was his, claiming Joseline was sleeping around with other men during her pregnancy. However, the 31-year-old Latina rapper took legal steps to demand a paternity test. When the results revealed Bonnie was Stevie's, he immediately filed for full custody. The producer made drug-related accusations against Joseline and even filed a restraining order against her.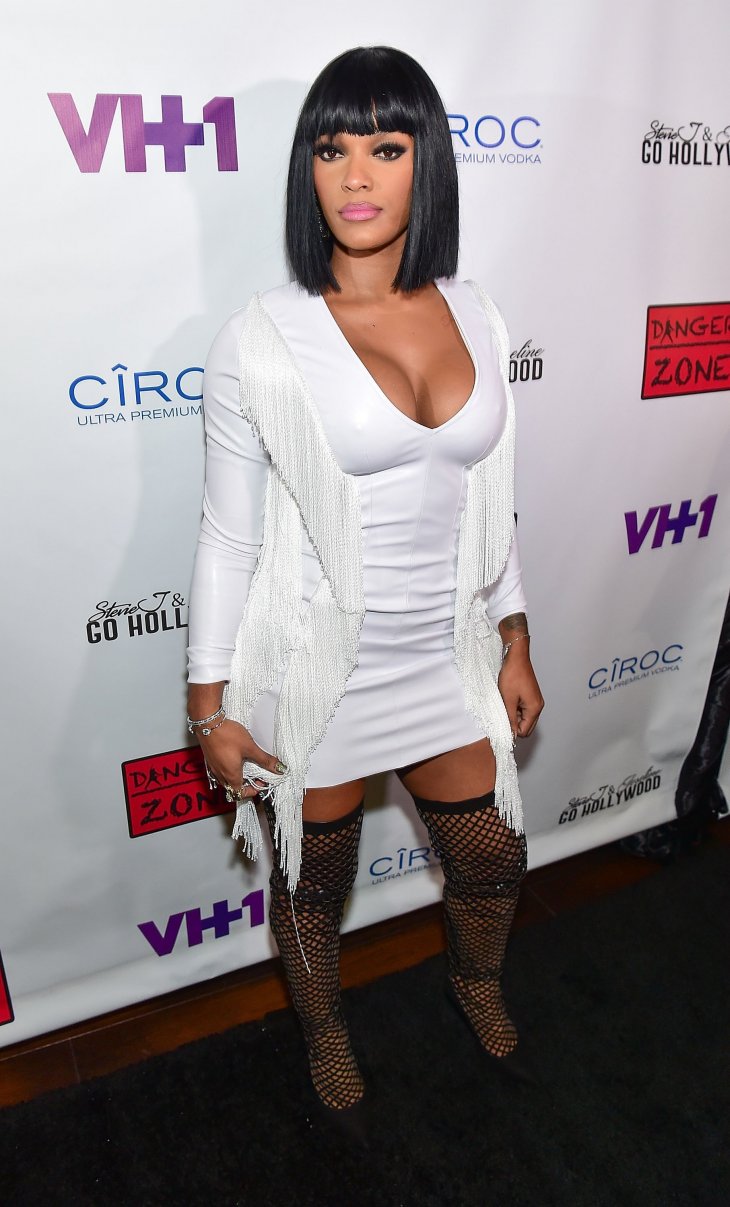 As tensions subsided, the ex-couple finally came to an agreement on April 27. According to documents obtained by TMZ, Stevie was ordered by the courts to provide the reality star $1,000 a month in child support. The pair also agreed there would be no sleepovers of intimate lovers when their child was around. Though they were both granted joint custody, primary physical custody was given to Joseline.