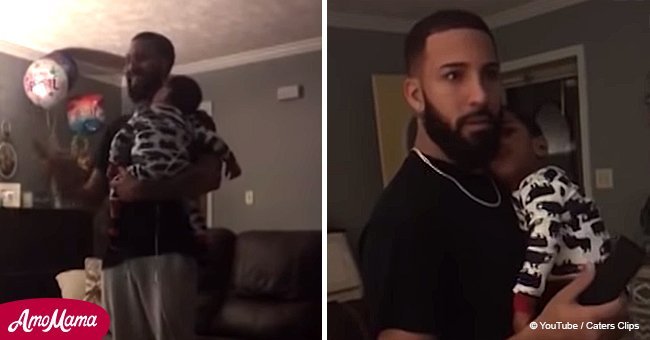 Dad sings to deaf son and is reduced to tears seeing the toddler's reaction
Zach Oxendine was caught on tape going through an emotional moment when he sees his hearing-impaired son smiles after he sings him an impromptu serenade.
The video uploaded to YouTube by Caters Clips showed the doting father trying to get his baby to sleep when he suddenly starts to sing a soothing melody of his own rendition of Lee Brice's Boy.
A description to the video revealed that the 25-year-old father is quite used to burst out into a song, as a part of a 'very musical Oxendine household,' but the memories of this one song would last with him for a lifetime.
As he clutches his baby son, Judah, close to his chest at home in Lumberton, North Carolina, Zach beautifully belts out the country ballad. He watches his son directly in the eyes while he sings the smooth melody.
Follow us on Twitter to learn more!
After a while, he realizes that his partner, Linda, is filming the entire incident and he blushes a little because of it.
Despite all that, he continues to sing with the encouragement of his wife. However, he does admit that he is 'about to cry.' The emotionally moving lyrics and the moment with his son probably proved too much for the young dad to contain.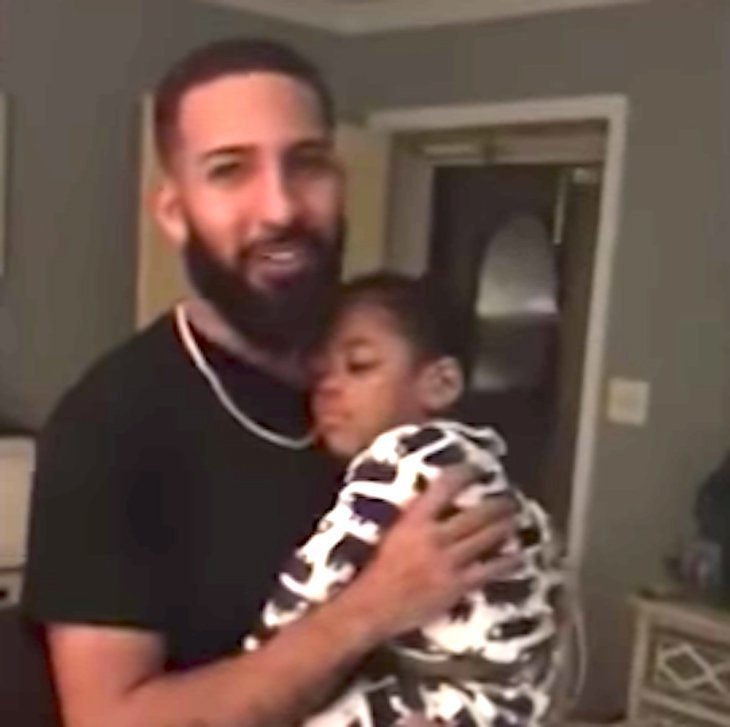 Source: YouTube
Toward the end of the clip, Oxendine sits down on the couch with Judah placed on his lap. His son looks up at him and seems to be giving him a big smile.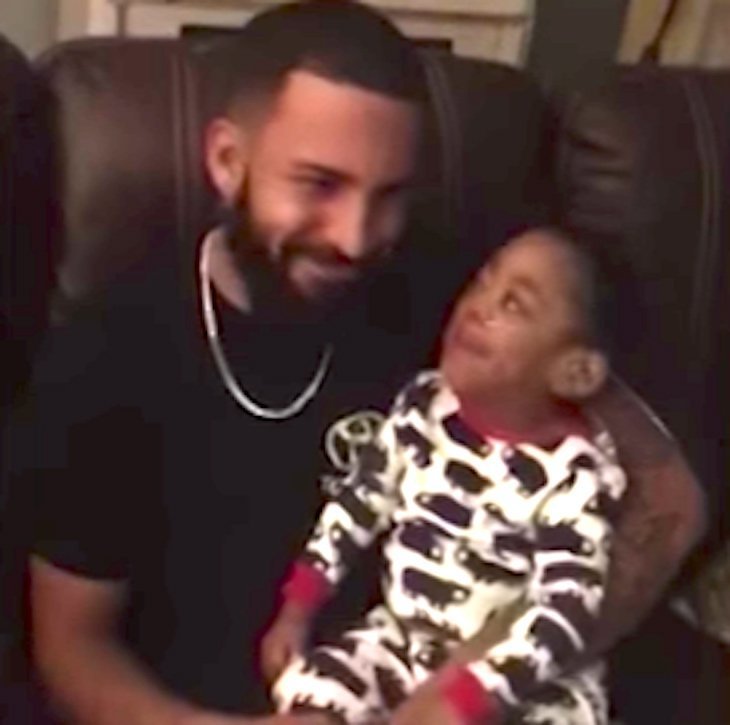 Source: YouTube
At that point, the father could no longer maintain his composure and he bursts into tears. He tries to cover his face with his hand, and then with a pillow, in an effort of saving himself from getting caught crying on his wife's camera.
He resorts to silent sobs in the end before finally planting a loving kiss on his son's cheek.
Please fill in your e-mail so we can share with you our top stories!