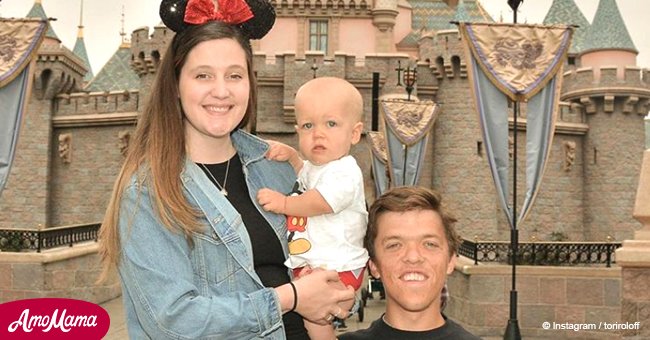 Tori Roloff hits back at haters with sweet new photo of baby Jackson sitting in a tractor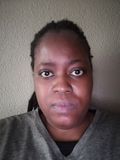 Whenever Tori Roloff posts a picture of her family on social media, some followers always have something negative to say. In a recent post, the reality star made sure to cut them off before they could even attack.
On Instagram, Tori posted two images of her son, Jackson, sitting on a tractor. However, she made sure to add a disclaimer to the caption of the pictures just for the haters.
Tori posted new photos of her son Jackson, 1, on social media this past Saturday. The Little People, Big World star's first picture featured her husband, Zach Roloff, sitting on a tractor on his family farm with Jackson behind his back.
In the other image, the little boy is seen sitting in the driver's seat of the tractor. He looked pretty pleased with himself as he smiled.
For more on this story go to our Twitter account @amomama_usa. As part of her caption, Tori wrote, 'This life we've been given is a gift indeed,'
'Before I get ripped apart in the comments please take into consideration my husband and I would never put baby j in harms way. Kthanksenjoy.'
Tori Roloff, Instagram, July 7, 2018
She added that she loved her husband and that he was the best father and husband ever. The reality star added an extra note to her caption to speak to the haters.
She clearly stated that before anyone commented about it, they would never put their son in harm's way. Fans were quick to support her and ask her to ignore the shamers.
Wanda Knight wrote, 'You both are loving caring parents and wouldn't let anything happen to Jackson. Don't listen to the negativity of others. You have a beautiful family!'
Many others noted that there was nothing wrong with the Roloff's posing with their child on a tractor. Her post received mostly positive reviews.
Perhaps her message to the naysayers was what managed to put a positive spin on things.
Please fill in your e-mail so we can share with you our top stories!