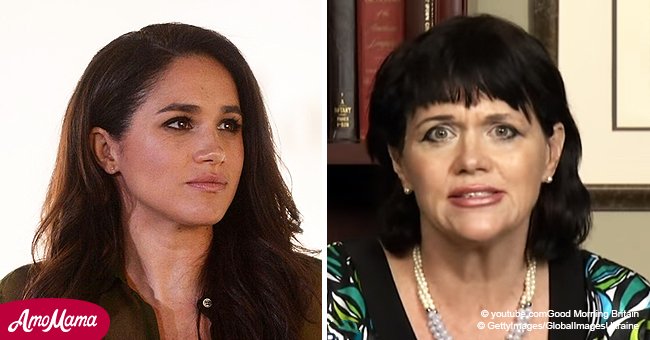 Breitbart: Meghan Markle's half-sister trashes the press

Samantha Markle, half-sister to Duchess Meghan, complains that she is the victim of a 'witch hunt'
Samantha Markle has complained that malicious journalists and irresponsible reporting have placed her in physical danger since the announcement of her half-sister's engagement to Prince Harry.
Markle revealed to Breitbart News on the 2nd of July 2018 that the media has launched a "Salem Witch Trials," against her. She explained that the media accused her of attacking her sister, which she claims is untrue.
Markle said that though she has said many positive things about her half-sister in her interviews, none of these were ever printed.
Instead, she explains, what she meant as 'questioning' or 'criticizing but not in a negative way' were depicted as malicious attacks.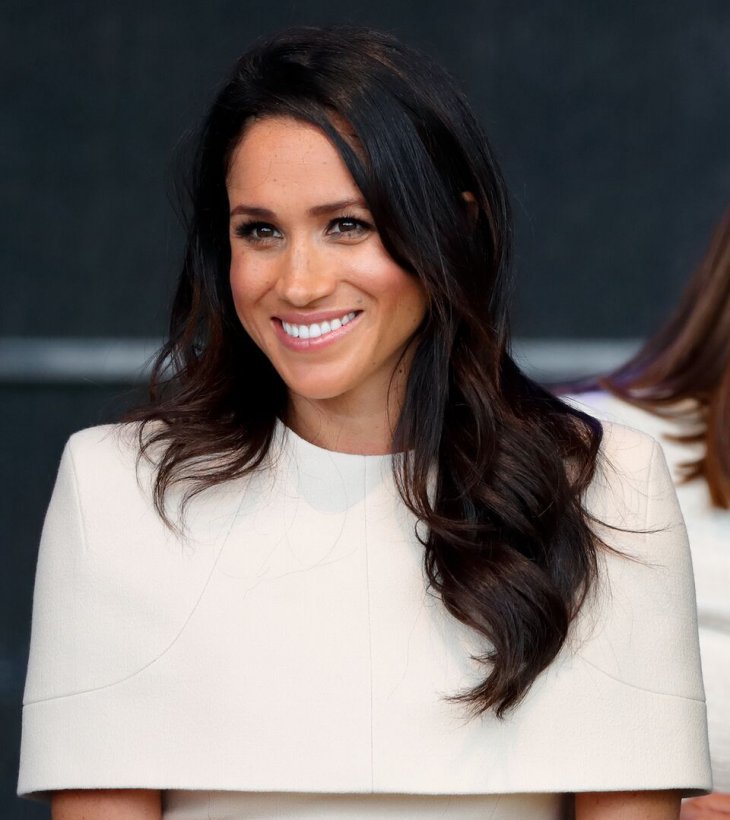 Source: Getty Images
"Several times the media would say the word 'slamming', even though my tone of voice and verbatim was never slamming. It may have been questioning or criticizing but not in a negative way. The long story short is that the tabloids would say, 'Oh, she's a vulture, she's slamming her sister.'"
Samantha Markle, Breitbart News, 2nd of July 2018.
Markle laments the death of she calls the "ethical standard in journalism which doesn't exist anymore" since, in her opinion, the press is more geared towards sensationalism which sells rather than truth.
These stories, she claims, have inflamed the public who adores her sister into being actively aggressive towards her. Since the press leaked her address, Markle has had to move in order to feel secure in her own home
Read more about the Duchess of Sussex on our Twitter account @amomama_usa.
.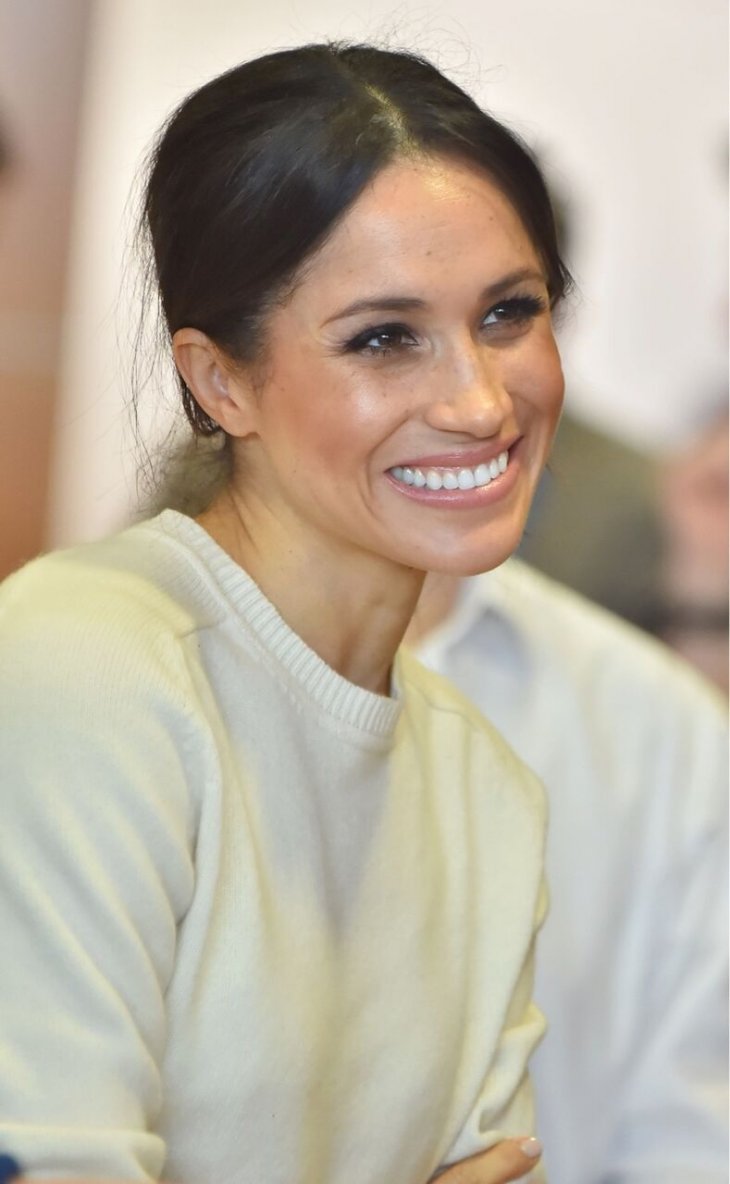 Source: Getty Images
Markle went on to say that she only wishes her half-sister "absolute happiness," and refuses to write a tell-all book, though she was quoted directly on the 15th of May 2018 promising to do so. In fact, she even had a name for the book: The Diary Of Princess Pushy's Sister.
Whatever Markle's relationship with her half-sister may be, she was not invited to the Royal Wedding, and her father Thomas Markle was also absent following a scandal in which it was revealed that he was profiting from his daughter's position.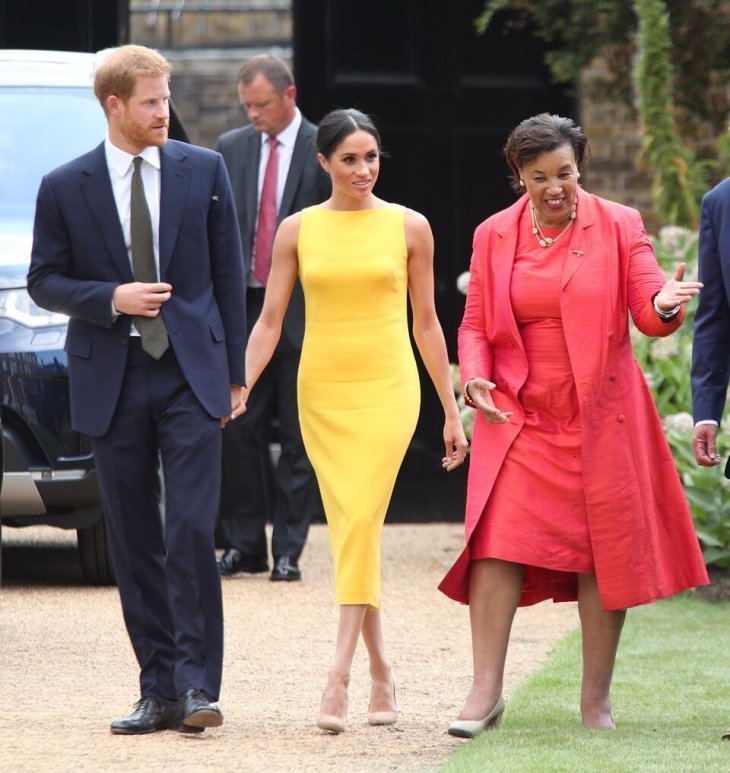 Source: Getty Images
The only member of the Duchess' family who is frequently seen with the Royal couple is her mother, Doria Ragland, who has a close and loving relationship with her daughter and her son-in-law.
Please fill in your e-mail so we can share with you our top stories!