Furious dad smashes ex's windscreen to get his child back (video)
A shocking video shows the moment an enraged father destroys his ex's windscreen and side window in a desperate attempt to grab his daughter out of the backseat of her car.
The violent fight took place in Naberezhnye Chelny, central Russia recently.
In the clip that was filmed by the mother's friend, the furious father can be seen standing in front of the vehicle to stop it from driving off. He then bangs his fist angrily against the windscreen.
Speaking in Russian, the mother repeatedly yells at him: "Go away!" to which the man replies, "I will not go, open the door!" Read more on our Twitter account @amomama_usa.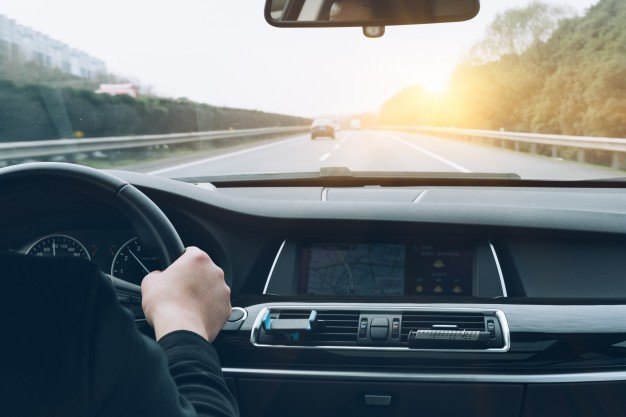 Suddenly, the father gets something from his pocket and holds it in his hand while attempting to convince his ex to open the car door.
The mother revs the engine, trying to drive away. However, the man stays in front of the vehicle, blocking its way and pushing against it.
He then starts to smash the car windscreen with the object in his hand, causing it to crack.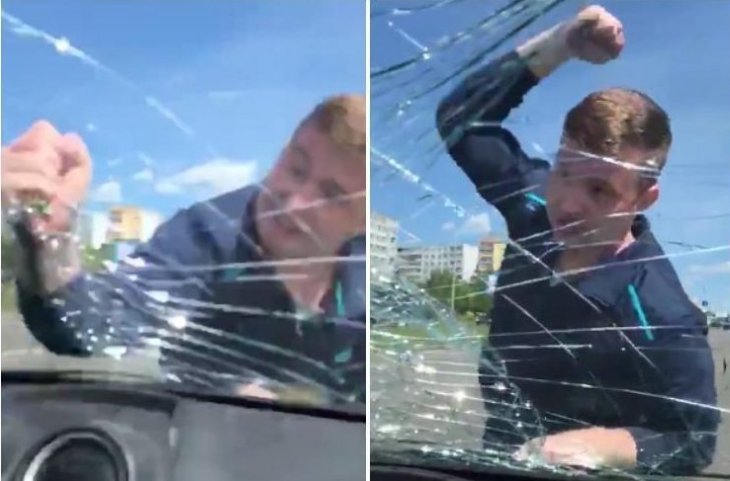 Their daughter can be heard screaming and crying from the backseat. The father goes to the side window of the car and breaks it before putting his hand inside and unlocks the door.
The mother and her friend shout at him as he opens the rear passenger door. He then picks up the little girl, who looks to be about three, before walking off with her in his arms.
The local media reported that the former couple had been embroiled in a custody battle for some time and they have struggled to reach an agreement.
The local police confirmed that they had not received any complaints about the incident, reports have said.
According to Russian family law, equal parental custody is not common, and usually, the mother is granted with child custody.
The court will only refuse this type of custody if there's a shred of evidence that the child might be exposed to domestic violence and abuse.