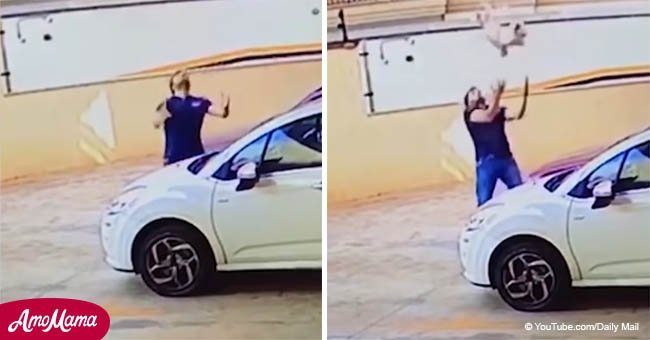 Man saves neighbor's dog after spotting it falling from ninth floor balcony (video)
Joao Augusto was filmed on CCTV camera opening up his arms in an effort of catching his neighbor's dog that fell from the ninth floor.
According to a video uploaded to YouTube by Daily Mail, Augusto was just about to enter the block of flats in Ribeirao Preto, Sao Paolo, when he noticed his neighbor's dog, Mel the Shih Tzu, above to tumble off the railing on a balcony on the ninth floor.
Augusto, however, did not panic. He stood by the side of his parked car with his arms stretched, ready to catch the dog when it comes crashing down.
In just a few seconds, the dog falls into his arms and knocks Augusto over. Although he did not catch the dog properly, probably due to the speed at which it was falling, he certainly managed to break the fall enough that the dog would go unscathed.
Follow us on Twitter to learn more!
The video shows the dog falling into Augusto and knocking him down. But the pet carries itself up after hitting the floor and scurries away without a scratch. Despite slipping through Augusto's grip, the dog survived and lived to see another day.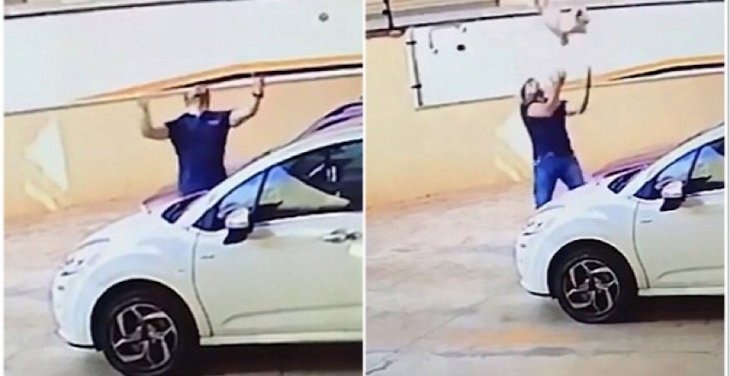 Source: YouTube
The Sun reported local media's assumption that the dog might have taken a fall from 98 feet.
Augusto stated that he saw the Shih Tzu barking and climbing the balcony railing from a neighboring flat and rushed down just in case the dog fell.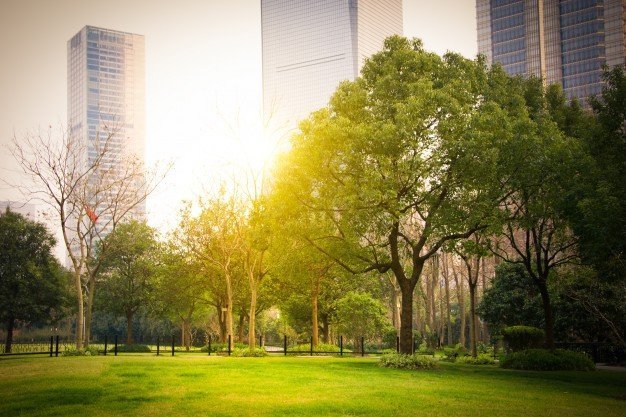 Source: Freepik
He told the online source, "I asked for a towel or a sheet to help in some way, but there wasn't enough time. Then, she fell from the ninth floor. I knew that I wouldn't be able to catch her, but I was aware that I could cushion the fall."
Augusto told that he was lucky to be "in the right place at the right time," because of which the dog's life was saved.
Please fill in your e-mail so we can share with you our top stories!