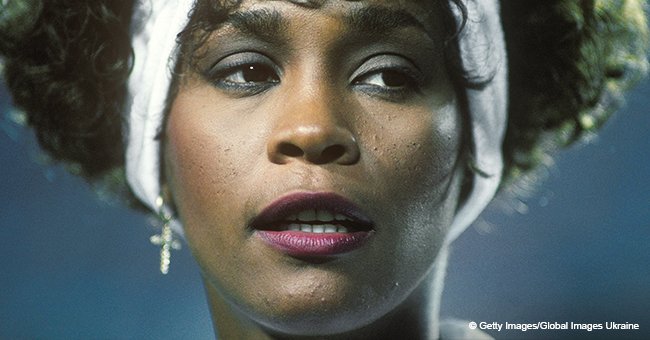 Whitney Houston's family claims singer was molested by famous female cousin in documentary

An explosive documentary about Whitney Houston has just been released shedding light on the singer's struggle with sexual abuse that her mother only found out about during filming. Details about the abuse, the woman who tainted her future and her mother's reaction to the revelations are shocking the world.
The latest documentary film on the life of Whitney Houston is making waves due to its shocking revelation that the late singer was molested as a child by her female aunt.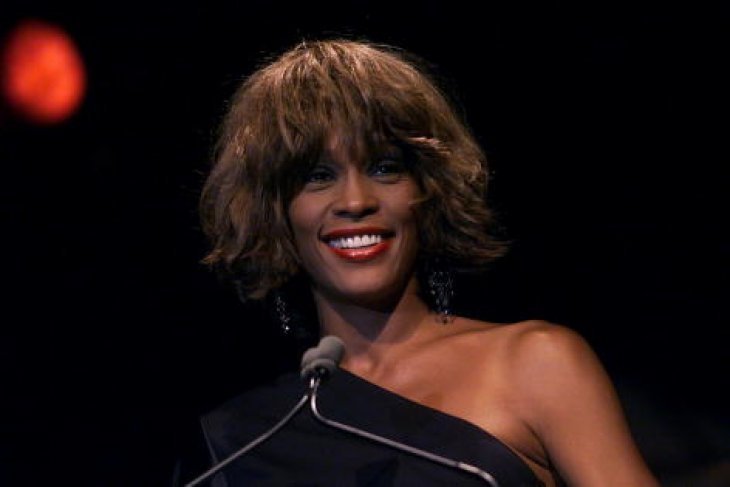 Source: Getty Images
The film titled 'Whitney' was released on screen on Friday and is an in-depth look at the life of the Grammy Award-winning pop diva who was discovered dead in a hotel bathtub in 2012 at the age of 48. The film uses interviews with the singer's mother, brothers, friends, and behind-the-scenes footage to weave the story of the singer's complex life tainted by erratic behavior and drug abuse.
Patricia Houston, wife of Whitney's brother Gary Houston was the producer of the explosive documentary that delved on the subject that not even Whitney's mother, Cissy Houston knew. She revealed it was difficult making the film because it hit close to home and she had to be the one to tell Cissy about the abuse allegations that was bound to become the highlight of the film.
"It was deeply a revelation for her. You think about her, and it being a bit overbearing for her to hear — and her kids not telling her. That's pretty tough to have to deal with"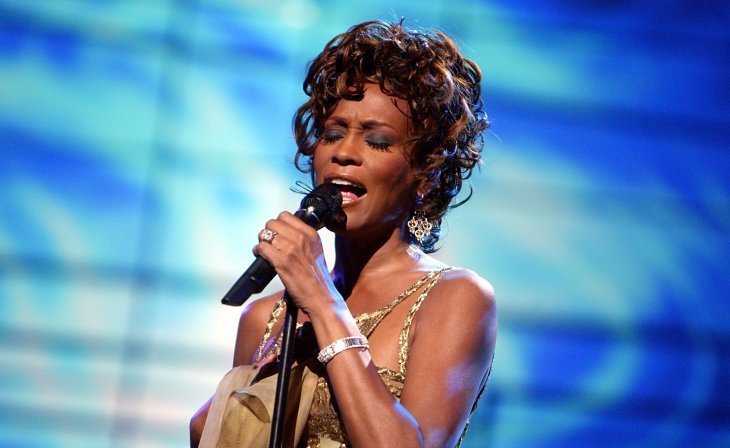 Source: Getty Images
According to the documentary, Whitney opened up to her aunt, Mary Jones about the sexual abuse she experienced when she was between the ages of seven and nine while her mother was touring. Revealing her abuser was a woman, she later disclosed it was Dee Dee Warwick, the lesbian sister of legendary singer Dione Warwick.
Along with Whitney, her brother Gary also confessed about his greatest trauma revealing he too was abused by a "female relative."
However, the siblings never told their mother as Whitney claimed she "was ashamed". A relative also feared Cissy would have attacked Dee Dee if she found out.
Carrying the guilt and shame growing up, Whitney began to question her sexual preference. Mary claimed the singer married Bobby Brown to prove she was heterosexual. Bobby also believed his wife was bisexual and once dated her best friend and assistant, Robyn Crawford.
Director Kevin Macdonald believes Whitney's struggle with her sexual abuse had a huge impact on how her life turned out.
"I don't think you can explain anyone's life from one particular event that's happened to them. But I think that it's certainly fair to say that it's maybe, in my opinion, the major contributor to Whitney's unhappiness," MacDonald said. "That and the fact that she never talked about it, and that nobody in the family talked about this and clearly it happened as you'd learned in the film."
Macdonald also revealed these secrets took a toll on the troubled singer's life and even cites a clip in the film that clues in on her conflict.
"I think there's an amazing piece of home movie footage in the film, which was from the early 2000s where Whitney is sort of really looking despairing. ... she's talking to herself, really going, 'Nippy calling Whitney. Whitney calling Nippy.' And Nippy was her sort of nickname that everybody close to her knew her as Nippy. And Nippy was the real her, as it were, the intimate her. Whitney was the persona."
"I think what you see in that home movie clip is this confusion that she has. I think it got progressively worse as she got older. The confusion between what's the real me, and what's not the real me. And obviously, the drugs didn't help with that."
Whitney's marriage to Bobby from 1992 to 2007 was corrupted with drugs and violence. They had a daughter, Bobbi Kristina, who tragically died in 2015 almost the same way her mother did, lifeless in a bathtub. She was 22.
Dee Dee died at the age of 63 in 2008. She was openly lesbian in the music industry and was heavily addicted to drugs.
Please fill in your e-mail so we can share with you our top stories!