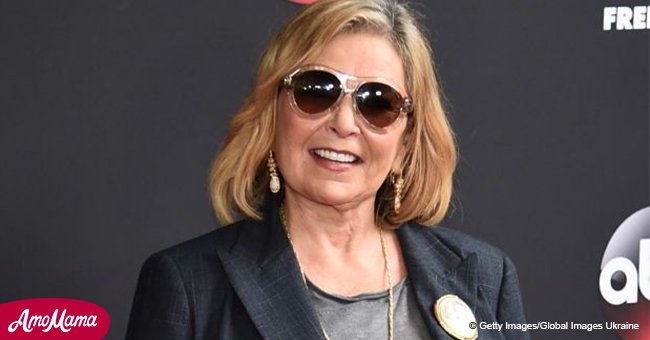 Roseanne Barr makes unexpected announcement about future TV interview

Actor and comedian Roseanne Barr has been trying to make amends since she tweeted a racist remark back in May about Valeria Jarrett.
She took to Twitter on Monday and thanked her fans for carrying her these few weeks when she was too weak to carry herself.
She added: 'I will be doing a TV interview this week. I'll tell u [sic] about it tomorrow!' Barr has since decided against that.
Barr explained on social media that she 'won't be doing any TV interviews' because it's 'untrustworthy' for her and the Barr fanbase. Read more on Twitter, @amomama_usa.
She still wants to share 'her side' of the story and decided to turn it into a solo project.
'I'm going to film it myself & post it on my youtube channel in the next week-the entire explanation of what happened & why! I love you all-sign up & get ready.'
Roseanne Barr, Twitter, July 10, 2018.
As reported by People, the ABC network has since given the go-ahead for a spin-off show that would not include Barr, and would instead focus on the rest of the Connor family.
Fans of the sitcom were left in turmoil after the network canceled Roseanne when Barr's racist tweets about Valerie Jarrett, an aide to former President Obama, went viral.
Barr has since apologized for the racist tweet, but for many fans it was the last straw, considering it's not the first time she made a faux pas on social media.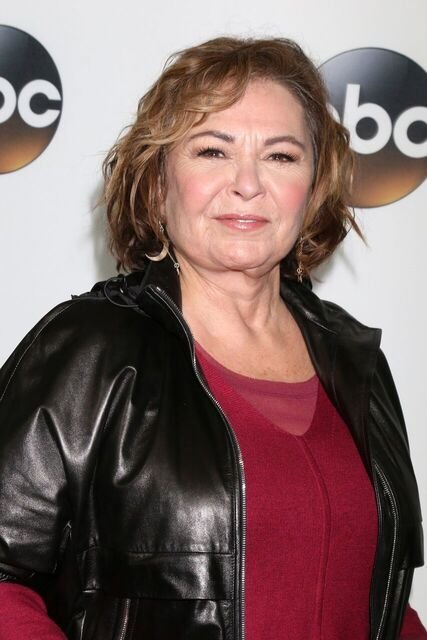 Source: Shutterstock
Two months before tweeting about Jarrett, Barr said on Twitter that David Hogg, a survivor of the Parkland school shooting, gave a Nazi salute during a recent march.
That tweet as also been deleted as well but Mic shared some of the backlashes she received from netizens.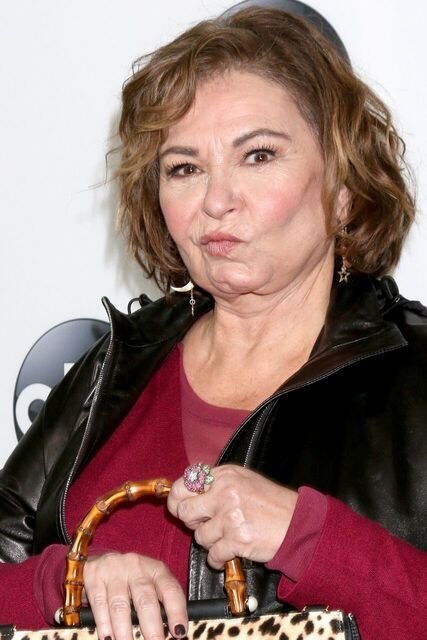 Source: Shutterstock
Many will also recall the Hitler photoshoot Barr staged nine years ago when she dressed like Adolf Hitler in a skit called That Oven Feelin.
She posed in a Nazi outfit while holding a burnt gingerbread man, Fox News reported.
Please fill in your e-mail so we can share with you our top stories!