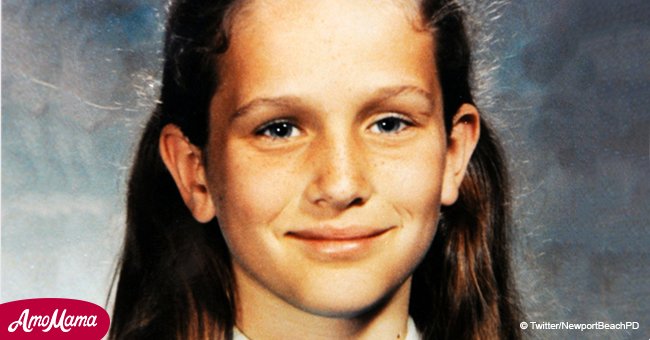 Police release new sketch of suspected killer 45 years after the murder of 11-year-old girl
Southern California Police refuse to give up on their search for a child killer
Linda Ann O'Keefe was a pretty 11-year-old girl who loved playing the piano, painting, and crafts. On the 6th of July 1973 she was attacked as she walked home from summer school, and the next day her lifeless body was found in the Back Bay area.
Her body was found the next day in the Back Bay area but no arrest was ever made. Despite Newport Beach Police Department's best efforts, her killer was never found.
But the Newport Beach Police did not forget Linda, and on the 6th of July 2018, exactly 45 years after her murder, they released sketches of her suspected killer on Twitter.
Working in conjunction with the DNA technology company Parabon NanoLabs, and using DNA evidence recovered from Linda's body, they created sketches of the killer.
"But now, 45 yrs later, I have a voice again. And I have something important to say. There is a new lead in my case: a face. A face that comes from DNA that the killer left behind. It's technology that didn't exist back in 1973, but it might change everything today." #LindasStory
# LindasStory, Twitter, 6th of July 2018.
Using his DNA, they were able to predict the suspect's eye color, hair color, and skin color. The sketches show the suspect as he would have looked at 25, and the Police also released an age-progressed version showing what he might look like today.
The Police posted a message with Linda's photo, asking people to help find her killer, identifying him with technology that didn't exist in 1973, at the time of her murder.
The department "live-tweeted" Linda's story from her perspective walking through her last day in real-time, exactly 45 years later.
Linda normally rode her bike to school, but that day she had been dropped off. She started walking home from school, and a friend of hers later told police that a turquoise van stopped next to Linda a few times as she walked.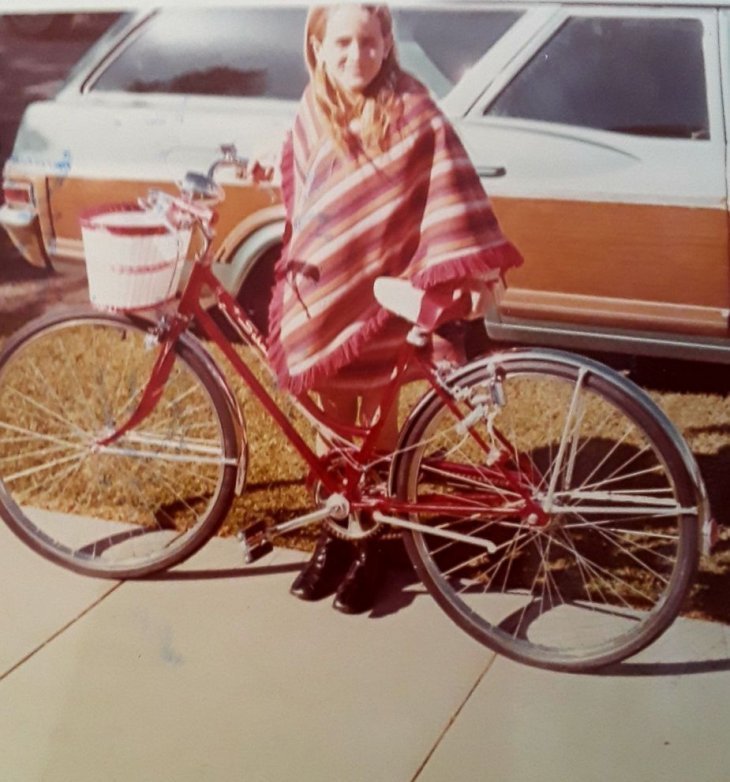 Source: Newport Beach Police Department
A woman told police she saw Linda standing next to a turquoise van and talking to the driver - a white man in his mid-20s or early 30s.
Linda never came home, and her mother contacted her friends, before calling the police later that afternoon. She was never seen alive again.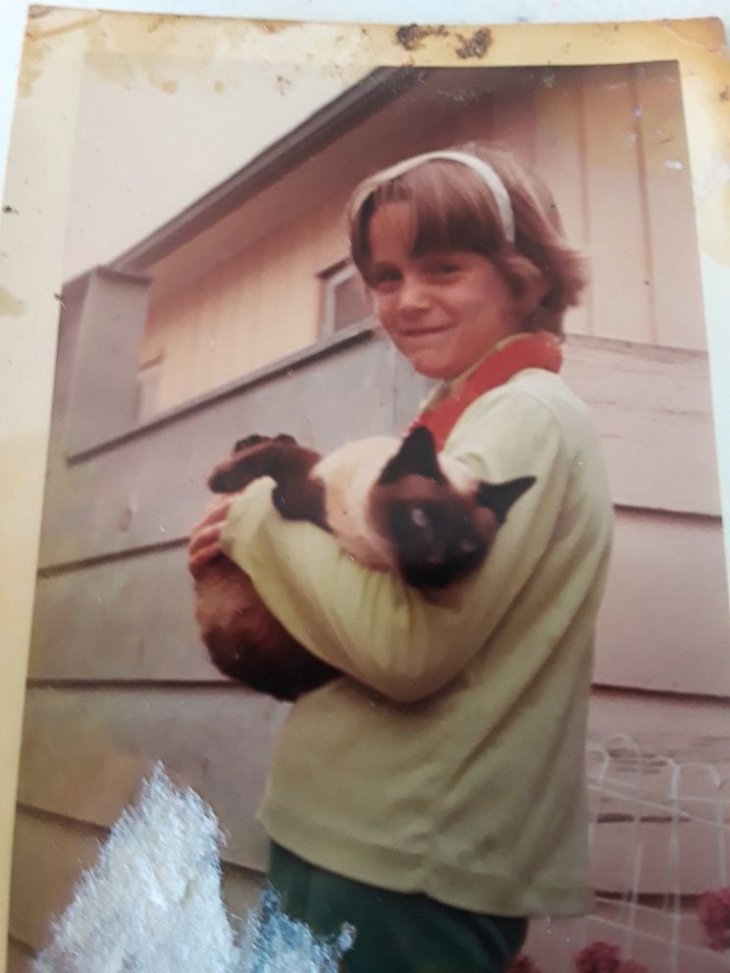 Source: Newport Beach Police Department
Newport Beach police spokeswoman Jennifer Manzella said: "Years have passed since this heinous murder, but the [Newport Beach Police Department] remains dedicated to justice for Linda and committed to finding her killer."
Anyone with information on Linda's killing is urged to contact the police department's Cold Case Tip Line at 949-644-3669.
Please fill in your e-mail so we can share with you our top stories!