Unexpected move by Princess Diana after discovering Charles and Camilla's affair
After discovering that her husband, Prince Charles, was having an affair with Camilla Parker Bowles, she decided to deal with the situation head-on.
According to her book Diana: Her True Story in Her Own Words, she confronted Camilla at a family party. There she told Camilla that she knew about her affair with her husband.
Diana: Her True Story is Andrew Morton's controversial biography about the late Princess Diana. It was first published in 1992.
In the book, Diana recalled 'one of the bravest moments' of her marriage. The Princess confronted Camilla Parker Bowles at a 40th birthday party for Camilla's sister in the year 1989.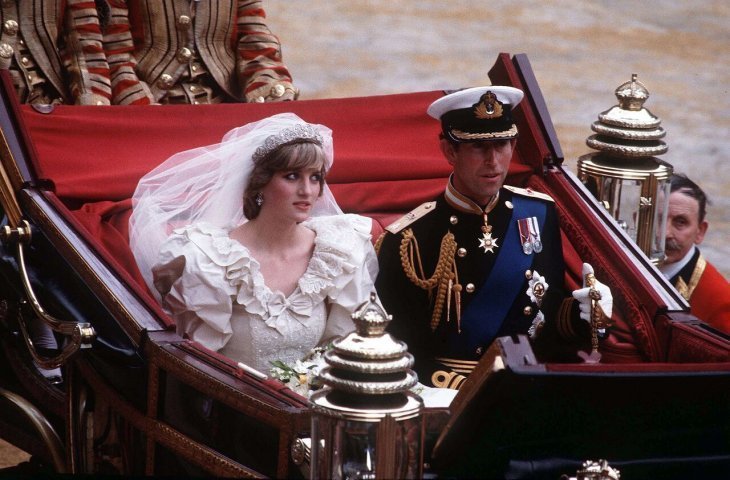 For more on this story go to our Twitter account @amomama_usa. The confrontation came about after Diana realized that Charles and Camilla were having an affair.
She turned up unannounced and uninvited and interrupted a conversation between Camilla, Charles, and another male guest to speak to Camilla. Charles' mistress, at the time, looked 'really uncomfortable and put her head down.'
"I said, 'I know what's going on between you and Charles and I just want you to know that.'"
Princess Diana, Diana: Her True Story in Her Own Words, October 1, 1998
Diana said, 'OK, boys, I'm just going to have a quick word with Camilla and I'll be up in a minute.' The two men 'shot upstairs like chickens with no heads.'
Even though the Princess was 'terrified' of Camilla, she recalled staying 'deathly calm.' According to a taped conversation, a voice inside her urged her to go ahead with her plan.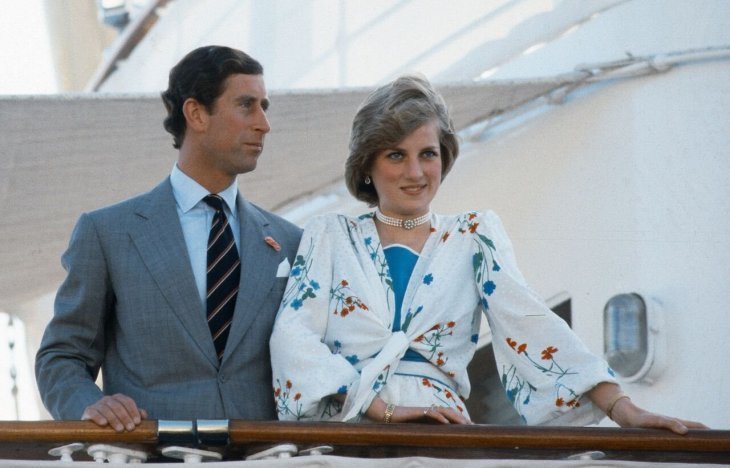 Diana told Camilla she knew about the affair. Camilla replied by saying, "'You've got everything you ever wanted. You've got all the men in the world fall in love with you and you've got two beautiful children, what more do you want?'"
The Princess simply said she wanted her husband and asked Camilla not to treat her like an idiot. After the confrontation, Prince Charles doted over Diana.
The Princess cried like she had never cried before. The days after the confrontation saw a 'tremendous shift' in their relationship.
However, in frustration, Diana began her own string of extramarital affairs until she and Charles eventually separated. Then at the behest of Queen Elizabeth II, they eventually divorced.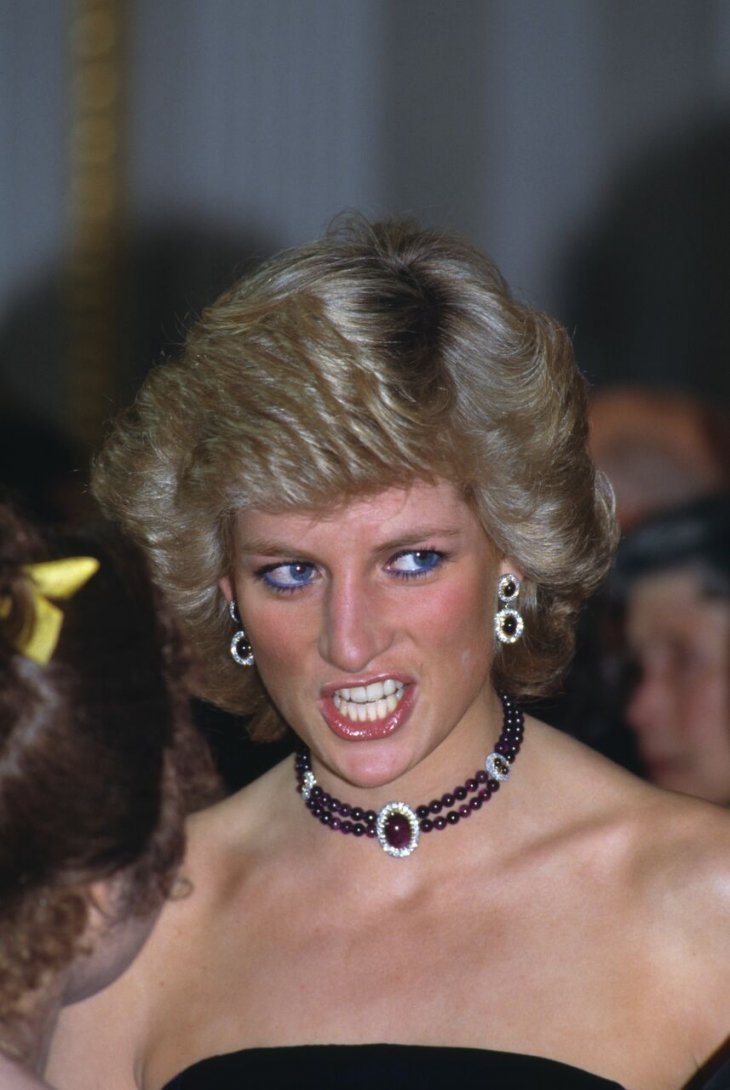 They stayed civil while co-parenting their sons until the Princesses untimely death in August 1997. Prince Charles and Camilla were married in 2005.