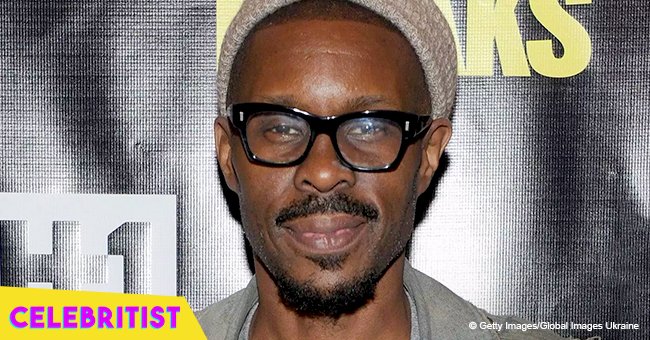 'The Wire's Wood Harris has a famous brother who starred in 'The Practice'
The actor has a surprising sibling, a brother who appears in many of the same kinds of films he does, but many fans did not know of their connection.
Sherwin "Wood" Harris, who has made quite a career for himself in the acting world, also has an equally famous brother in the acting world, though most people might not know they are siblings.
According to I Love Old School Music, Wood's older brother is Steve Harris, known for many similar roles to those which his younger sibling is famous for. The brothers are just 4 years apart in age, with Steve 52, while Wood is 48 years old.
The brothers grew up in Chicago, Illinois, to parents John and Mattie Harris, who were a bus driver and a subsititute school teacher respectively. Growing up, they never would have imagined the success they would achieve.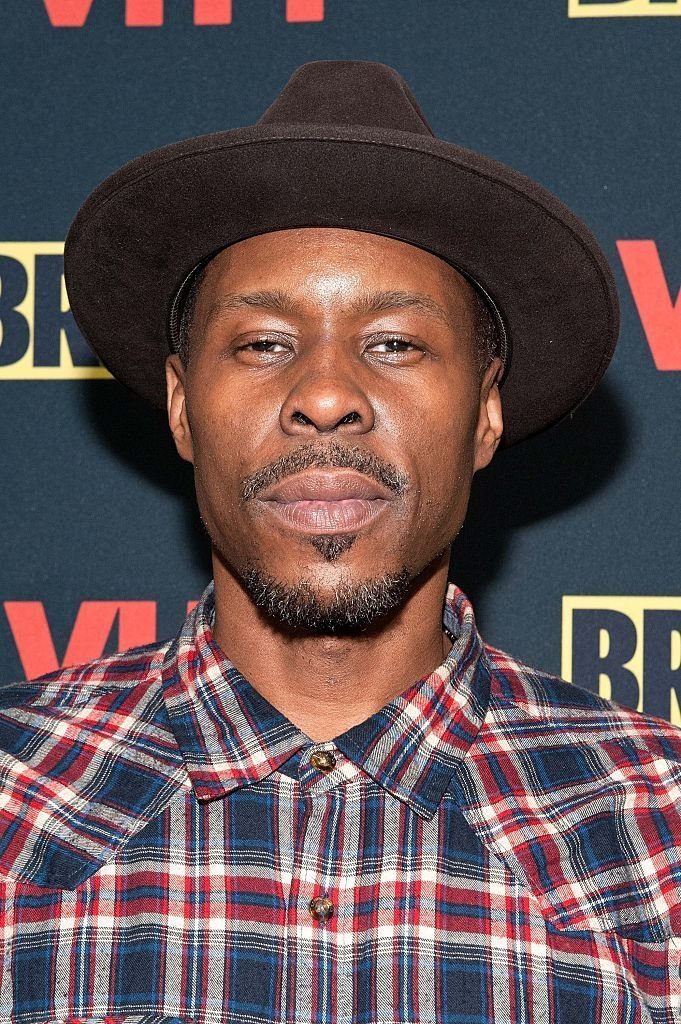 Source: Getty Images
Wood was still a student of New York University's graduate program when he landed his first film role in Above The Rim. Unfortunately, his constant tardiness resulted in him being kicked out of the program.
His classmates were horrified, and petitioned the university to let him return, managing to win the fight to welcome him back.
In 1997, he made a stage appearance off-Broadway in Waiting For Lefty, which also starred Marisa Tomei.
He has since gone on to star in films such as Above The Rim, Paid In Full, The Wire, Remember The Titans, and The New Edition Story.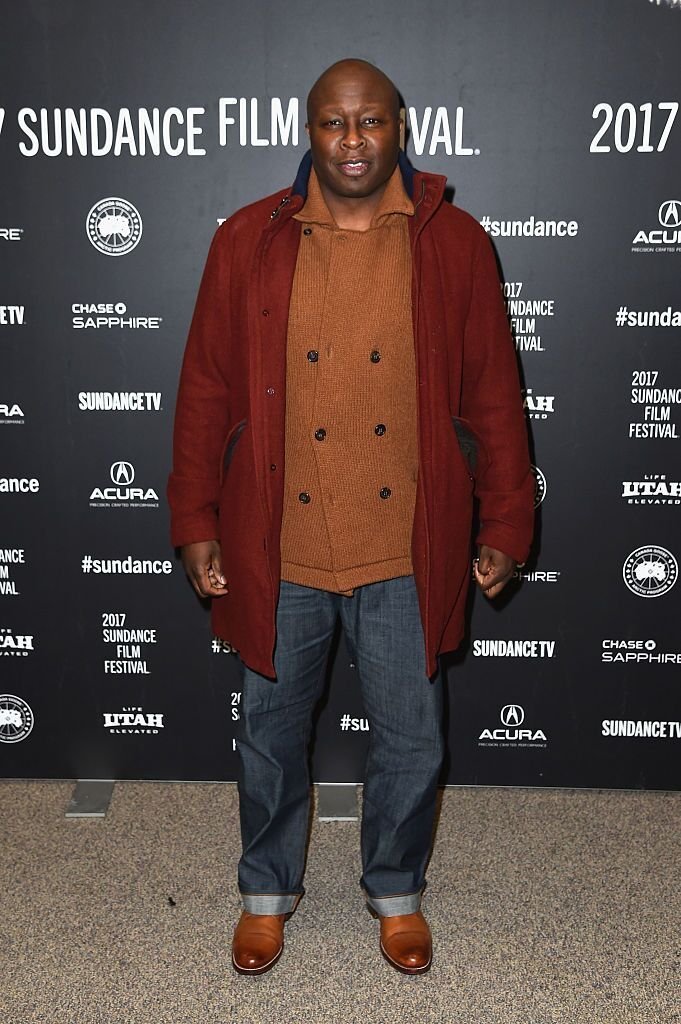 Source: Getty Images
Steve's acting career started over three decades ago in 1985, and has evolved drastically since his first role in Don't Mess With My Sister! Recently, he's had recurring roles in series like Law & Order and The Practice.
He has also starred in a number of memorable movies, including Tyler Perry's Diary of a Mad Black Woman, Quarantine, and 12 Rounds.
He has a total of 59 acting credits to his name, with another 1 as a producer.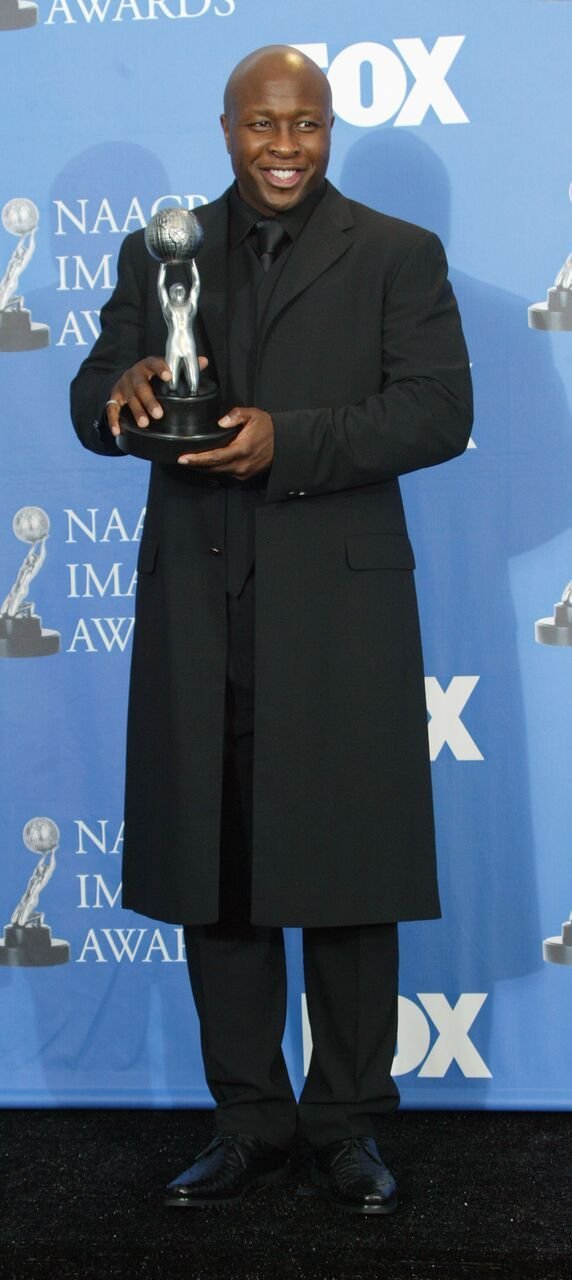 Source: Getty Images
During his high school days, Steve was actually a star football player, and his parents had to constantly remind him to focus on his school work first.
When he graduated and started studying at Northern Illinois University, he played linebacker for the college team while he studied drama. His athletic career ended with a torn ankle ligament, and he threw himself into acting instead.
He later graduated from University of Delaware with a Master's degree in theater.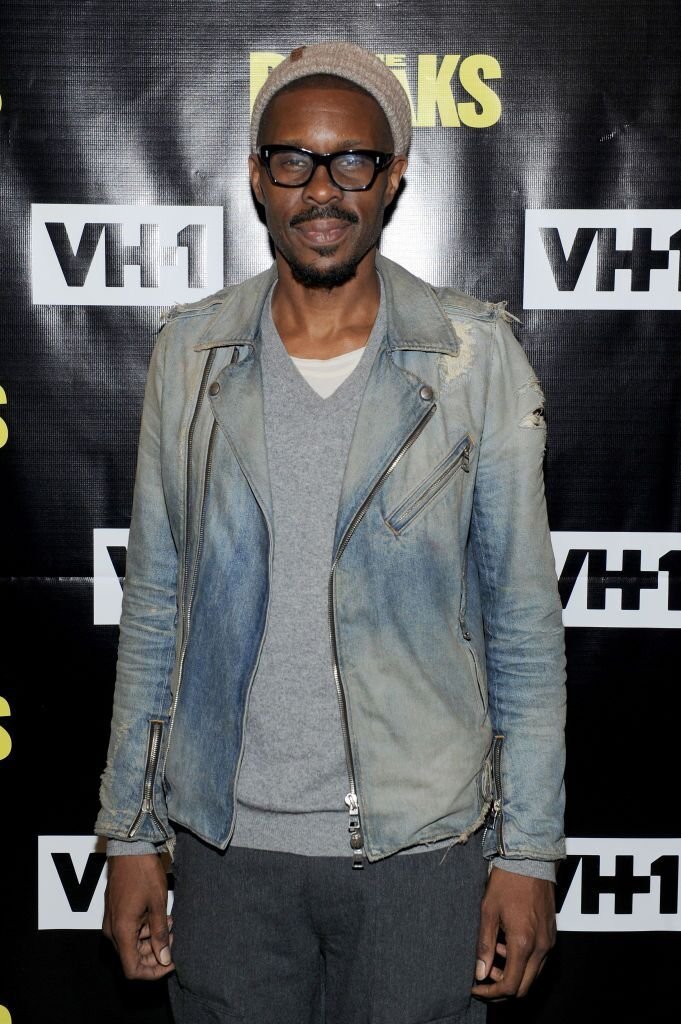 Source: Getty Images
Wood had rapped during high school, but decided to follow in his big brother's footsteps and further his education after he graduated. He won himself an academic scholarship, and took an acting class thinking it would be an easy grade.
He later realized how much he loved the class, admitting it gave him the same adrenaline rush that playing football always had.
Please fill in your e-mail so we can share with you our top stories!