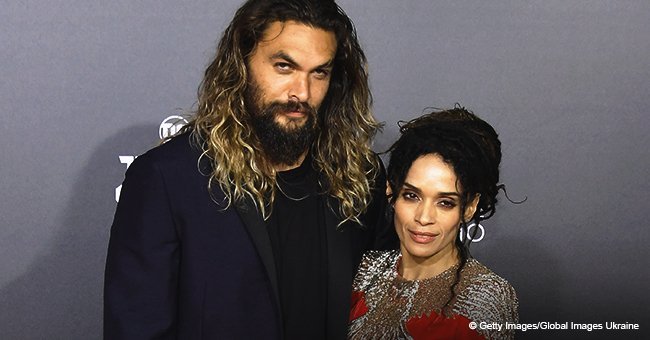 Lisa Bonet's husband shares photos with their 2 growing children climbing the mountains
Jason Momoa might seem like a rude, harsh man because of his burly complexion and the roles he gets on film, but the truth is, he's a sensitive and loving man whose number one priority in life is his kids. He recently took his "feral" children on a trip to the mountains, and they had lots of fun.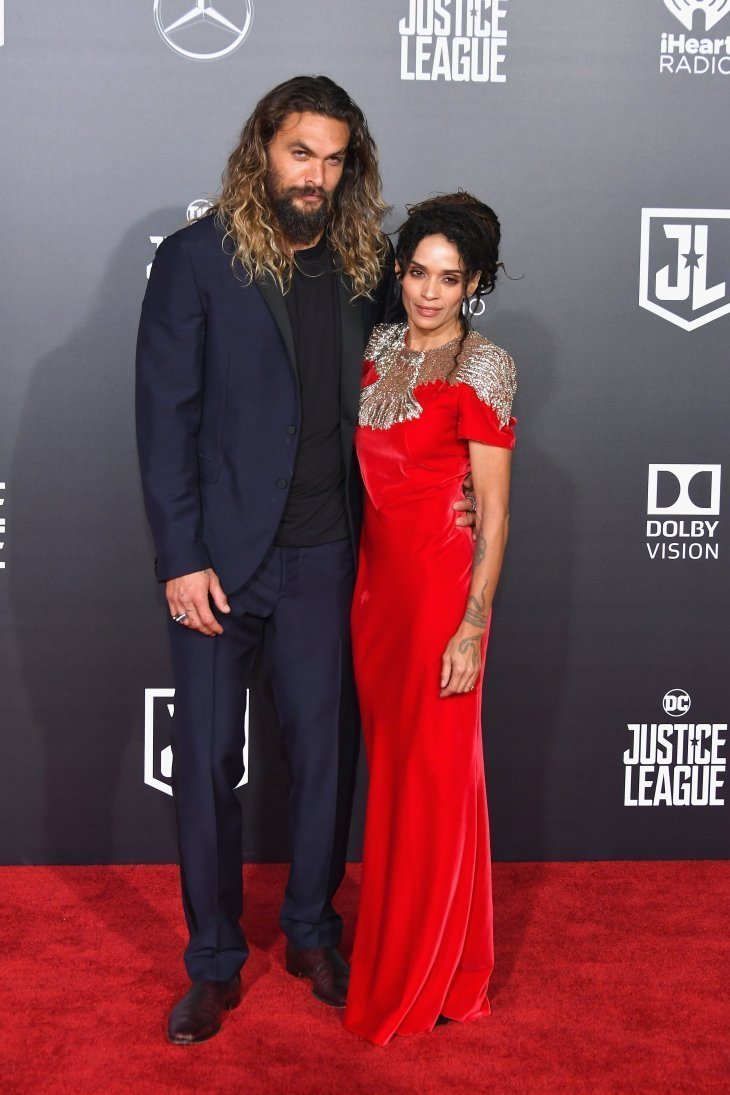 Credit: GettyImages / Global Images of Ukraine
The "Aquaman" actor recently shared beautiful pics on Instagram from his trip to the High Sierras mountains in the company of his two kids with Lisa Bonet, daughter Lola Iolani and son Nakoa-Wolf. In the beautiful shots, Jason captured his kids, climbing, walking through a river, eating camping food and admiring the stunning view
One of the videos captured by the actor shows his eight-years-old daughter climbing a tall rock with her hands and feet and without any harness on sight as he stepped behind her ready to catch her in case of a fall. But the girl, showing she has her dad's spirit, got to the top without a problem to scream "Where's my ice cream?" while her father and company clapped for her.
Lola is not the only one who loves climbing though. In another clip, Nakoa is seen trying to win the top of another rock as his father, and a climbing coach encourages him to keep going even though the boy was visibly exhausted. In the end, just like his sister, the boy conquered the task and received a proud high five from his father.
Jason is known for leading a bohemian life. Wherever he's not working on a Hollywood set of making press rounds, he's out there enjoying the nature, making some art, skateboarding and spending time with his kids.
Being a father, he confessed in a documental last year, was always his biggest dream. Acting, on the contrary, was never on his life plan. But it was precisely through acting that he met the love of his life, Lisa Bonet. And it was through Lisa that he got to make his dream of being a father come true.
Momoa learned from his mother the love from climbing, painting, stitching, skateboarding and more, and now he's passing down his knowledge to his "feral kids," as he refers to them because of their love of nature and the fact they're not afraid to face it.
"Climbing made me face my fears and my doubts, explore the impossible, problem solve through movement. I learned to trust my hands, find my feet. I found balance," he said. "If I teach them [his kids] how to climb, they can push themselves to the limits, gracefully move through fear and doubt."
In the beautifully shot documental, we can see Jason and his kids enjoying each other's company while playing drums, painting a fence, starting a bonfire, climbing, stitching some pants and running through the fields while laughing. Is clear, through the film, that Jason's role as a father has fulfilled his life.
"My kids are my greatest piece of art," he said to Men's Health magazine last year, "It's beautiful. I want it to be the greatest thing I ever do: make good humans."
Watch the "Canvas of My Life" documentary below:
Please fill in your e-mail so we can share with you our top stories!