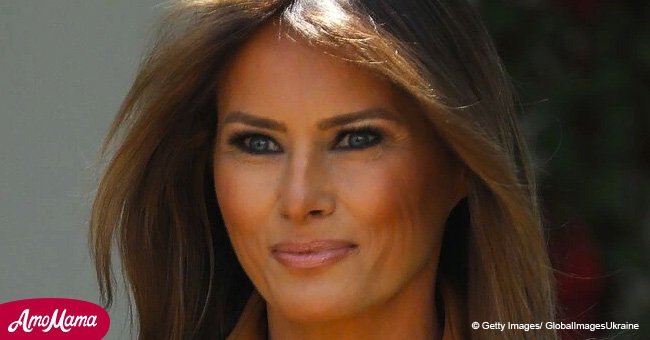 Melania Trump wows in tight contrast dress at the White House
First Lady Melania Trump turned heads with her black-and-white, sleeveless dress during President Donald Trump's Supreme Court nominee announcement.
On July 9th, Melania looked classic in her ensemble as she made an entrance into the East Room of the White House.
The First Lady attended the announcement of having U.S. Circuit Judge Brett M. Kavanaugh as President Trump's nominee to the United States Supreme Court.
The Senate is set to confirm the nomination. For further updates, follow us on Twitter at AmoMama USA.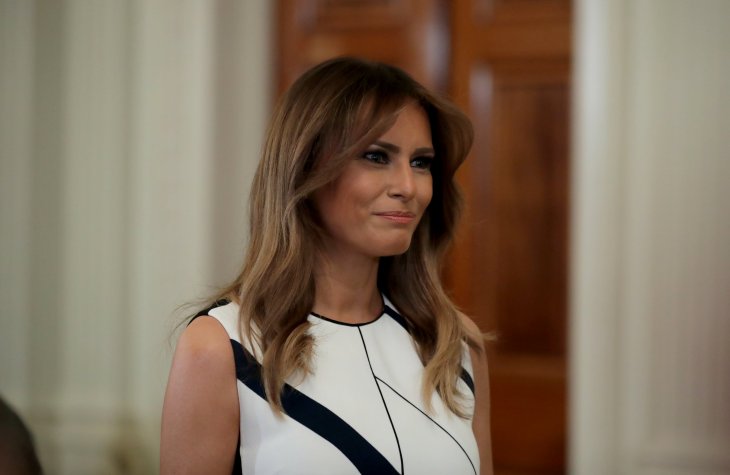 Source: Getty Images
Melania's dress went down past her knees and was accentuated by a black leather belt. She completed the look with her locks flowing in lustrous waves.
As told by a New York Times reporter via The Daily Caller, Melania supposedly made plans to host a Be Best event when she visits Europe with her husband.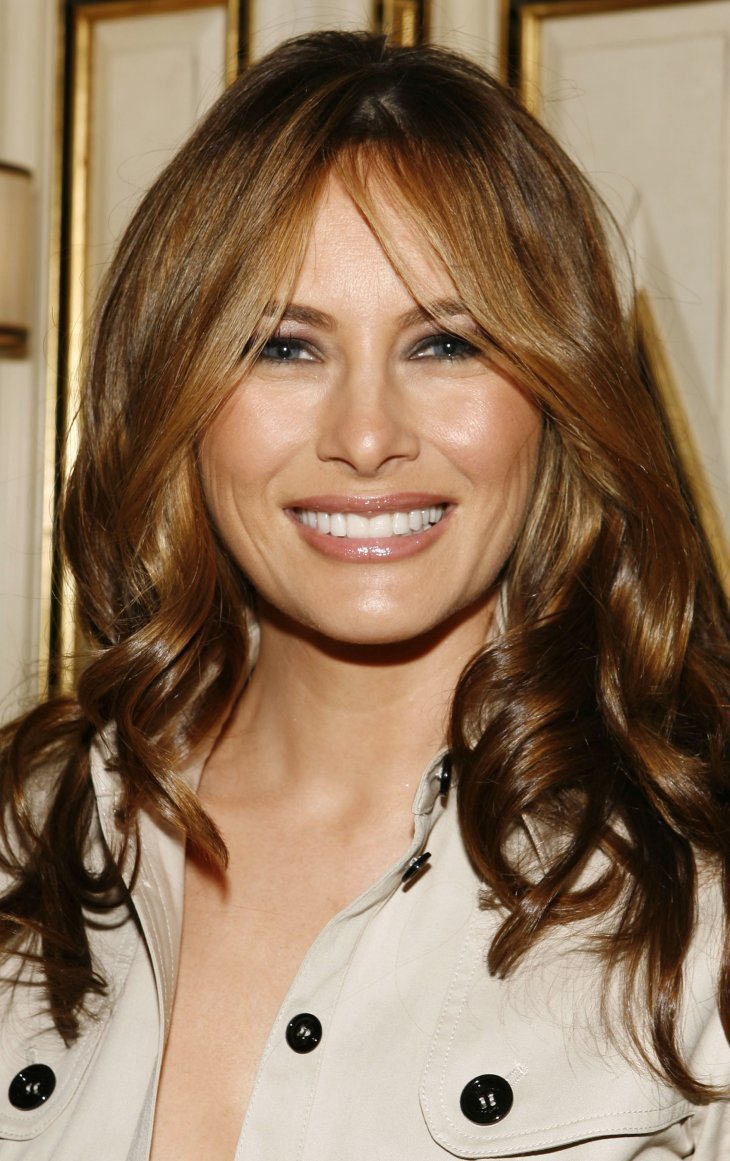 Source: Getty Images
While Melania received attention with her outfit choice, her husband made headlines after announcing that Kavanaugh is his nominee to replace Supreme Court Justice Anthony Kennedy – who is retiring.
Speaking in front of the crowd and the cameras, Trump said that having to choose the next person fitted for the role is the most critical decision aside from matters involving world peace.
The President praised Kavanaugh saying he is a conservative judge who believes in doing what "the law and the Constitution required."
"He is a brilliant jurist, with a clear and effective writing style, universally regarded as one of the finest and sharpest legal minds of our time," said Trump.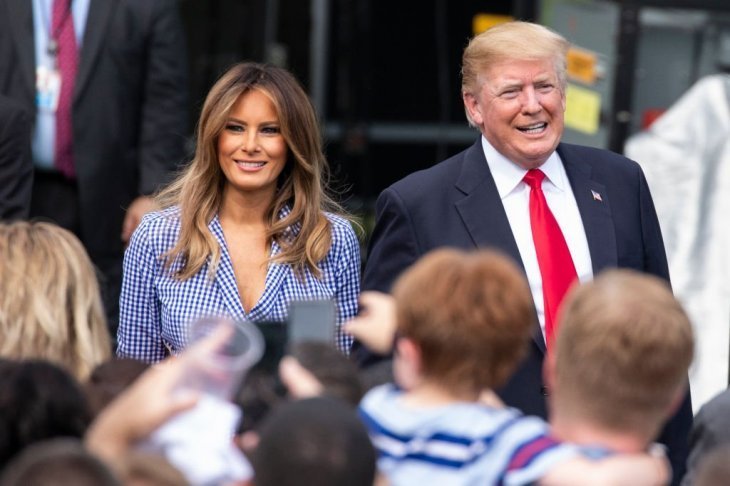 Source: Getty Images
He added that no other American is more fitted and qualified for the position.
As for Kavanaugh, he vowed that he would interpret the Constitution "as written" then said that "a judge must be independent and must interpret the law, not make the law."
According to a senior White House official, Trump made the decision of choosing Kavanaugh as his nominee on the evening of July 8th and called the judge to inform him afterward.
Please fill in your e-mail so we can share with you our top stories!