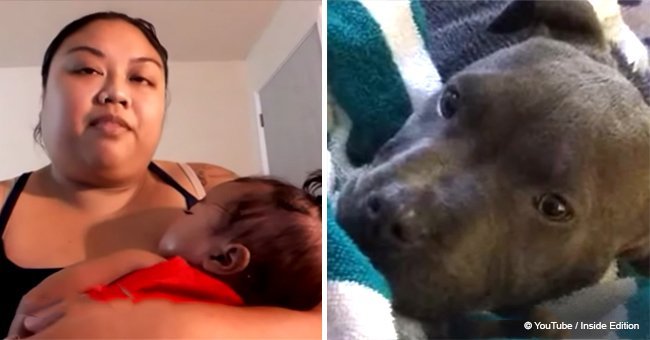 Pit bull dragged 7-month-old baby by diaper to save her from deadly threat

The heroic pit bull carried the baby by diaper to save her from the house fire.
In June 2018, 8-month-old pit bull Sasha saved baby Masailah and her family from a nearby fire that spread to their home in Stockton, as reported by Fox 40.
Just before midnight, Sasha warned the family to danger by barking and banging on the door of their home.
Follow us on our Twitter account @amomama_usa to learn more.
"I open it and she runs in and starts barking at me like crazy and I was like, 'OK, this is weird. This is not like her,'" said Nana Chaichanhda, the owner of the brave puppy, according to Fox 40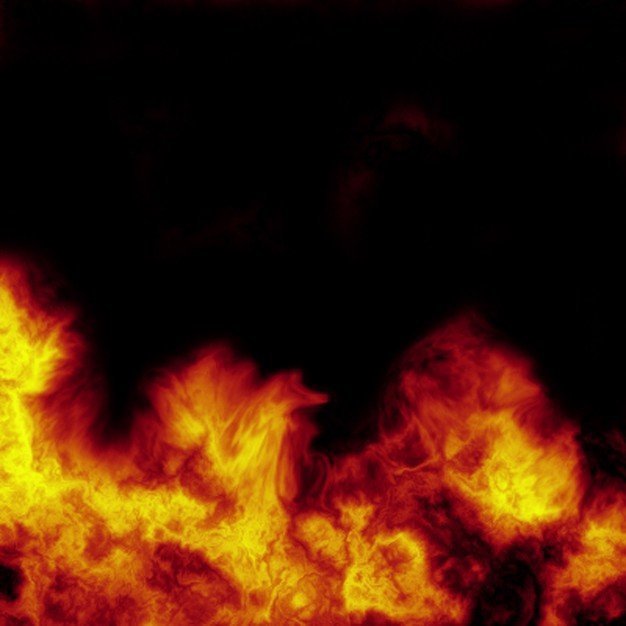 Source: Freepik
When Chaichanhda noticed her cousin's building was on fire, she immediately ran into the bedroom to grab her little girl.
However, Sasha had already her 7-month-old daughter by the diaper. The pit bull was pulling her off the bed.
Unfortunately, their home was already unlivable when the firefighters arrived at the scene.
Chaichanhda's cousin was not home at the time of the fire. They are now staying at their aunt's house while Sasha is staying with another family member.
Chaichanhda was very thankful to Sasha. She said: "It meant a lot. I owe her everything. If it wasn't for her, I would have still been in bed and things could have taken a worse turn."
Her sister, Christine White, created a GoFundMe page to help them as they try to start over after losing their home.
Chaichanhda is a single mother. In addition to her 7-month-old baby girl, she has a 9-year-old son and an 8-year-old daughter.
"It's hard to answer the questions, 'Where are we going to live?' and 'Are we going to be homeless?' when I'm trying to figure that out as well, so right now we're leaning on each other," she said.
The cause of the fire is still under investigation, the Stockton Fire Department stated.
Please fill in your e-mail so we can share with you our top stories!