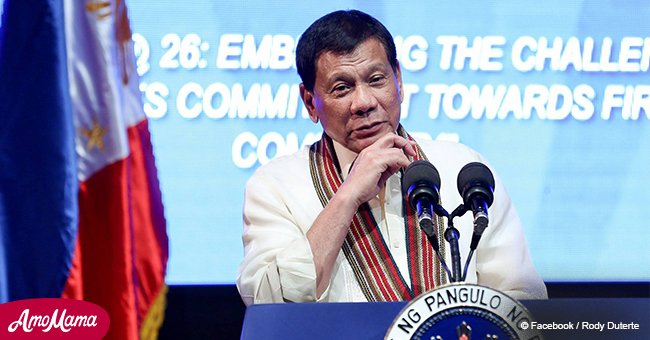 Philippine president says he will resign if someone can prove that God really exists
President Rodrigo Duterte has vowed to step down if someone can prove that God is real.
As reported by Fox News, the Philippine president said that he would resign if anybody can prove that God really exists, perhaps with a photo or a selfie.
Duterte, 73, recently sparked outrage for calling God stupid, and now he has once again come under fire for an offensive statement about God.
Follow us on our Twitter account @amomama_usa to learn more.
Born and raised as a Catholic, the president questioned some of the fundamental beliefs of the Catholic faith such as the concept of original sin.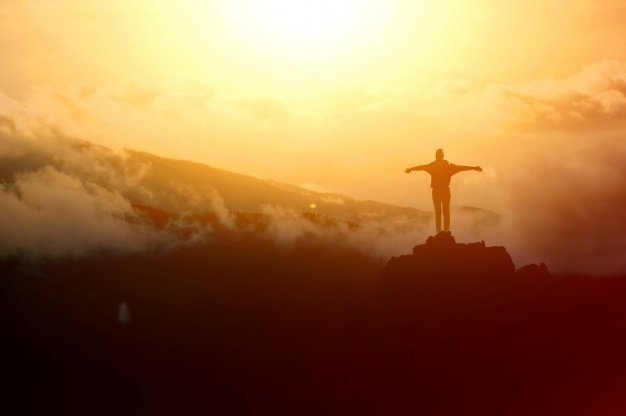 Source: Freepik
During a speech at the opening of a science and technology event in southern Davao city, he asked: "Where is the logic of God there?"
Duterte, who has been in the office for two years, stated that if there's someone who can prove that God is real, he will immediately resign.
"If there is any one of you...who say you'd been to heaven, talked to God, saw him personally, and that he exists, the God is yours, and if he does, it's true, I will step down the presidency," he said, according to Independent.
"I just need one witness who will say, 'Those fools at the church ordered me to go to heaven and talk to God. God really exists. We have a picture together and I brought a selfie'," he added.
"You do that today, one single witness, that there is a guy, a human being was able to talk and to see God. Of the so many billions, I just need one. And if there is one, ladies and gentlemen, I will announce my resignation immediately."
However, as reported by Fox News, Duterte suggested that there must be a God or a supreme being that prevents billions of stars and celestial bodies from colliding in a frequency that could have long threatened the human race.
Last month, during a public event in South Korea, Duterte also suffered harsh criticisms after kissing an overseas Filipino worker on the lips.
Please fill in your e-mail so we can share with you our top stories!