Mom blamed her baby's fractured skull on a ghost
A 21-year-old mother faced charges after alleging that a ghost caused her two-month-old son's skull fracture.
Maria Benavides-Ruiz from Texas claimed that a ghost attacked her son after he was diagnosed in the hospital with a fractured skull earlier this year.
According to People, Benavides-Ruiz's husband also backed up her story at one point. An arrest warrant obtained by the publication suggested that the husband told the police he heard a "swoosh" in the wee hours of the night before he was woken up by his wife.
Afterward, she supposedly showed him their son on the floor with a red mark on his face. Read more on our Twitter account @amomama_usa.
Carrollton woman who blamed baby's skull fracture on a ghost arrested on felony charge | @LoydBrumfield https://t.co/GyQcrDyU8k pic.twitter.com/y3UQ7Vp9dm

— Matt Peterson (@tweeterson) July 8, 2018
The husband also said that he tried to take a photo of the ghost on his phone. Police checked his mobile and saw no such picture. Instead, they read four text messages from Benavides-Ruiz, who allegedly convinced him to stick with their ghost story.
According to the authorities, one text read:
'Hope they don't find out it wasn't an accident.'
Another message seemed to state that Benavides-Ruiz struck her infant child after she was unable to breastfeed him successfully. The second message was sent a month before the skull injury was discovered on February 23rd at the Children's Health Medical Center.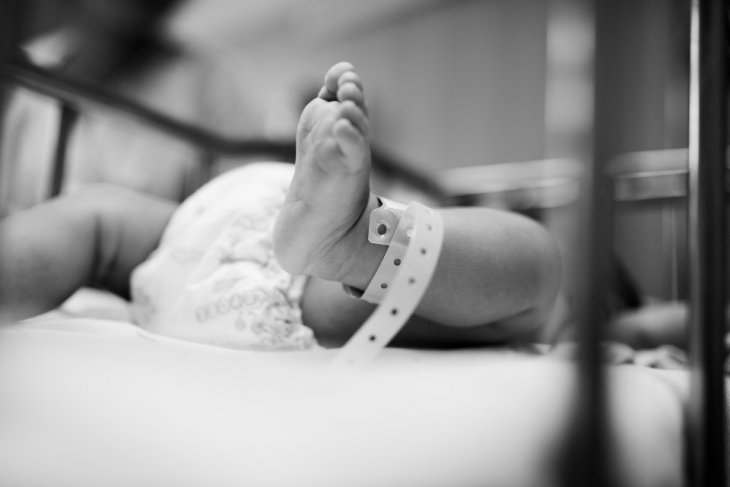 Benavides-Ruiz was arrested on July 3rd on a second-degree felony charge of injury to a child causing serious bodily injury and released the same day after posting bond at the Dallas County Jail.
The 21-year-old mother once again told the ghost story during a polygraph on April 6th. The warrant stated that Benavides-Ruiz eventually admitted that she woke up to her son vomiting in bed and that was when she panicked and threw him.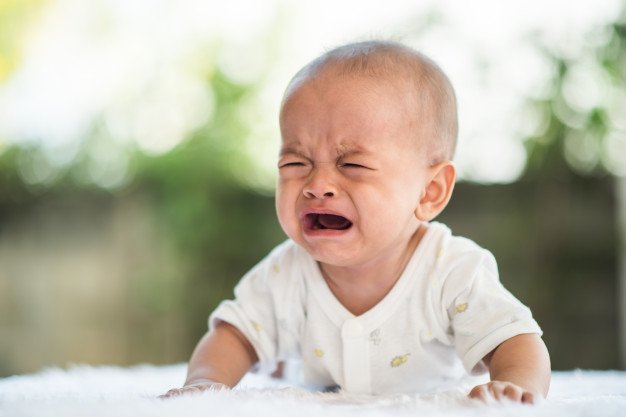 As later learned by the officials, the baby's head hit a wooden dresser. Doctors discovered that he had a slightly depressed skull fracture, bleeding under the skull, as well as a wound to his brain.
Medical staff suggested that the baby's condition could not have been a result of just a typical accident. Benavides-Ruiz also confessed that her husband did not know what happened to their child. As such, no charges have been filed against him.
At present, the baby is under the custody of Child Protective Services.