Gabby Sidibe stuns with her slimmer figure in loose shirt and tight pants in pic
The "Empire" star underwent weight loss surgery last year, and she has been feeling and looking great lately. In one of her recent posts, Gabby is flaunting her slimmer figure in a sporty outfit.
Gabourey Sidibe, better known for her iconic role in the film "Precious," has been going through serious changes in her life in the past years. Getting used to the spotlight was hard for her, but the wave of opportunities that came to her door after "Precious" were worth it.
These days, she's one of the recurring characters in the drama musical series "Empire," and whenever she's not on set or making press rounds, Gabby is hitting the gym. 
However, she has stated in several occasions that her weight loss has more to do with health prevention than aesthetic reasons.
In one of the recent pics shared to her Instagram account, the 35-years-old looks stunning wearing a loose white t-shirt and camo pants as she stood in front of a mirror to take a photo. She completed her sporty look with braided hair, sunglasses, a medium size purse and gray sneakers.
"Sometimes ya work day is over by 10am. Nap Time finna be poppin," she wrote in her caption. 
Fans immediately took to her comment section to shower the actress with praises. Instagram user @stallmanniles wrote "You look gorgeous Gabby. You look healthy too. Glad you're doing it the healthy way," and @twin1_and2 added, "You look great, keep up the good work."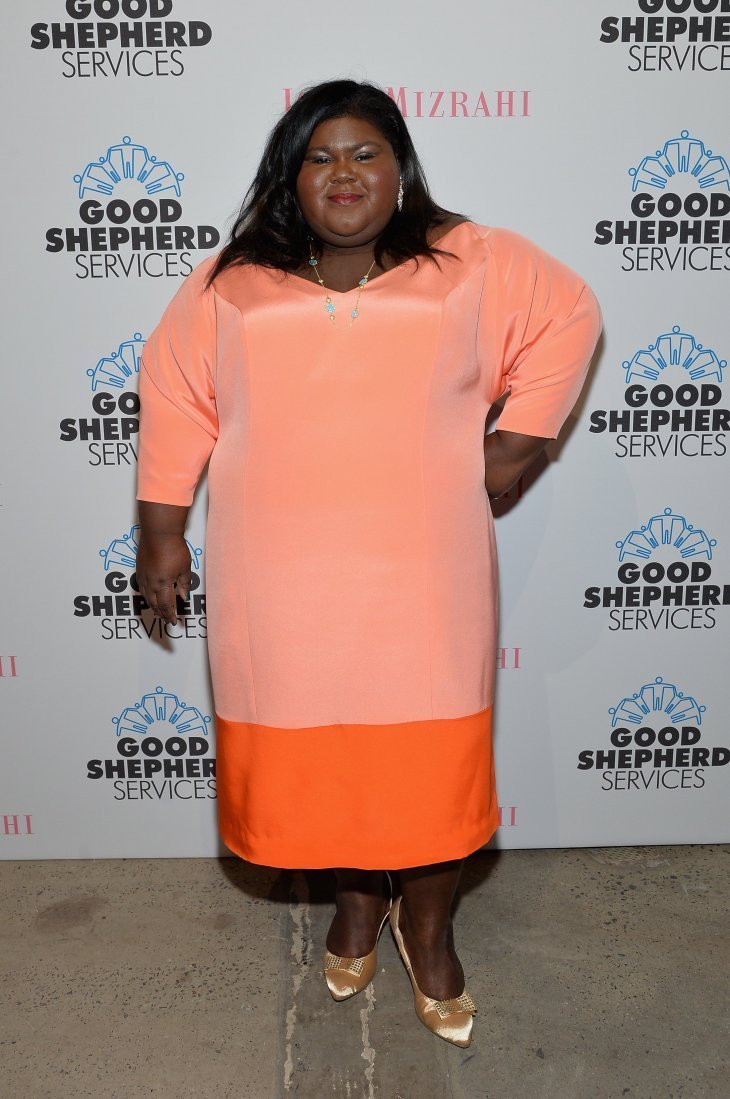 However, Gabby has stated in several occasions she doesn't like it when people reach out to congratulate on her weight loss. Speaking to ABC News' Robin Roberts on her podcast "Everybody's Got Something," Gabby said:
"You don't need to congratulate me on it. You don't congratulate me every time I blow my nose. I needed to. It's my body. Mind your own body."
Gabby wants to be recognized for her talent and her work in and off screen, not for her curves or lack of them. Although she knows some people come from a good place with their praises, she considers the issue with women's bodies to be "so misogynistic."
"We tell women what they need to look like, and what they don't need to look like," she said.
"There are plenty of like fat guys or whatever, and no one has ever written think pieces about why they need to lose weight. No one's ever going to accuse them while they were, you know, on a show promoting their film, that they're actually promoting an unhealthy diet."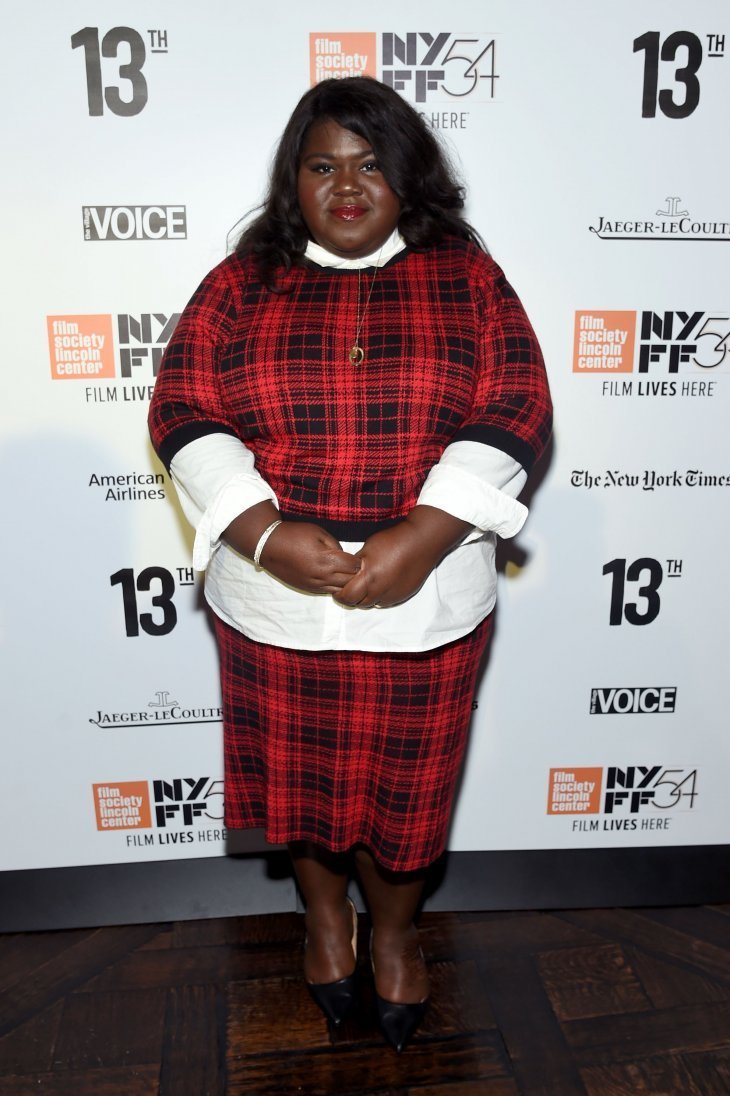 After undergoing laparoscopic bariatric surgery last year, Gabby figure has successfully slimmed down, but she revealed to People that the inspiration behind her decision was the diagnose of type II diabetes that she and her brother received last year.
"I just didn't want to worry," Sidibe said. "I truly didn't want to worry about all the effects that go along with diabetes. I genuinely [would] worry all the time about losing my toes."
The surgery was not the end of her journey. Gabby had to change her eating habits, and she's now following a fitness routine and working with a nutritionist so that she can keep up the excellent work.
"I did not get this surgery to be beautiful. I did it so I can walk around comfortably in heels. I want to do a cartwheel. I want not to be in pain every time I walk up a flight of stairs," she confessed.