10-year-old boy shares touching plea for new family to adopt him
Jerimiah wanted to have a family so badly he promised to do anything for the family who would adopt him.
The 10-year-old boy from Oklahoma had been under the care of the Department of Human Services for three years, as reported by Fox 8.
He shared about his difficult situation in the shelter.
Follow us on our Twitter account @amomama_usa to learn more.
"I want to be adopted because I get beat up in my group home," Fox 8 quoted him as saying. Jerimiah also felt that he was not getting any younger.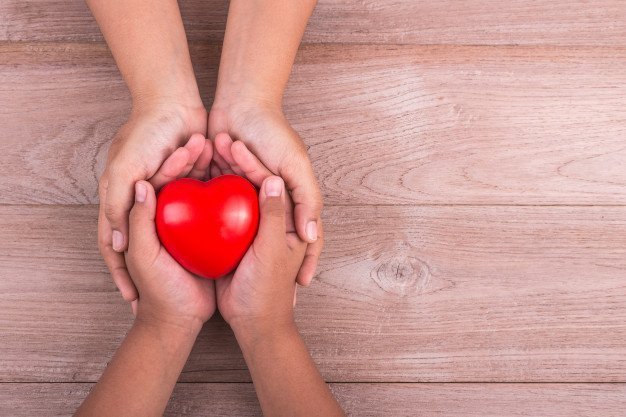 "Cuz by the time I'm 18, I might not be adopted by then and I don't want that to happen to me. And I don't want to be in a group home until I'm 18," he said.
He is looking forward to having brothers, sisters and pets.
"There would be a nice woman. There would be a nice husband. There would be nice kids. There would be pets," he said.
"I'll do anything for them," he continued.
'I'll do anything for them,' says 10-year-old who wishes for a new family, homehttps://t.co/DXR5An9XLC pic.twitter.com/k1HilVPSRQ

— FOX8 WGHP (@myfox8) July 6, 2018
Jerimiah also hopes to enjoy doing his favorite activity with the family who would adopt him. He enjoys playing video games and swimming at the YMCA.
One activity that he also would love to experience is to go fishing. Jerimiah also shared about his love for reading adventure stories.
About 135,000 children are adopted in America every year, according to a report by Good Housekeeping. These children come from the foster care system, private domestic agencies, family members and other countries.
One out of every 25 U.S. families with children have an adopted child, according to the report, citing data from the U.S. Census. Of the adoptions, roughly 40 percent are from the U.S. foster care system.
As of 2015, there are 107,918 foster children are eligible and waiting to be adopted.
Adam Pertman, president and founder of the National Center on Adoption and Permanency, said there are still misconceptions surrounding adoption.
"People's notions about adoptions, how it works, and who the people in it are still not well-informed... There's still stigma attached to adoption," Good Housekeeping quoted him as saying.