Woman licks ice cream after pet (video)
A video of a woman eating from her ice cream after allowing her dog to lick it has surprised many on the internet.
The short footage was uploaded to Instagram account Brown Cardigan, which is a social commentary account. In the brief clip, a couple is seen sitting in a park, having a picnic.
Both the partners are enjoying their ice cream cones, while their black Dachshund rests in front of them, watching the duo closely.
The woman then suddenly offers the dog her ice cream cone and lets it have a taste, and the small dog happily licks the ice cream. She then goes back to eating the ice cream by herself from the same cone.
Follow us on Twitter to learn more!
The identification of the woman has not been confirmed. However, it is being believed that the footage was taken in Australia.
The Instagram account wrote in the caption of the video, 'First date with a chick and she does this with her dog, [what do you do]?'
Woman caught on camera eating an ice cream cone after letting her pet dachshund lick it - and it's got the internet divided. Would you let your dog share an ice cream cone w/ you? #EverybodyTalks pic.twitter.com/NbBx6V16yR

— The Talk (@TheTalkCBS) July 10, 2018
The question started a bit of a rife on the internet with various people taking time to voice their opinion regarding the woman's action.
Many commenters disapproved of what the woman did ever so casually. One of them wrote, 'I love dogs, but no.'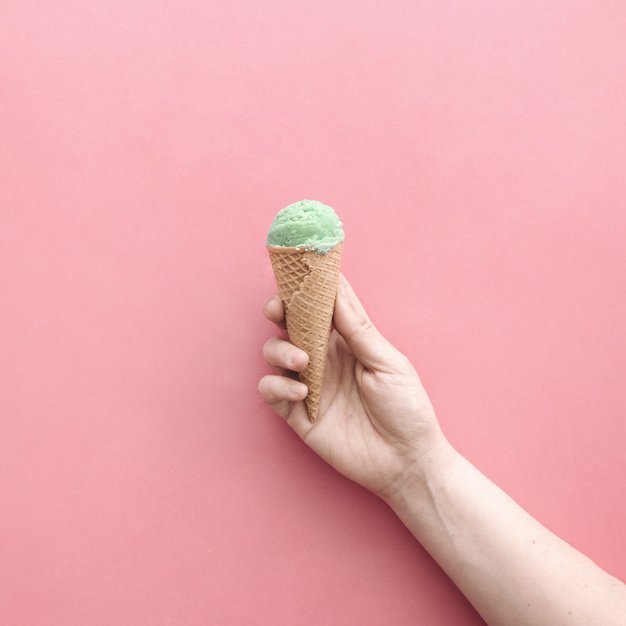 Similarly, others tagged their friends in the post and compared them to the woman in the video. One of them tagged their friend and wrote, 'Just wanted to gauge your limits.'
Amid people who disagreed with what she did, there were also many others, who supported her acts. One of these commenters wrote that there was 'absolutely nothing wrong' with what she did.
Others suggested to take an example of the woman and to 'learn how to share.'