Grandmother in tears after seeing granddaughter's graduation dress
Grandma Dottie was excited to see her granddaughter's dress for grad night. Little did she know, her granddaughter wore a special gown dedicated to her.
Cassie was preparing for her high school graduation night and her family was all waiting outside to witness the big reveal of her dress.
Dottie was more excited than anyone else as seen on the video taken by Cassie's aunt.
The moment Cassie emerged outside, Dottie expression was touching. Soon enough, she noticed something special with the dress and it sent her in tears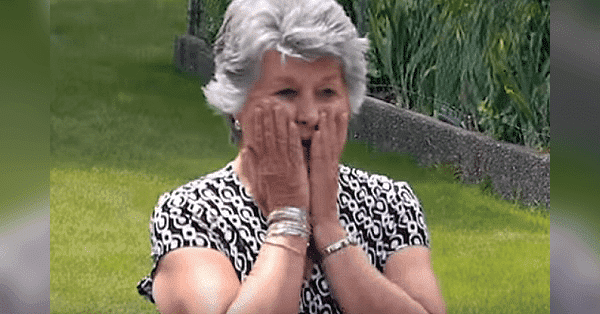 Follow us on Twitter at AmoMama USA for more stories like this.
Cassie knew she wanted to wear something different for her grad night. She wanted a dress that looked stunning yet vintage-inspired.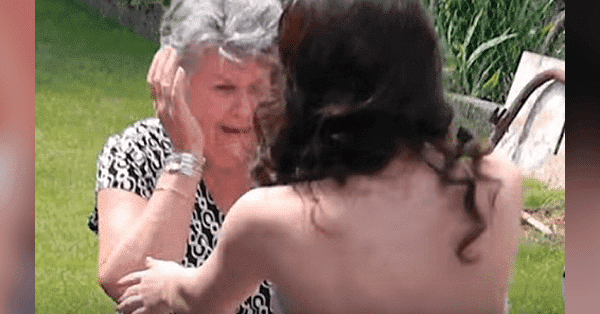 Eventually, it dawned on her what she should wear for her special night.
On the day of the grad night, Cassie's family were looking forward to taking pictures with her before seeing her off. Dottie was mostly excited to see her granddaughter's dress.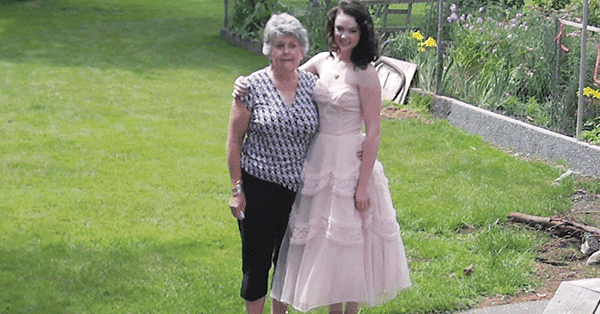 When she saw Cassie's dress, she was stunned. She soon recognized the dress and it brought her to tears.
The dress Cassie had on was Dottie's prom dress 63 years ago and she had no idea that her granddaughter was able to preserve the dress.
She also had no clue Cassie was going to wear the dress for her grad night.
Cassie's aunt, Angela Gillam, explained that Dottie gave Cassie the dress when she was little and had assumed that her granddaughter was going to use it to play dress up.
Cassie's parents decided to keep the dress in her closet, and it certainly served its purpose again after many years.
Dottie's reaction was captured on Gillam's camera and it was priceless.
She had no idea that a gift she gave years ago was going to be valued by Cassie so much. Dottie surely felt special.