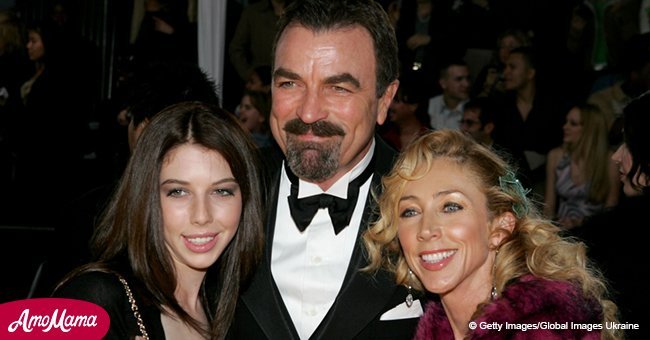 Tom Selleck's daughter is all grown up and pursuing her own exciting career

Hannah Selleck is a horse enthusiast and looking to go into business with her father.
A famous name is part of the list of competitors at the Longines Masters of Los Angeles: Selleck. And it's not the famous mustachioed actor taking to the saddle but his daughter, Hannah Selleck.
The Longines Masters of Los Angeles is one of the most prestigious events of its kind, attracting the world's top-ranked equestrian athletes, and Hannah is listed among them, reported HollywoodReporter.com.
Hannah is considered a rising star in equestrian circles and has said she plans to start a horse-breeding business with her father, founding her own stable.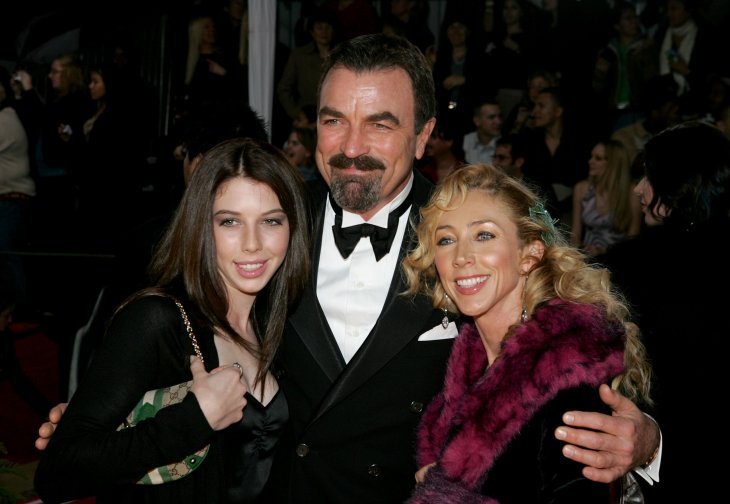 Source: Getty Images
"It was more cost-efficient to send them to New Mexico for a couple of years because there's not anywhere with big, big pastures of grass around here."
Hannah Selleck, HollywoodReporter.com.
Hannah was raised on her parent's avocado ranch in Hidden Valley California, far from the Hollywood lifestyle and she acquired a taste for the country life.
She currently owns a string of seven horses but has had to move some of the younger animals to New Mexico because of the current California drought.
Hannah believes young horses need to be able to range free for their first few years and grow hardy and healthy.
Read more about the Selleck family on our Twitter account @amomama_usa.
Hannah started riding horses at the age of 4, along with the usual slew of childhood activities like ballet, ice skating, and soccer.
By the time she was 12, Hannah had a true passion for the sport, and it was a close call between horse-riding and ballet.
Hannah realized that to trully excel she had to dedicate herself fully to just one activity, and horse riding won.
She had always loved being around animals and started taking care of her poneys from a very young age. She fell in love with the equestrian culture, then when she started competing she discovered she loved the competition itself too.
Serious competition started in high school, and Hannah traveled frequently to attend gymkhanas, but her parents made sure her life was balanced between academics and her beloved horse riding.
Hannah was a normal teenager, went to all the school dances and hung out with her friends, just like everyone else.
After college, Hannah worked at a public relations firm in Beverly Hills for six months but found that she was miserable away from the horses.
Hanna started working for her riding coach and later became an assistant trainer. The next logical step was breeding her own horses, and she has taken her famous father as a business partner.
Hannah Sellek divides her time between competing, training young riders and her breeding stable.
Please fill in your e-mail so we can share with you our top stories!