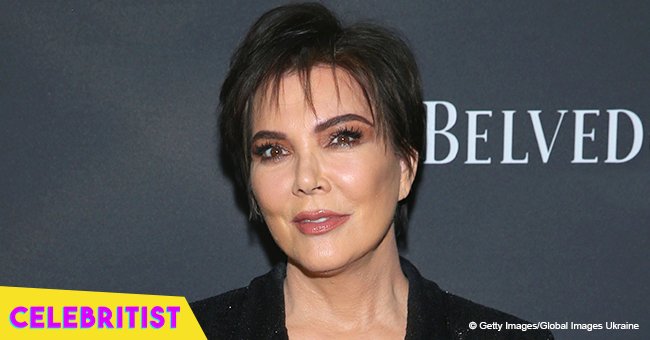 Kris Jenner reveals she almost lost her leg after bone tumour diagnosis
In a new revealing interview, Kris Jenner opens up about being diagnosed with a bone tumor that almost lost her a leg. She also confessed she regretted cheating on Robert Kardashian who divorced her after he found out about her affair.
Kris Jenner is speaking up about her childhood scare when she almost lost her leg due to a bone tumor she was diagnosed to have.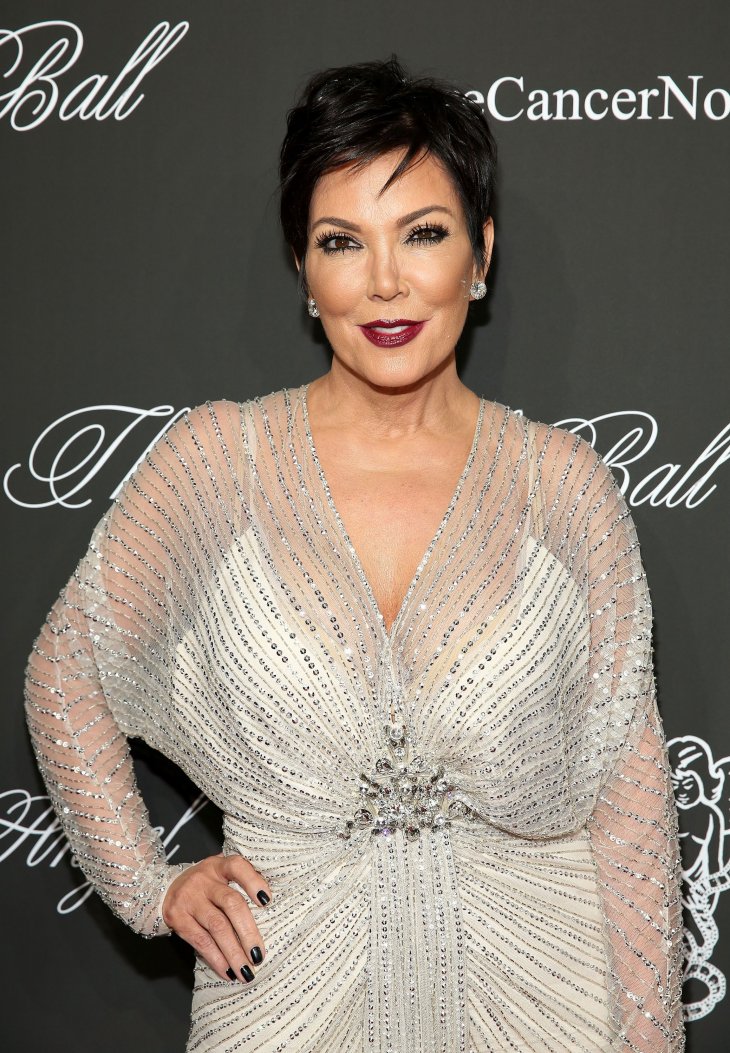 Source: Getty Images
In a preview clip for her interview with Harvey Levin's 'OBJECTified', the 62-year-old recalled she was warned by her doctor that there was a possibility her limb would be amputated if the mass found in her bone was cancerous.
"That's what they told my mom. The technology in those days was they couldn't tell if it was cancerous or not until they got in there, and if it was, they were going to have to amputate."
As she was too young then, the Kardashian momager didn't realize the gravity of her diagnosis or how lucky she was to have survived it.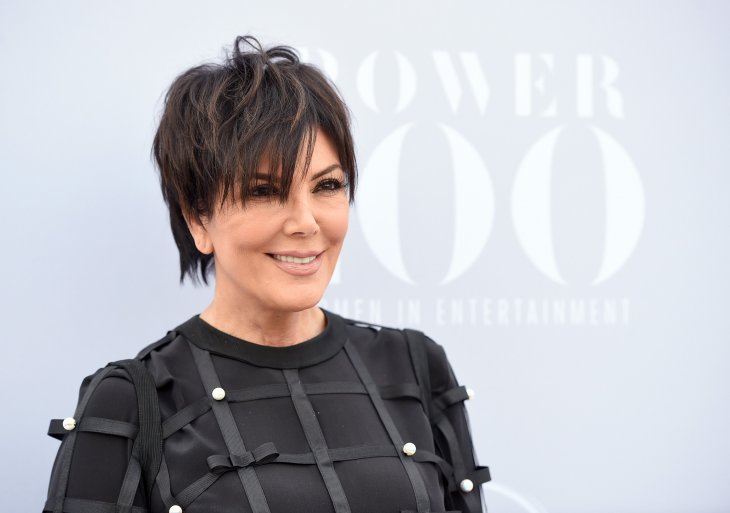 Source: Getty Images
Meanwhile, the mother-of-six also opened up about her divorce from Robert Kardashian after he found out she cheated on him with a soccer player.
"I married Robert when I was 22 years old and I got pregnant on my honeymoon -- I had the happiest life you could've dreamt about. But when you're in something, sometimes people think the grass is always greener and that was like what I think I went through at some point."
Kris confessed,
"I did [have an affair] Which wasn't -- nothing I'm proud of. When I look back on it now, probably one of my biggest regrets in my life is that that marriage fell apart.
"I was devastated when he filed for divorce because it made it real. Like, you think you're going to come through this period -- that was really hard for me."
Kris also revealed her divorce caused her to lose any financial ties with Robert, including her credit cards.
"I didn't have anything. I went to the market one day and my credit card didn't work. I had a market credit card and I'm like, 'I can't even buy a tomato.'"
Here's a preview of her interview.
Kris and Robert shared four of her children, Kourtney, 39, Kim, 37, Khloe, 34 and Rob, 32. Her two younger daughters, Kendall, 22, and Kylie, 20 were born out of her marriage to her ex-husband Caitlyn Jenner (formerly Bruce Jenner).
Please fill in your e-mail so we can share with you our top stories!