Policemen release incredible lip-sync video to popular Bruno Mars song
Police officers and firefighters under the Norfolk, Virginia Police Department amused millions with their viral lip-sync video.
They shared a Facebook video of themselves lip-syncing to Uptown Funk by Mark Ronson, featuring Bruno Mars.
They filmed the hilarious video after being challenged to a lip-synch battle by the police in Corinth, Texas, who also did a lip-sync video to Miley Cyrus's Party in the USA.
Follow us on our Twitter account @amomama_usa to learn more.
The police officers from Norfolk, Virginia uploaded their video on July 10, 2018. Since then it has racked up 63 million views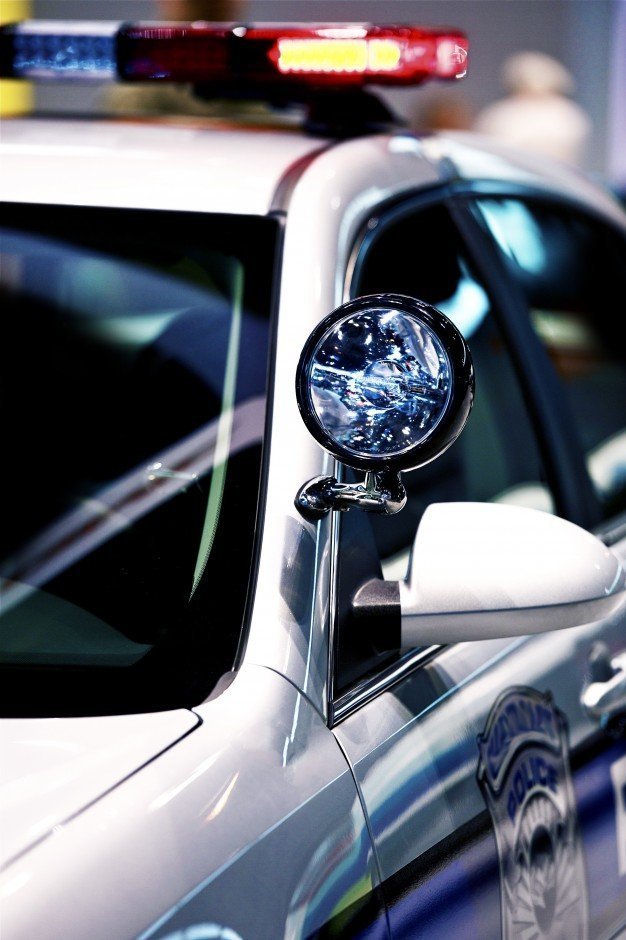 "YOUR WAIT IS OVER!!! The Norfolk Police Department was challenged by the Corinth Police Department, Texas to a lipsync battle and we gladly accepted," they captioned the viral video.
"As you can see we all had a great time filming the video, which we have to point out was done in one take!" they continued.
They then went on to challenge the men and women of the Seattle Police Department, Norfolk Constabulary, Virginia Beach Police Department, and St. Louis Metropolitan Department.
In full uniforms, the police officers lip-synced Uptown Funk while dancing in hallways and in their parking lot.
The video, running four minutes and forty seconds, has been shared 1.4 million times and has drawn 179,000 comments from netizens.
Dianna Cribbins Francis wrote:"All these cop lip sync battles are awesome! Someone should put them all together on DVDs and sell it with profits going to a good case in the police/fire/city. I would buy it in a Northfolk minute!"
The police officer leading his colleagues in the video also earned admirers.
"That is the best video I have seen so far. I didn't realize Norfolk had such an attractive police department, EMS, Fire department. And did you notice, they all had rhythm. On a side note, the police officer in front can write me a ticket anytime!" commented Beth Crosby. Her comment has racked up 18,000 likes.
"I just need the front guy's badge number and I'm committing all types of crimes and personally requesting that he cuffs me lol," joked Keisha Sherrell Whitfield.
"Norfolk is about to have an increase in speeding tickets - all women trying to get pulled over by the cop in front LMAO. This is dope!!!" Jenny Jones chimed in.