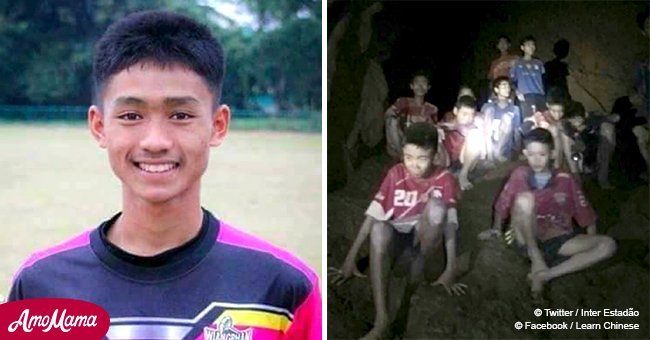 Here's how 14-year-old boy trapped in cave managed to save friends' lives with key skill
14-year-old Adul Sam-on played a crucial role during the rescue of him and his 11 other friends, who were trapped in the Tham Luang Cave in northern Thailand.
According to the New York Times, Sam-on's skill with five different languages helped the rescuers free the 12 trapped children with more ease.
The 12 members of a young soccer team in Thailand, Wild Boars, survived for 10 days deep in the cave as they were severely short on food, flashlights, and drinking water.
The soccer team and their coach looked 'skeletal' by the time British divers found them on July 2, the online source informed.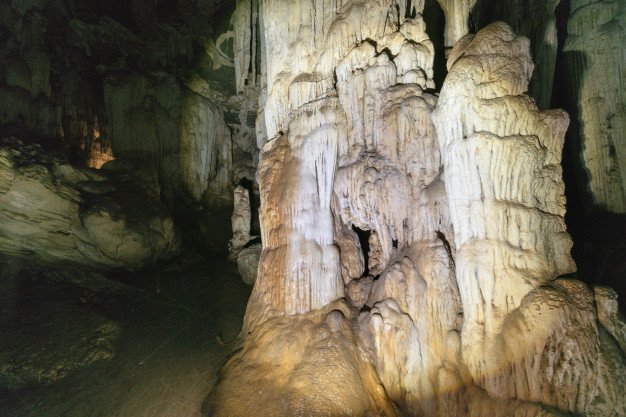 Source: Freepik
Sam-on played a role of interpreter for the British divers. He used his skills at five different languages, including Thai and English, to communicate to the British divers about his squad's 'greatest needs: food and clarity on just how long they had stayed alive.'
The source reported that when a fellow teammate told in broken English, 'eat, eat, eat,' Sam-on wisely stated that he had already informed the rescuers about that issue.
The rescue mission went on for three long days, but Sam-on and his teammates' 18-day ordeal finally came to an end. They were safely extracted from the cave by a team of dozens of divers, doctors, and support staff.
The source further informed that Sam-on is one of the top students in his class at the Ban Wiang Phan School in Mae Sai. He also received free tuition and daily lunch from the school because of his academic record and sporting prowess.
He was brought into Thailand by his parents eight years ago, who then dropped him off at a local Baptist church in Mae Sai, requesting the pastor and his wife to provide for him.
His parents escaped the guerilla-war-stricken region of Wa, Myanmar, where young boys are in a danger of getting forced into the local guerrilla force.
Please fill in your e-mail so we can share with you our top stories!