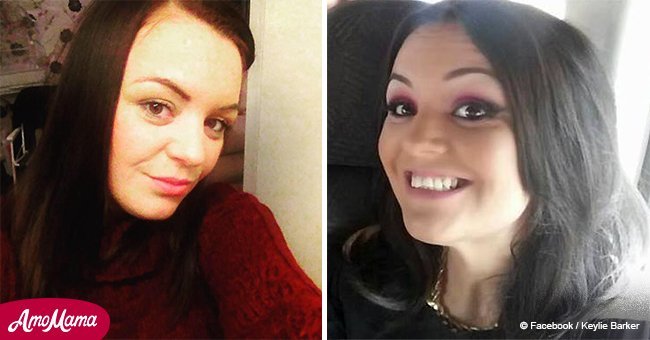 Mum-of-three found hanged in a field after a night out partying
28-year-old Keylie Barker, who was a mother to three children, was found hanged in a field in the early morning following a night out partying.
According to Metro, Barker 'accidently' hanged herself in a 'desperate cry for help,' according to an inquest hearing. She was spotted partying until the early hours with her friends only hours before her death.
The source further suggested that she drank vodka and even took cocaine hours before her death. A coroner stated that the alcohol and drugs had a 'twisting and disorienting effect on her mind.'
The hearing in Bolton, Greater Manchester, was told that Barker came back home at around 6 am in the morning on February 25. She went out again only a few minutes later and walked to a field. She dialed 999 on her mobile phone.
The report suggests that Barker might have hung herself from a tree in the desperate call for help 'in the hope of being found.' Tragically, she died before the police got to her.
According to the assistant coroner for Greater Manchester, Barker was in a 'normal' relationship, which had its fair share of ups and downs.
He suggested that alcohol and cocaine did not lead to her death but it did have a disorienting effect on her mind which clouded her decision-making.
"I do not think that she could make the decision to take her own life," he further explained. "Whether she was making a desperate cry for help or she actually wanted to kill herself, cannot be known. We know what she did physically but why she did it, we have no idea."
Barker's partner of 13 years also confirmed that they had been in a 'happy, merry state' in their relationship. When she left home on February 24, she was "in good spirits."
Please fill in your e-mail so we can share with you our top stories!