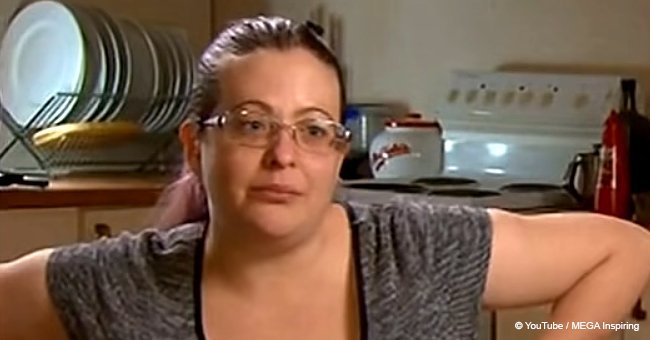 Woman claims her breasts are too big to get a job
Nim Murphy said that she is incapable of joining the workforce because her breasts are too large.
As reported by Daily Mail, Murphy, 27, from Sydney, claimed that her 12HH breasts cause her debilitating neck pain.
One day, when she found herself vomiting in her front yard, she decided to quit her job and go on the dole.
Follow us on our Twitter account @amomama_usa to learn more.
Murphy worked as part of the road crew for artists, including Taylor Swift and Slipknot. However, she had to walk away from it in 2013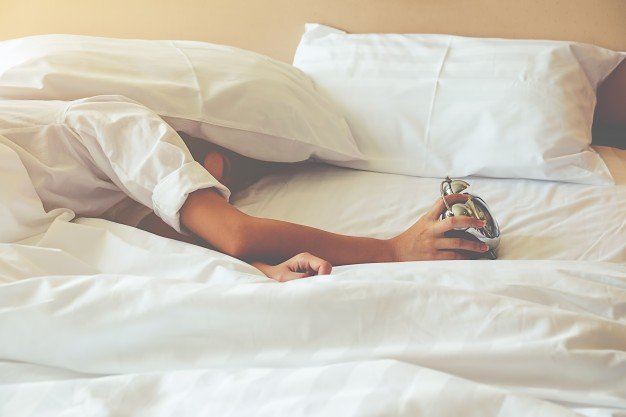 Source: Freepik
Murphy wanted to undergo breast reduction surgery, but she said she can't afford and is currently on the public health system waiting list.
She told A Current Affair: "I can't work, I can't exercise properly, I can't do most things."
"I don't want to be on the dole and not doing anything."
Murphy explained that she's expert in doing physical labor at music shows, but now rolling over in bed is a struggle for her.
"About two and a half years ago I had to call in sick because I got out the front door and started vomiting in my front yard just from the pain and so I had to stop working," she said.
Murphy experienced a reversal of the lordotic curvature that left her spine bending backward and discs protruding from her neck.
Though her large breasts do not cause the curvature, their weight worsens the symptoms.
Due to her 12HH breasts, Murphy felt self-conscious and often has strangers taunt her.
Murphy's partner, Will, has been very supportive of her decision to undergo breast reduction surgery as it will "improve her quality of life."
"Everything feels like it's on pause until I can figure out how to make it happen," Murphy said.
"I can't work, I can't live a normal life, I can't play my music, I can't do anything."
Please fill in your e-mail so we can share with you our top stories!