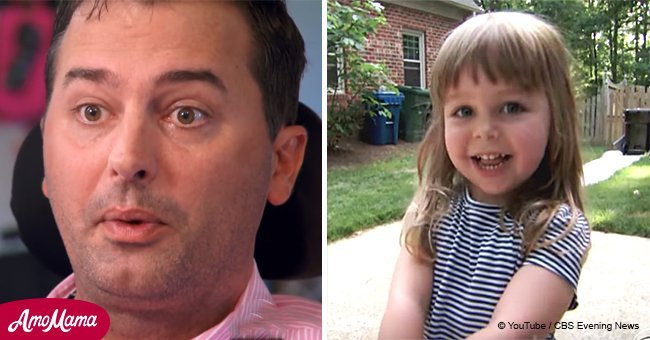 Terminally-ill dad knows his life's running out, uses remaining time to help others
Only a year after being diagnosed with ALS, also known as Lou Gehrig's disease, in 2013, Chris Rosati set out to make life better for everyone else.
According to a video uploaded to YouTube by CBS, Rosati wanted to make an impact on other people's lives so that his daughter would remember him fondly even after his imminent demise with the terminal illness.
Rosati revealed in the video that the illness forced him to reconsider his values and his priorities in life, which encouraged him to work to make the world a better place for everyone.
When the CBS team covered Rosati in 2014, he was on a mission to distribute 1,000 donuts around his hometown of Durham, North Carolina.
Follow us on Twitter to learn more.
Rosati explained in the video, "I can't teach them every lesson. I won't have enough time – but I can be a good person and they can see that."
The doting father stated that he wanted his daughters to have a fond memory of him and remember him as someone who used to spread kindness in the world.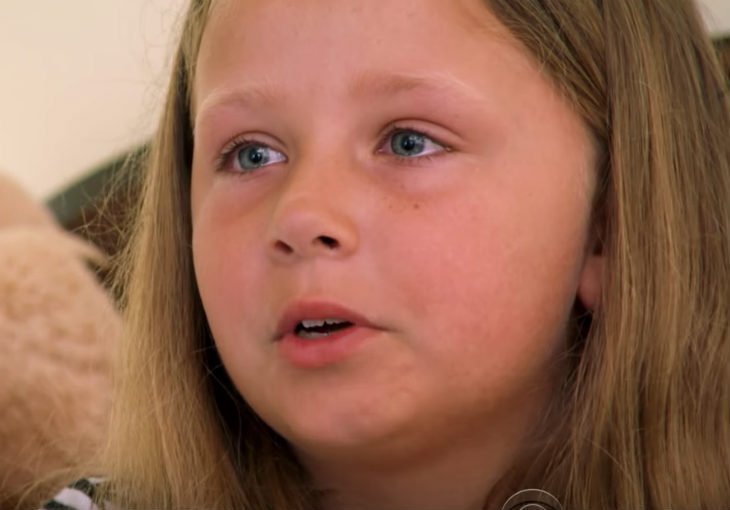 Source: YouTube
"He wants me to have a wonderful life," his 8-year-old daughter, Logan, told in the video. "I won't trade him for a million dollars." The little girl's eyes got teary as she spoke these words.
Talking about how he got new perspectives about his own life after being diagnosed with the terminal illness, Rosati said that the fathers who put their career before everything else are missing out on a lot.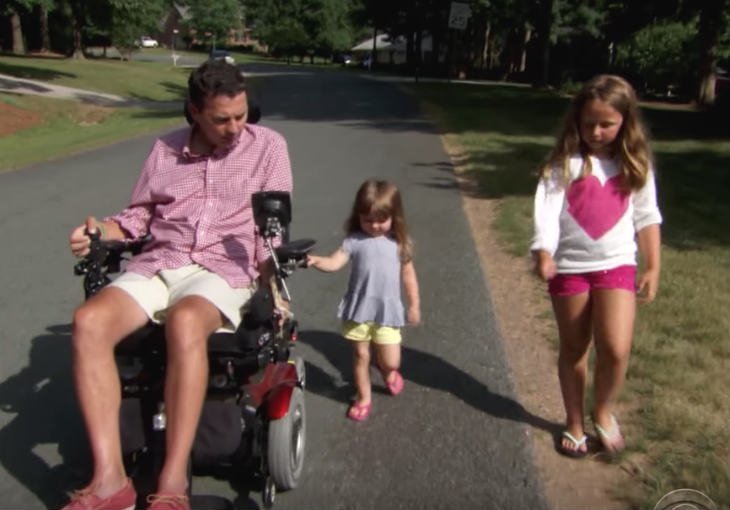 Source: YouTube
He told that his focus then was more on making new memories with his daughter, every single day. "He tried to make friends with the world. I think it's hard to do. I'm proud of him," Logan said.
In 2017, Rosati finally lost his long battle with the Lou Gehrig's disease, but the world will always remember him as a person who spread positivity and kindness.
Please fill in your e-mail so we can share with you our top stories!