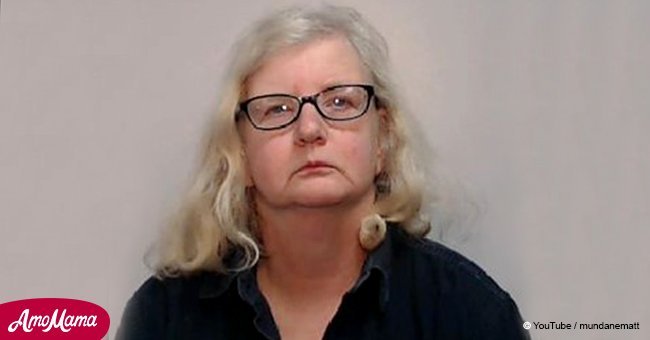 Woman sentenced to 9 years for killing dad after finding awful photos of herself
63-year-old Barbara Coombes confessed about murdering her father 12 years ago after suffering a lifetime of abuse at his hands.
According to a report from Guardian, Coombes walked into a Stockport police station earlier this January and opened up about her crimes, further revealing that she buried her father's body in her own backyard.
The detectives started the investigation for the murder and dug up the garden at her home in Reddish, Stockport. They found the body of Kenneth Coombes, the woman's father, two days after her confession.
Her father was a Second World War veteran, who would have been 87 years old at the time of his death.
Coombes explained that her father sexually abused her for more than 40 years, ever since she was five years old. She told her psychiatrists that he raped her over a hundred times throughout her life.
Follow us on Twitter to learn more.
The source further reported that, according to Martin Heslop QC, her barrister, Kenneth might even have been the father of Coombes first child, David, who died momentarily after his birth.
She also opened up about a time when her father took her to a photography club, a time when she was somewhere between the age of six to nine years old and forced her for taking nude photographs. The abuses continued even as Coombes entered her 50's, and until the day Kenneth died.
Coombes admitted to the police that she "snapped" one day in January 2006 when she discovered naked photographs of herself and another child among the possessions of her father. She realized then that she was not her father's only victim.
She told the police that "a black cloud appeared" before her prompting her to grab a spade she was using in the garden and hit her father on the back of the head.
She pleaded not guilty to murdering her father at Manchester crown court but pleaded guilty to lesser charge of manslaughter by reason of diminished responsibility.
Judge Timothy King sentenced her to nine years. He stated that he did not believe Coombes would have confessed had "the net not started to close in around her."
Please fill in your e-mail so we can share with you our top stories!