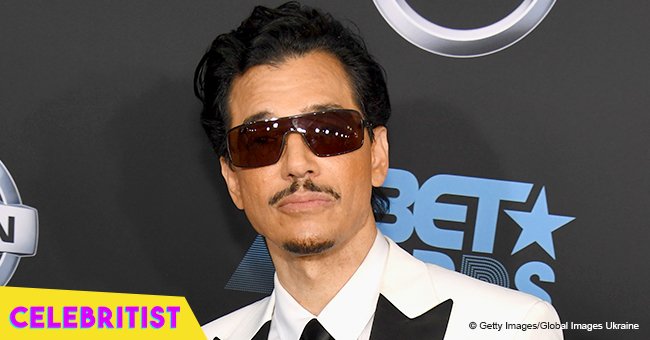 R&B singer El DeBarge jailed for felony months after his other legal issue
The 57-year-old singer-songwriter and producer, El DeBarge, was arrested on Friday and charged with felony vandalism. He was released on bail.
Law enforcement sources revealed to TMZ that DeBarge smashed a windshield after he chased an unnamed vehicle owner out of a house in San Fernando Valley.
The man feared for his life and took shelter in an RV parked nearby, but that did not stop DeBarge from going after him and smashing the windshield with a wrench.
The man called authorities who arrested DeBarge. The incident took place on Friday evening.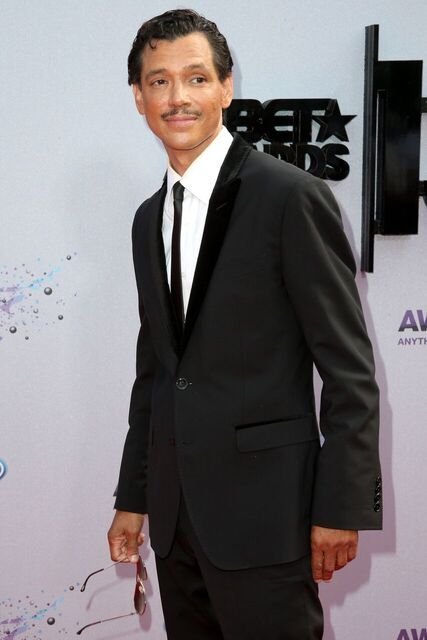 Source: Getty Images
As reported by Page Six, DeBarge spent the night in prison and was released the following morning on bail of $20,000. The case is still ongoing and authorities as investigating the matter.
The singer's representatives didn't respond to Page Six's request for comment.
DeBarge already has a criminal charge to his name after an ex-girlfriend, Tammie Terrel Rose, got a restraining order against the musician, The Blast reported back in December.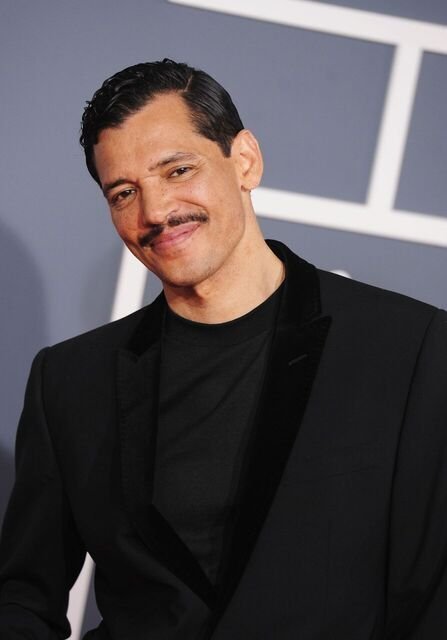 Source: Getty Images
Earlier that month, DeBarge had followed her in another vehicle as she was driving along a Los Angeles freeway. He overtook her, pulled in front of her car and "pulled a shotgun out and waved [it] in the air," she told authorities.
Rose also claimed that members of his family, including his daughters, verbally abused her.
She believed that DeBarge and his inner circle were trying to ruin her reputation. The Rhythm Of The Night singer was ordered to stay at least 100 yards away from Rose until a hearing in January.
He first rose to fame in the early eighties as the lead singer of DeBarge, a group consisting of several family members. They were often compared to the Jackson Five.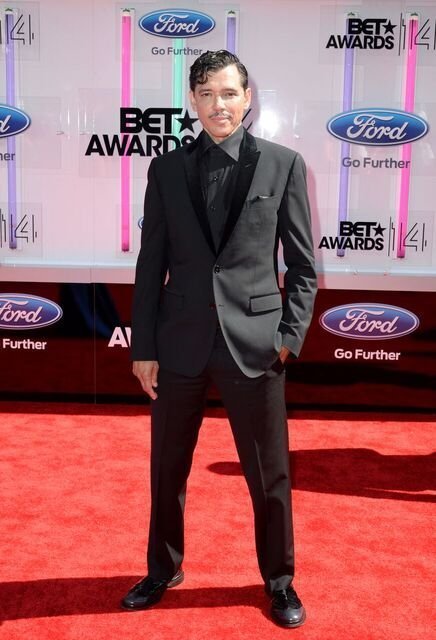 Source: Getty Images
His last album, Second Chance, was released in 2010 and he was admitted to a rehab center the following year.
Please fill in your e-mail so we can share with you our top stories!